The Downside of Using a Real Life Author as a Character in Your Book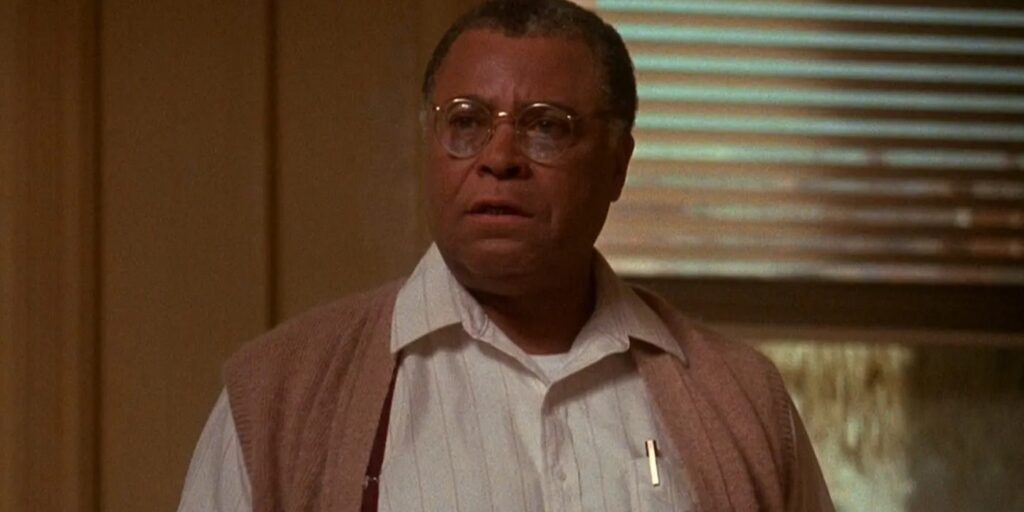 Today, we see how using a real life author in the book, caused a problem when the film adaptation, Field of Dreams, came out.
This is "My Name It is Nothin'," a look at when movies and TV shows feature celebrities, characters and/or famous people without featuring the actual celebrity/famous people. You know, changing the names so that you can tell the story without legal issues.
In W.P. Kinsella's 1982 novel, Shoeless Joe, a man named Ray Kinsella is compelled to build a baseball field at his Iowa farm, and it ends up drawing in the spirits of the 1919 Chicago White Sox baseball team (the team that took money to throw the World Series, commonly known derisively as the "Black Sox"). Kinsella is also told by the voices to go meet reclusive author, J.D. Salinger, who had used the last name "Kinsella" for two different characters in his stories over the years (including his classic novel, The Catcher in the Rye), and bring Salinger to the baseball field, as well.
Kinsella joked that "I made sure to make him a nice character so that he couldn't sue me." Well, when the book came out, Salinger was still very angry about being in the book, and threatened to sue if he remained in the story if the book was adapted into a movie.
So, when the book WAS adapted into the classic 1989 film, Field of Dreams, reclusive author J.D. Salinger is now reclusive author "Terence Mann," and also played by a Black actor, James Earl Jones, to REALLY differentiate it from the real Salinger.
Of course, the weirdest thing is that Terrence Mann is the name of a famous actor, who had at the time recently played Inspector Javert in the Broadway version of Les Miserables (and also originated Rum Tum Tugger in the Broadway production of Cats). So that was a weird choice to avoid having him be a real person and then using the name of a famous real person (yes, it's "Terence" vs. "Terrence," but still).
I already had this one planned, but my pal, Garth G. wrote in to suggest this one, as well.
If anyone else has a suggestion for a future My Name It Ain't Nothin', drop me a line at brian@poprefs.com! My e-mail is the only place where I have a true record of suggestions, as you can't really search Facebook messages or comments, ya know?