Does Neal McDonough Really Refuse to Ever Kiss His Female Co-Stars?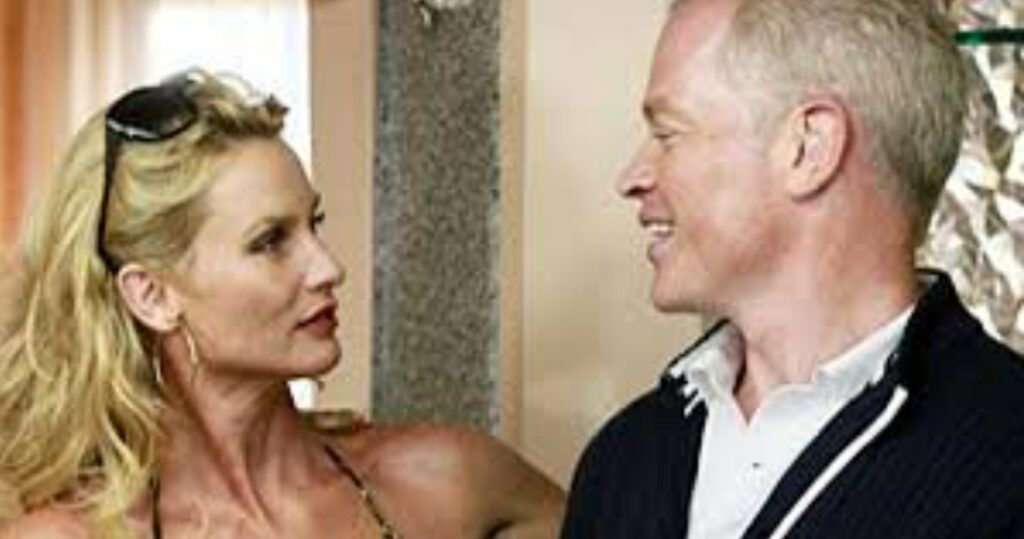 TV LEGEND: Neal McDonough refuses to kiss his female love interests in his TV roles.
Almost a decade ago, I did a legend about how Kirk Cameron refuses to kiss any of the love interests in his more recent movies since he became a born again Christian. In one of his movies, they even used his actual wife in a wig to get a kissing scene in the film!
This is an interesting territory, as we've also seen stuff like Larry Hovis on Hogan's Heroes refusing to take his wedding ring off despite the fact that his character on the series was very much a single man.
As it turns out, the same goes for actor Neal McDonough, who Marvel fans might recall as Dum Dum Dugan in Captain America: The First Avenger…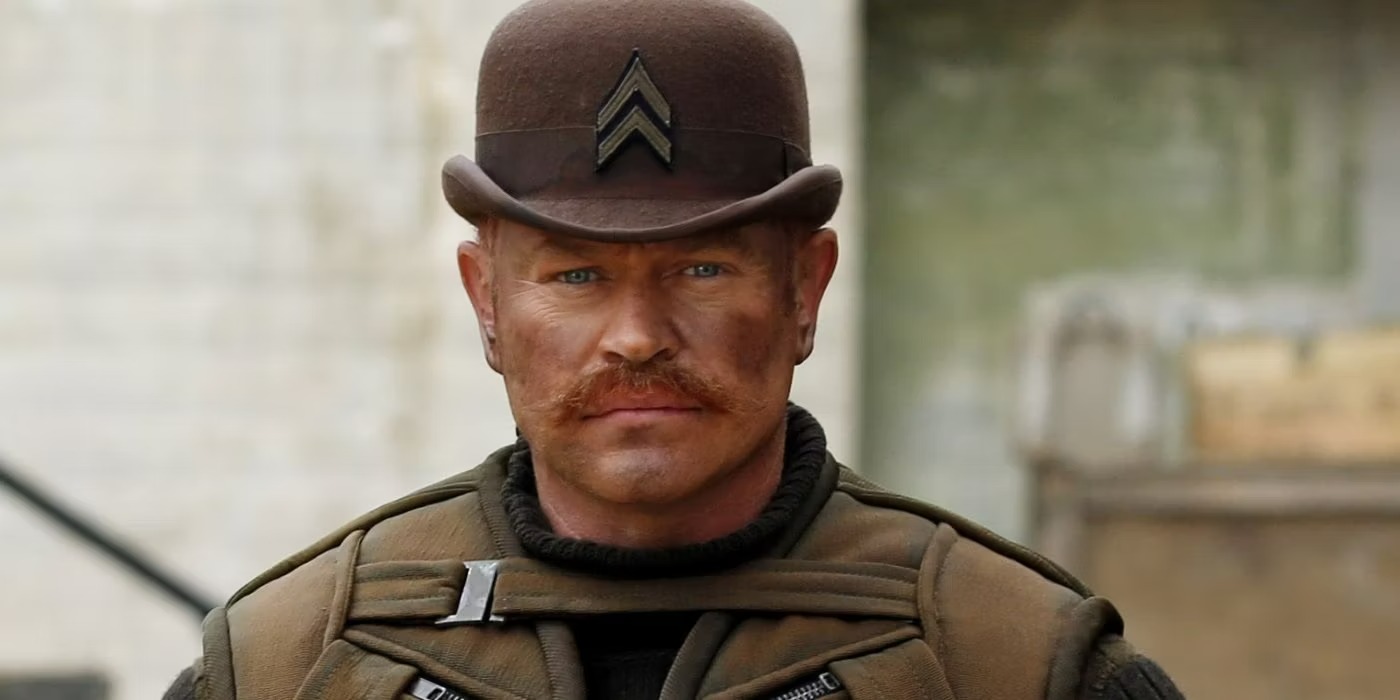 As McDonough notes, "I won't kiss any other woman because these lips are meant for one woman," his wife, Ruve McDonough, who he married in 2003.
He was then cast on the primetime soap opera, Desperate Housewives, for its fifth season, and he joked about how he told the creator, Marc Cherry, about his situation. "When Marc Cherry signed me, I said, 'I'm sure you know, but I won't kiss anybody.' He was like, 'But this is Desperate Housewives!' I said, 'I know.' He paused for about five seconds and said, 'All right, I'm just going to have to write better.' And we had a great time."
However, he ran into a problem when he was was cast as the male lead in the family crime drama, Scoundrels, in 2010, about a family of criminals who try to go straight after the father is sent to prison. When McDonough discovered that the show would require love scenes, he refused to do them.
So he was fired from Scoundrels, and replaced with David James Elliott…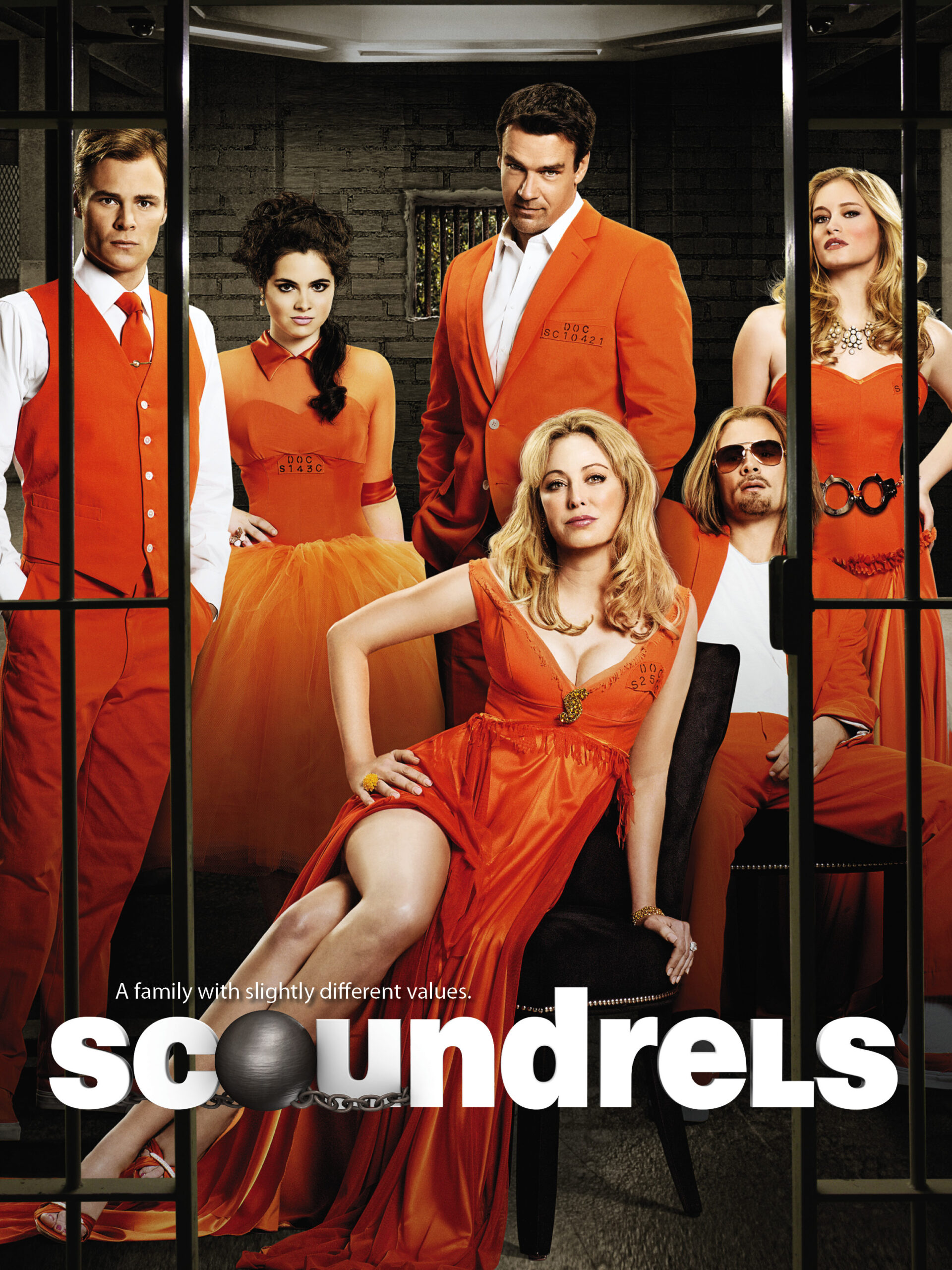 The series didn't last past one season. However, the firing was very bad for McDonough's career. He noted, "It was a horrible situation for me. After that, I couldn't get a job because everybody thought I was this religious zealot. I am very religious. I put God and family first, and me second. That's what I live by. It was hard for a few years."
Luckily, Graham Yost, who had worked with McDonough on the HBO miniseries, Band of Brothers, then cast McDonough as the villain in Season 3 of Justified…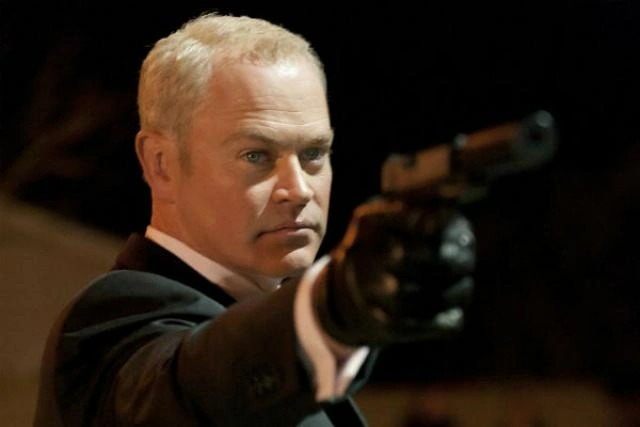 And his career recovered, with a long run in the Arrowverse as the villainous Damian Dahrk on multiple CW shows, particularly Arrow and DC's Legends of Tomorrow…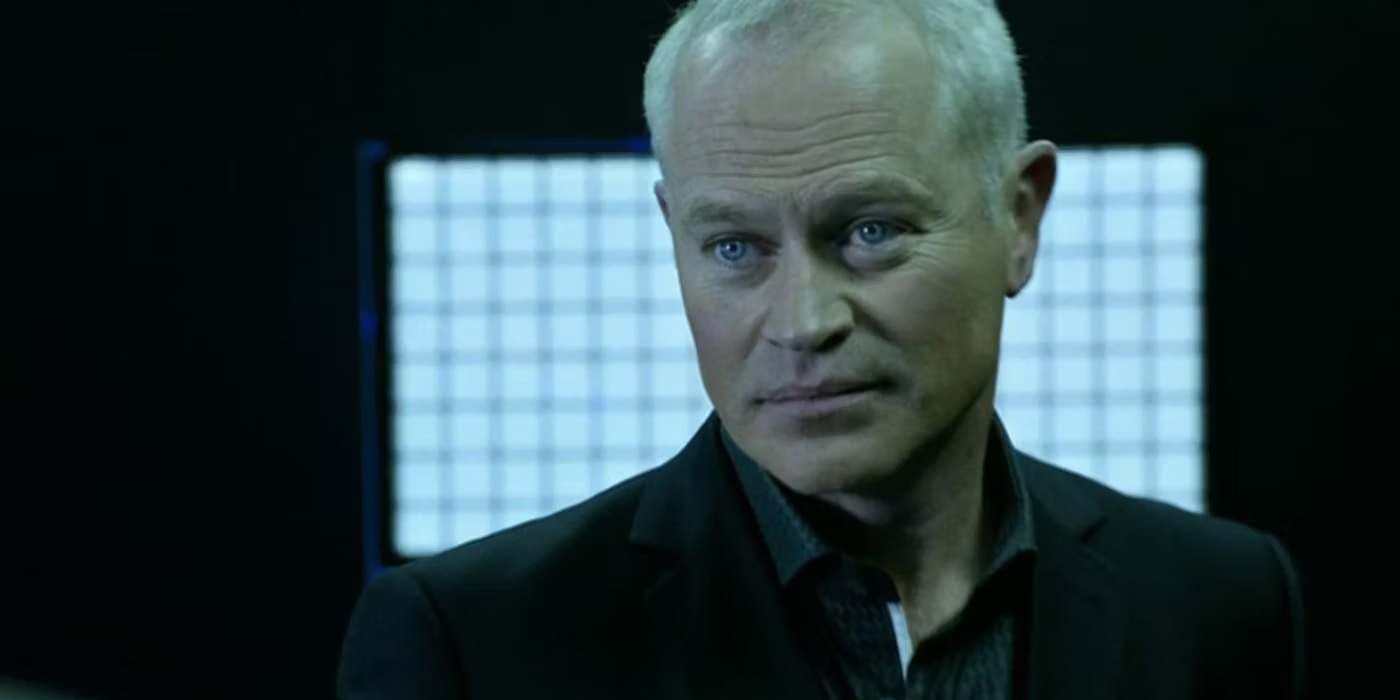 So it all worked out.
It's a fascinating thing to look for in future TV show appearances by McDonough, though.
The legend is…
STATUS: True
Be sure to check out my archive of TV Legends Revealed for more urban legends about the world of TV.
Feel free (heck, I implore you!) to write in with your suggestions for future installments! My e-mail address is bcronin@legendsrevealed.com (or you can use brian@popculturereferences.com).