Who Was the Garage Band Singing 'Daddy Cop' in the Latest Episode of The Rookie?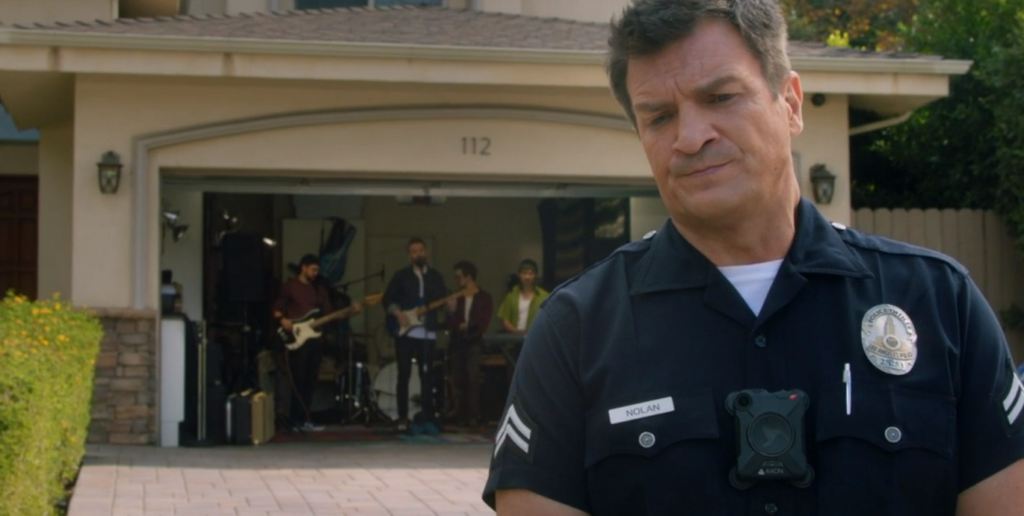 Today, we look into who was the garage band that appeared in the opening scene of the latest episode of The Rookie.
In Pop Culture Questions Answered, I answer whatever questions you folks might have about movies, TV, music or whatever (feel free to e-mail questions to me at brian@pop culture references.com).
The Rookie is a long-running ABC drama created by Alexi Hawley about the oldest rookie in the Los Angeles Police Department, with the "Rookie," John Nolan (Nathan Fillion) now being a training officer himself in the current fifth season with his OWN rookie, Celina Juarez (Lisseth Chavez).
The Rookie routinely has comedic opening bits at the start of every episode, and in the latest episode, "Daddy Cop," Nolan and Juarez are pulling over a woman for a traffic infraction when a garage band playing nearby begins to improvise a song called "Daddy Cop" about them as they issue their citation. The hook, "arrest me, but make it sexy," is catchy enough that Juarez continues to sing it throughout the episode.
So, who WAS that garage band? As it turned out, it was a singer/songwriter, Zander Hawley (who is credited as playing a character named "Rodge," which is pretty funny that he got a character name)….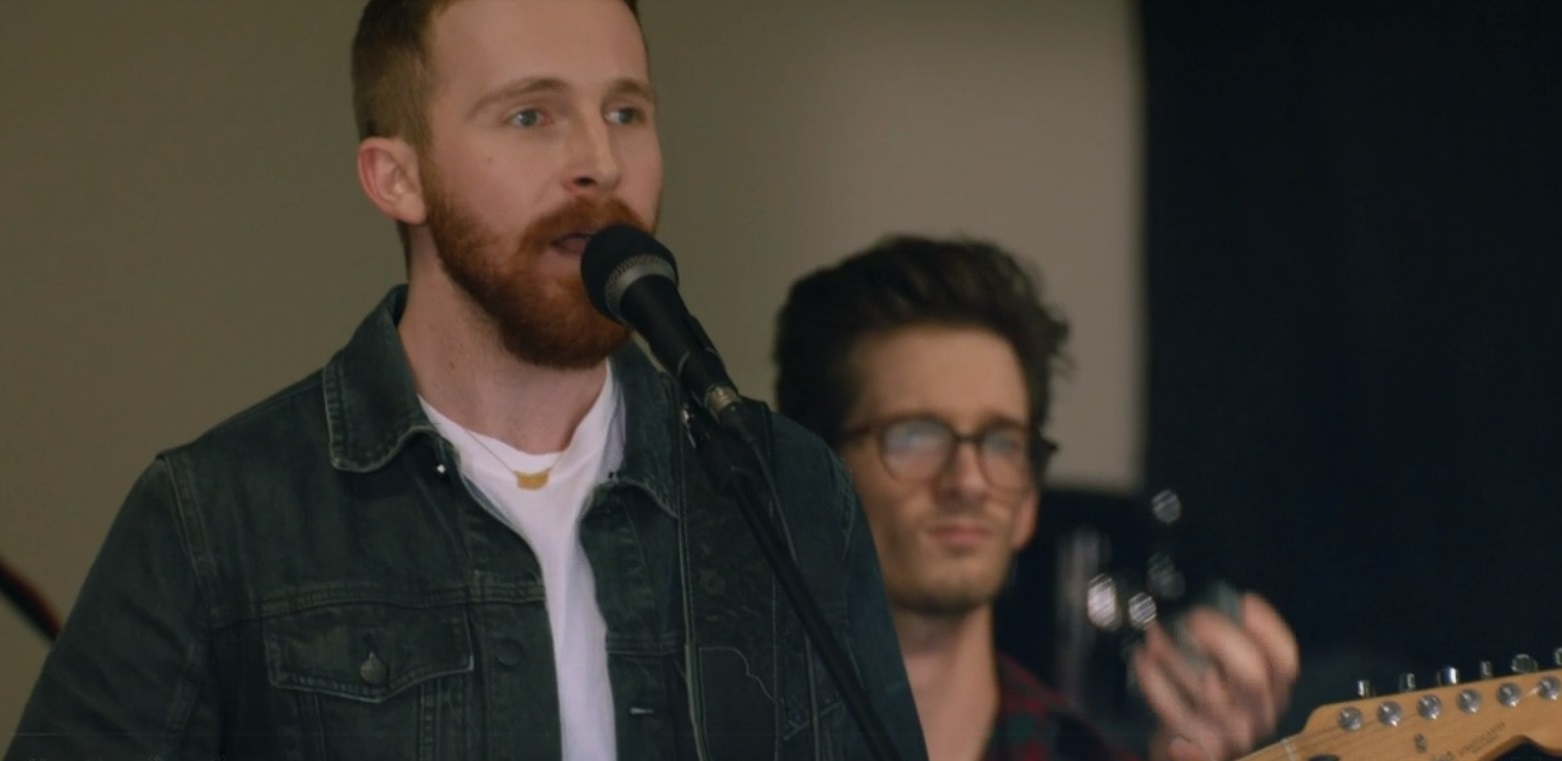 and the rest of the band was made up of Jordan Gagne on bass, Cameron Lee on drums, Andrew Pham on keyboards and Bennett Emery as the percussionist.
Hawley, the son of The Rookie creator/showrunner Alexi Hawley, has had his music appear frequently on The Rookie over the years, like "A House Divided"…
"Thumbs"
and "Daylight," which he did with a friend of his who he met before she became one of the biggest musicians in the world, a one Phoebe Bridgers…
When Hawley was a teenager, he was in a pop/folk duo called Honeywater with actor/singer Amandla Stenberg (from The Hunger Games)…
Alexi Hawley apparently met his wife (Zander's mom) back in the 1990s in a band they were both in, so music runs in the family!
EDITED TO ADD: Here's the scene in question:
"Arrest me, but make it sexy" #TheRookie @therookie on ABC. I loved the opening and the jingle on the latest episode. pic.twitter.com/cg3mgnZi86

— brokenpipe; (@chuksjonia) January 26, 2023
EDITED TO ADD, AS WELL: Here are the lyrics!
If anyone else has a pop culture question, drop me a line at my new and much shorter e-mail, brian@poprefs.com!