What is the Mystery Song in This Episode of Intelligence?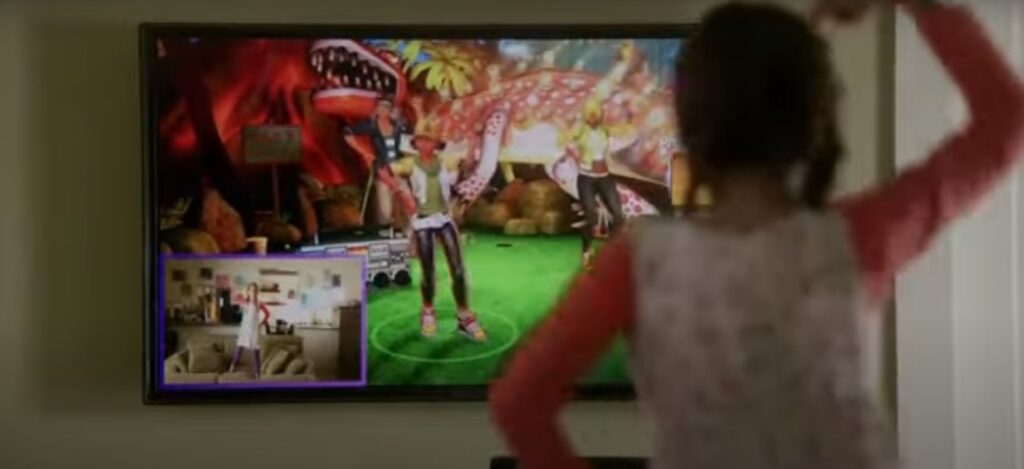 Today, we try to figure out what this mystery song is in in this episode of Intelligence?
This is World of Mystery, a new feature where I pose a question to the "crowd" that I cannot solve myself.
I have Pop Culture Questions Answered, where I answer questions people submit, but occasionally, I cannot solve the questions myself, and I thought, "Why not put those questions to the OTHER readers?" and so here we are.
Reader Ken L. has been wondering about a song used in an episode of the short-lived John Holloway TV series, Intelligence, for years now, and I couldn't figure out the song, either, so maybe one of you folks out there recognize it!
Here is the song, it's playing on a dance video game in a scene in Episode 10's "Cain and Gabriel"…
Anyone?
Let us know if you know!