What's Your Favorite Star Trek Movie?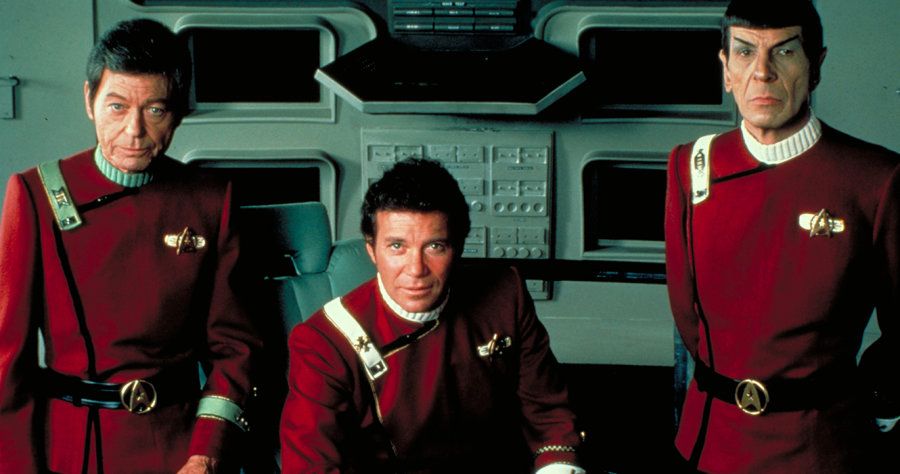 Today, I want to know what your favorite Star Trek film is.
Pop Culture Theme Time is a feature where I put a question to you to see what you think about a particular theme. I might later revisit the theme for a future Drawing Crazy Patterns or Top Five.
There have been a number of Star Trek films over the years, beginning with six film starring the original TV cast, then a Generations film mixing the two together and then three films starring just the Next Generation cast. This was followed by a reboot film trilogy.
Which one is your favorite?
My pick would be the second film, The Wrath of Khan, which brought back an old TV villain, Khan, in a striking cat and mouse battle.
Okay, that's my pick.
What's yours?
And feel free to suggest future Pop Culture Theme Time topics to me at brian@popculturereferences.com!