Who Was the Best Late in the Series Addition to a Long-Running TV Series?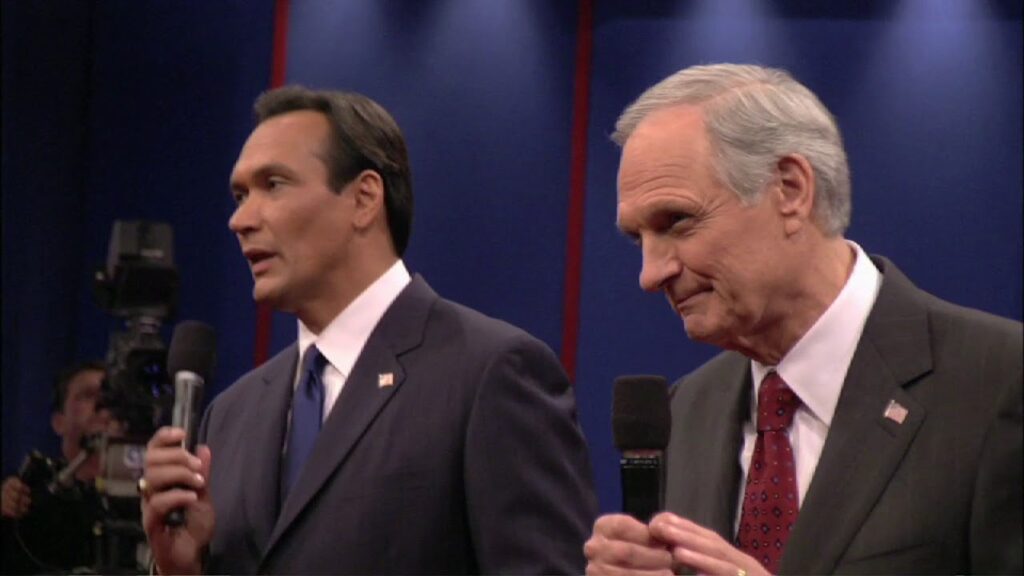 Today, I ask you folks to name your picks for the best late in a series addition to a long-running TV series.
Pop Culture Theme Time is a feature where I put a question to you to see what you think about a particular theme. I might later revisit the theme for a future Drawing Crazy Patterns or Top Five.
Generally speaking, the best version of a show's cast almost always occurs early on in the history of a show. Not always the first season, of course, but by the third season or so, most shows have locked into their peak version of the show's cast. Then it becomes a cast of trying to hold on as actors slowly but surely leave the series and get replaced by lesser actors. Some shows, like Cheers, were able to make a mid-series adjustment with their leads, while most shows do not do so.
Here, though, we're specifically looking at the best LATE in series additions to a long-running TV series. Which means someone who was added in either the final or the penultimate season of a TV show that lasted at least five seasons. So, say, Chris Powell as Piz on Veronica Mars would not count (not five seasons). Nor would Buck Taylor as Newly O'Brien on Gunsmoke (he joined up in Season 13, but the show ran 20 seasons). OH! And no James Spader on The Practice or Billy Connolly on Head of the Class (since they were SO good that they were just given spinoffs, so the shows likely would have continued otherwise, so it WOULDN'T have been the end of that show, ya know?).
Essentially, we're looking at additions that were so good that it was a shame that the show ended when it did, because the new cast members were so good.
Off the top of my head, I think Jimmy Smits and Alan Alda as Presidential candidates Matt Santos and Arnold Vinick on West Wing take the cake.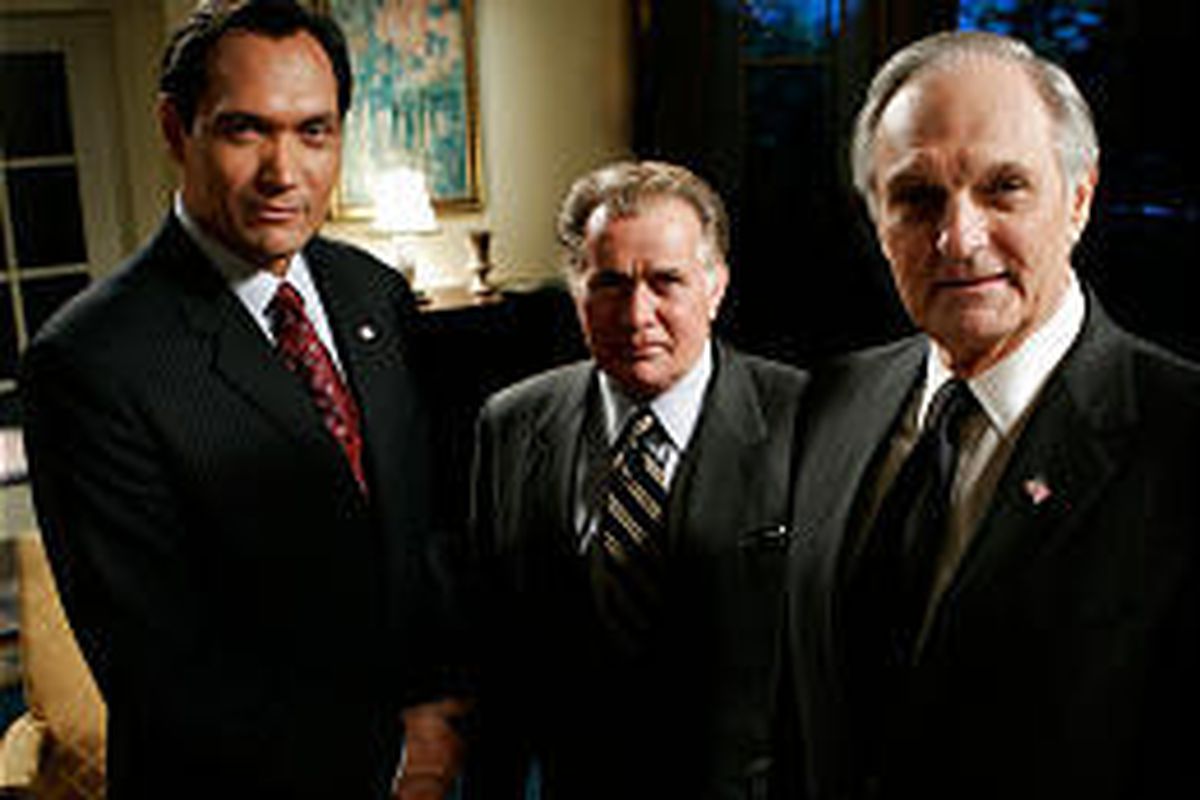 They REALLY should have just kept the show going with a Matt Santos administration.
What are your picks?
Feel free to suggest other topics for future Pop Culture Theme Times to me at brian@popculturereferences.com.