What Musical Artist Shocked You The Most By NOT Being a 'One-Hit Wonder'?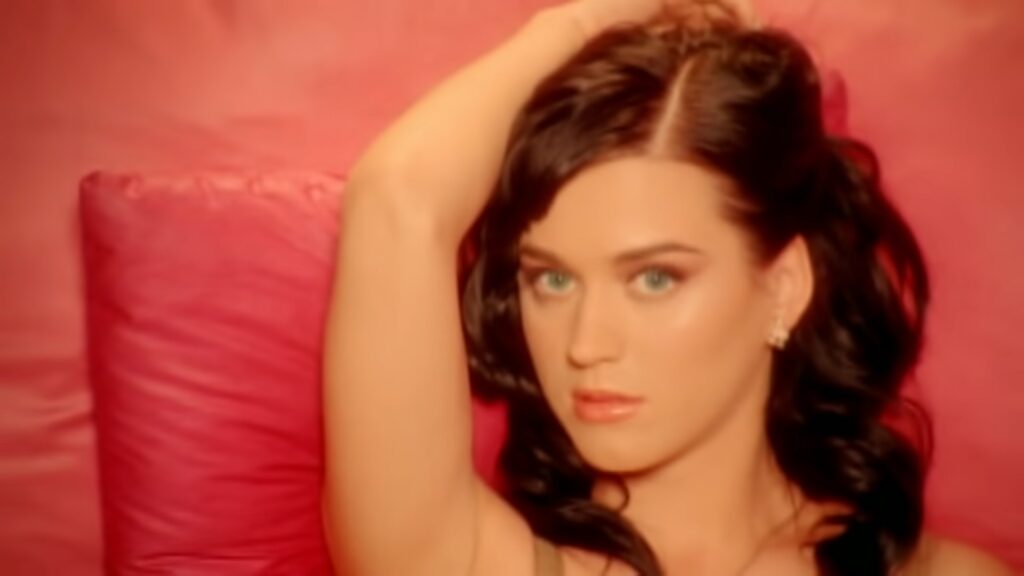 Today, I ask you folks to share the musical artists you were sure were going to be "done in one," but somehow were not.
Pop Culture Theme Time is a feature where I put a question to you to see what you think about a particular theme. I might later revisit the theme for a future Drawing Crazy Patterns or Top Five.
I know people have a problem with the term "one-hit wonder," as it technically describes someone like Warren Zevon, whose "Werewolves of London" was by far his only really popular song, mainstream-wise, but he also was clearly a beloved artist for many years. I think I can trust you, though, to distinguish between Warren Zevon and, say, The Surfaris (of "Wipe Out" fame – no offense, "Surfer Joe").
Often, though, a band or artist will come along and have a hit and you'll be sure that that's it for them, but then they keep on keeping on, so I'm curious as to what musical artists have surprised you by NOT being "one-hit wonders?"
I, for one, can't believe that "I Kissed A Girl" was not it for Katy Perry. Not only did she keep going, but her later hits are so much better than the fairly hacky "I Kissed a Girl"…
On a different approach, Sara Bareilles' "Love Song" was specifically about how hard it WAS for her to break in with her particular style of music (she somehow had a hit song about how she was not going to write them the hit love song that they wanted from her), so I was pleasantly surprised to see her continue to have hits. That was less concern over her ability (which was plainly evident) and more about the industry possibly breaking her down…
What are your picks?
Feel free to suggest other topics for future Pop Culture Theme Times to me at brian@popculturereferences.com.