East New York's Regina Haywood is Like a Modern Day Frank Furillo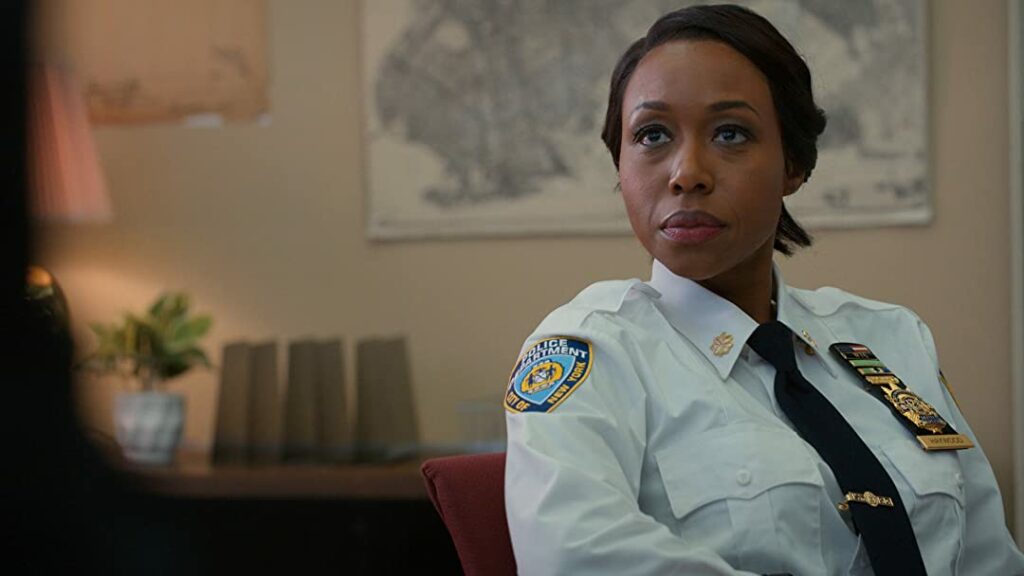 Today, I explain how Amanda Warren's Regina Haywood on East New York is a lot like a modern day Frank Furillo (Daniel J. Travanti's character from Hill Street Blues).
This is "Reason to Get Excited," a feature where I spotlight recent pieces of pop culture that I think are worth getting excited about. Basically, a sort of narrower form of a review in the form of a spotlight.
One of CBS's new hit dramas, East New York, follows Regina Haywood, a new Deputy Inspector put in charge of the 74th Precinct in East New York, waaay out in an area of Brooklyn where there is very little gentrification and a lot more crime than other precincts in the city. Haywood, though, is a reformer and now that she has a chance to run her own precinct, she isn't going to go away quietly or just try to hold on to her job for dear life. No, while she has her chance, she is going to do her best to make major improvements in the quality of life in her area, including having some of her cops go to live in the local housing projects to make it clear that the cops are part of this community.
Created by Mike Flynn and William Finkelstein (a fascinating mixture of a younger writer and an older writer, as Finkelstein has been working steadily in TV since being on the staff of the great legal drama, a href="https://www.amazon.com/Law-Season-Official-US-Version/dp/B00GHH9HUE?&linkCode=ll1&tag=legenrevea-20&linkId=a0db66b281f7a52d50da0012b754a9e0&language=en_US&ref_=as_li_ss_tl" rel="noopener" target="_blank">L.A. Law < in the 1980s – Finkelstein was nominated for an Emmy for an episode of that series in 1987. He later became the showrunner of the show towards the end of its penultimate season, pulling it out of a major creative tailspin), the show really reminds me of a throwback to the more thoughtful crime drama of years past, like, of course, the iconic Hill Street Blues.
In a lot of ways, Regina Haywood reminds me of Captain Frank Furillo from that series, played by multiple Emmy Award-winning actor, Daniel J. Travanti). What I always loved about the character of Furillo is that he was so damn DECENT.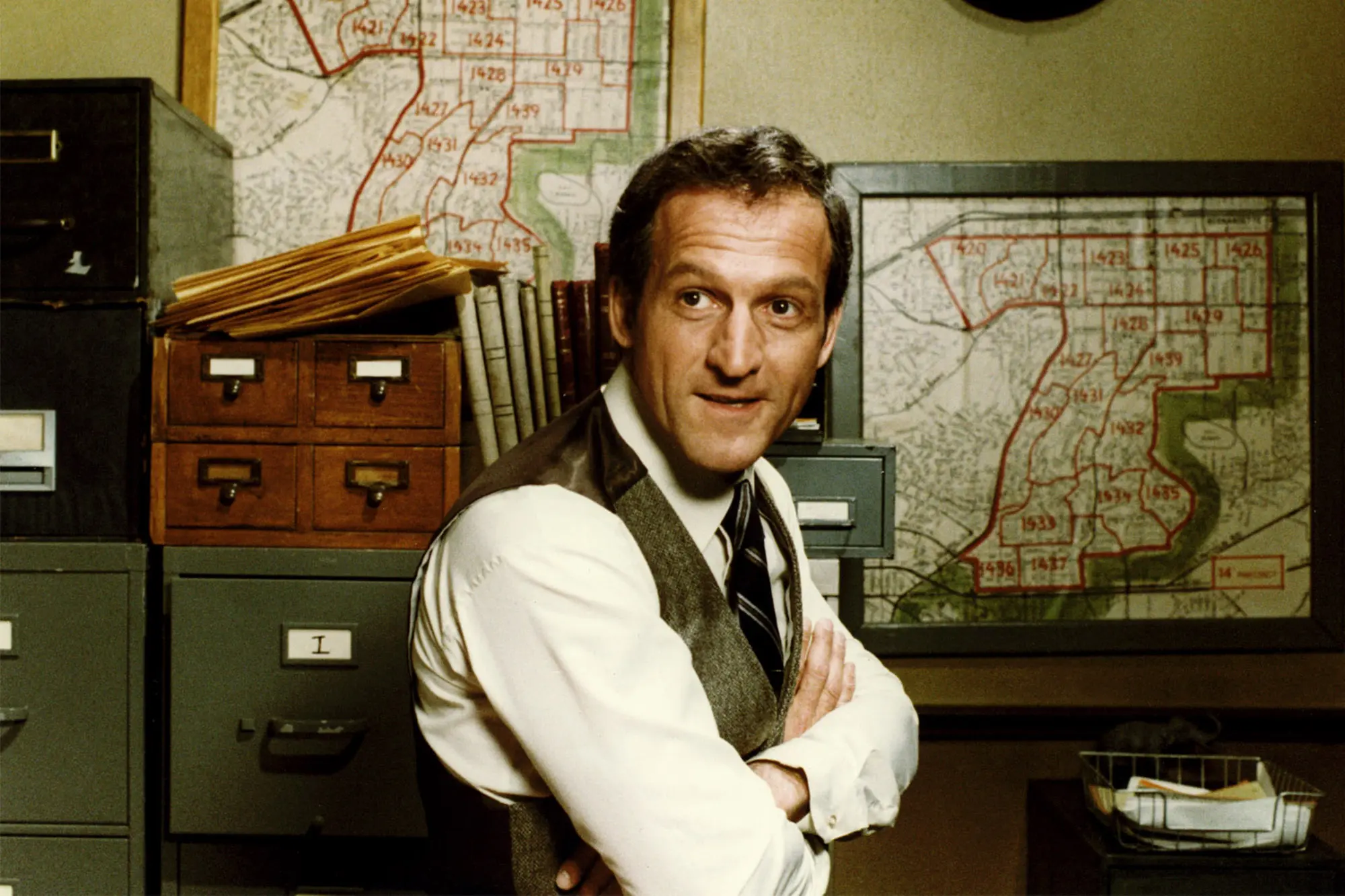 It was clear right from the start of the series, where Furillo puts his own body on top of two young armed robbers turned hostage-takers after they tried to give themselves up but vibrations from the news helicopters above the store caused some bottles to break, which the trigger-happy SWAT team members reacted to as if it was the kids killing hostages and so they breached the store and opened fire with automatic weapons. Furillo selflessly put his body over the teenagers to protect them from being hit by any bullets. Furillo's decency really stood out on a show that was built to be filled with grey. Frank was the one character you could count on to play things straight. When David Milch later took over the series, you could almost tell that Furillo was TOO good for him, as he gravitated towards the much less black and white thinking Lt. Norman Buntz instead (played by Dennis Franz, who, of course, later starred in a DIFFERENT iconic cop drama, NYPD Blue, co-created by Milch and Stephen Bochco. Bochco, of course, also co-created both Hill Street Blues AND L.A. Law).
Regina is a truly decent person, as well, but what I think is more modern about her is that Furillo was certainly not shy about police reformation (his fellow Captains derisively nicknamed him "Saint Francis"), but not to the extent that Regina is. Like Furillo, Regina always puts her sense of duty and fair play above her career, even though she IS a very ambitious person. Frank was an ambitious man, as well, but he never got past Captain because, like Regina, he always spoke truth to power, even if that power were the people who decided on his career in the department. However, Regina's goals are a good deal more modern than Frank and, of course, as a Black woman who has to fight the unfair label of "diversity hire," Regina is inherently always going to be on a different plane than Frank ever was. Hill Street Blues did a good job handling racism, but at the end of the day, the show always acknowledged that, as a White man, there was always a limit to what Frank could understand. Here, Regina's life as a Black woman in a White male-dominated field gives her an edge that Frank never had.
Still, at her core, Regina really does symbolize a lot of the same things that Frank stood for, and really, it is so good to see a show on network television that can evoke classic Hill Street Blues for me (especially since every other show that had that feeling since, say, 2000, has really been on cable and not broadcast TV, so this is even more impressive with that in mind).
Okay, this feature is a bit less of a reader-interactive one, as I'm just spotlight stuff in modern pop culture that specifically impressed ME, but heck, if you'd like to send in some suggestions anyway, maybe you and I have the same taste! It's certainly not improbable that something you found cool would be something that I would find cool, too, so feel free to send ideas to me at brian@popculturereferences.com