How the Bond Films Acknowledged the Transition From Connery to Lazenby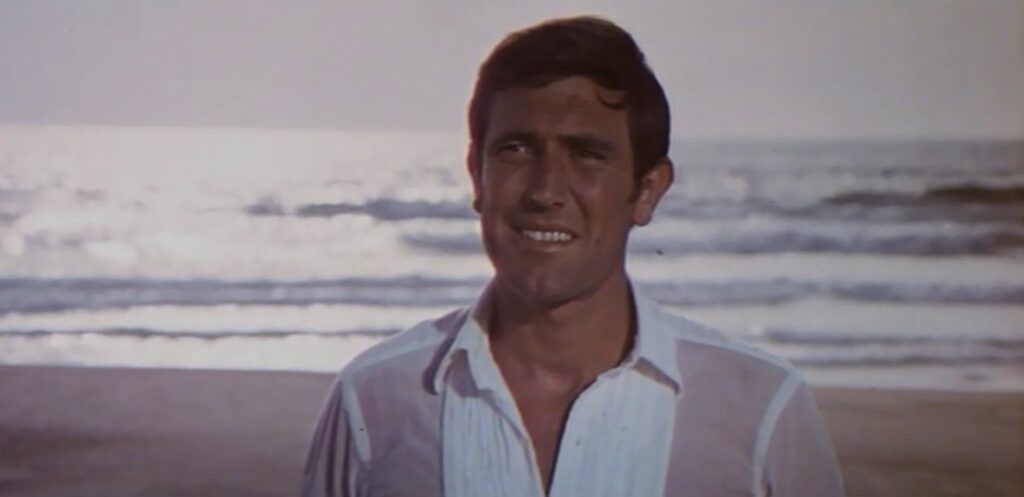 Today, we look at how On Her Majesty's Secret Service broke the fourth wall to acknowledge the transition of Bond from Sean Connery to George Lazenby.
This is "A Wall Between Us," where I spotlight notable examples of TV shows and films breaking the fourth wall. What I'm looking at here is mostly examples from characters other than Deadpool, Ferris Bueller, Thomas Magnum, etc. You know, the kind of stuff that is a bit more of a surprise to the reader and not a regular feature of the series/film. If you have any suggestions, drop me a line at brian@popculturereferences.com.
From 1962-1967, Sean Connery starred as James Bond in five different James Bond films for Eon Productions. Each of the first four films made more money than the previous one, with the fourth one, 1965's Thunderball, taking in a stunning $141 million at the box office. By 1967, though, the Bond films had become SO popular that every studio had their own version of Bond out there and the late 1960s saw the Bond films lose a bit of their aura of invincibility, with 1967's You Only Live Twice "only" taking in $111 million. Connery, meanwhile, was getting disenchanted with the role that had made him a worldwide icon, as he was tired of the time committment the films took from him (not just filming the movies, but then traveling around promoting the films) and, of course, the standard complaint that any icon worries about, that he was becoming typecast as James Bond. Eon was able to get him to do You Only Live Twice by increasing his salary, but they were pretty sure he was not going to come back for the next film.
After an extensive search, Eon decided to follow its approach with Connery and go with a lesser-known actor who physically looked the part, with George Lazenby becoming the new James Bond for 1969's On Her Majesty's Secret Service. The film made an even more disappointing $65 million, but even at the time, that was mostly attributed to the glut of Bond-like films and not a true reflection of the movie itself (it was still one of the most popular films of 1969). Eon wanted Lazenby to continue in the role, but he decided to retire after just the one film. Connery was wooed back for one last Eon Bond film before Roger Moore took over the role for a record SEVEN Bond films (Connery did one non-Eon Bond film, Never Say Never Again, so I guess he and Moore are sort of tied).
Anyhow, in the opening scene of On Her Majesty's Secret Service, Bond saves a woman (later revealed to be Contessa Teresa "Tracy" di Vicenzo, played by Diana Rigg) from dying by suicide, but then she and Bond are attacked by some thugs. Bond takes them all out, but in the chaos, Tracy drives off, leaving Bond on the bench alone, leading to Lazenby breaking the fourth wall and telling the audience, "This never happened to the other fellow."
A lot of Bond fans HATE the line with a passion, and I get the ire, but I think it was a fair enough way to deal with a difficult situation.
Okay, I'm sure you all have MANY suggestions for this feature, so drop me a line at brian@popculturereferences.com with your ideas!