See the Cagney & Lacey Follow-Up Series Lament the Treatment of Cagney & Lacey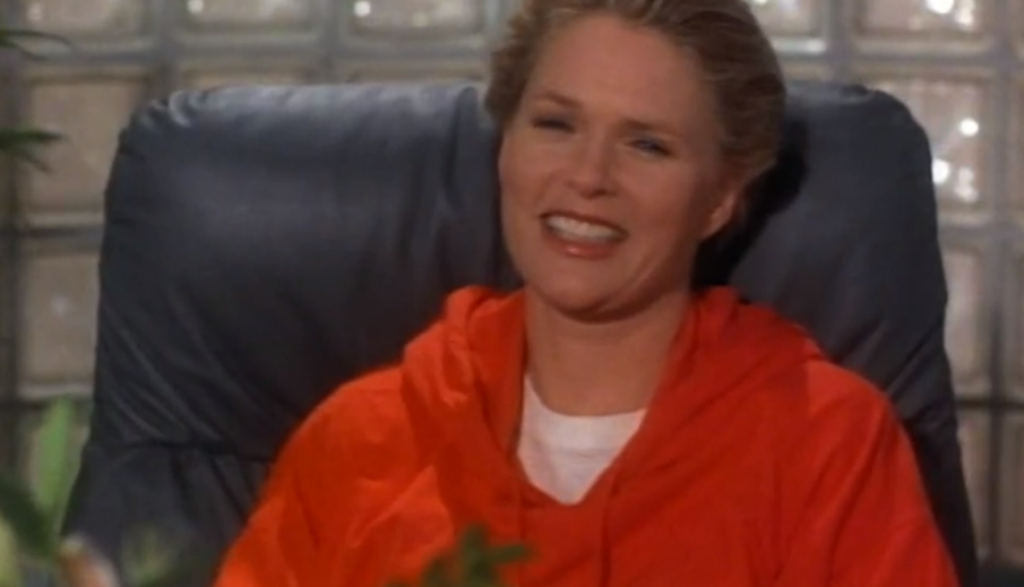 Today, we look at how the Cagney & Lacey follow-up series, The Trials of Rosie O'Neill, called out the treatment of Cagney & Lacey and shows like it.
In Meta-Messages, I explore the context behind (using reader danjack's term) "meta-messages." A meta-message is where a creator comments on/references the work of another creator (or sometimes even themselves) in their work. Each time around, I'll give you the context behind one such "meta-message."
While he did not officially create the series, Barney Rosenzweig was the main creative voice through the acclaimed TV drama series about a pair of female detectives, Cagney & Lacey, which received many awards, but struggled in the ratings throughout its run. The series was canceled after its first season, where Cagney and Lacey were played by Meg Foster and Tyne Daly (after Loretta Swit played Cagney in the hit TV movie that launched the series). The network felt that Foster and Daly came off as lesbians (their actual language was more…slurry). Sharon Gless took over as Cagney for Season 2. The show was then canceled again after its second season, but fan outcry saved it for a shortened third season. It did well and its Season 4 was popular. The series was then canceled for a third and final time after Season 7 (the series ended on a cliffhanger).
In 1991, Rosenzweig teamed back up with Gless (they had gotten married in real life after Cagney & Lacey ended) for a new series called The Trials of Rosie O'Neill, about a middle-aged woman whose husband leaves her, and takes their law practice, so she has to become a public defender. Like Cagney & Lacey, the show was acclaimed but low-rated. It barely got renewed for a second season, but then was canceled after a shorter-than-usual Season 2.
The setup for the series was that each episode would open with Rosie talking to her therapist (who would be off camera), with Rosenzweig playing the therapist. In the finale of Season 1, Rosie complains to her therapist about how there are no shows on television for women like her.
He asks about Cagney & Lacey and she laughs, and notes that the fact that it was canceled three times was a statement about what TV thinks about shows for women.
Very clever commentary for a show thinking it might not be renewed.
Thanks to Chuck Sutton for the suggestion!
Okay, folks, if you have suggestions for a future Meta-Messages, drop me a line at my brand-new, much easier to type out, e-mail address of brian@poprefs.com!