Stephen Sondheim's 'Finishing the Hat' Celebrates the Power and the Misery of Creation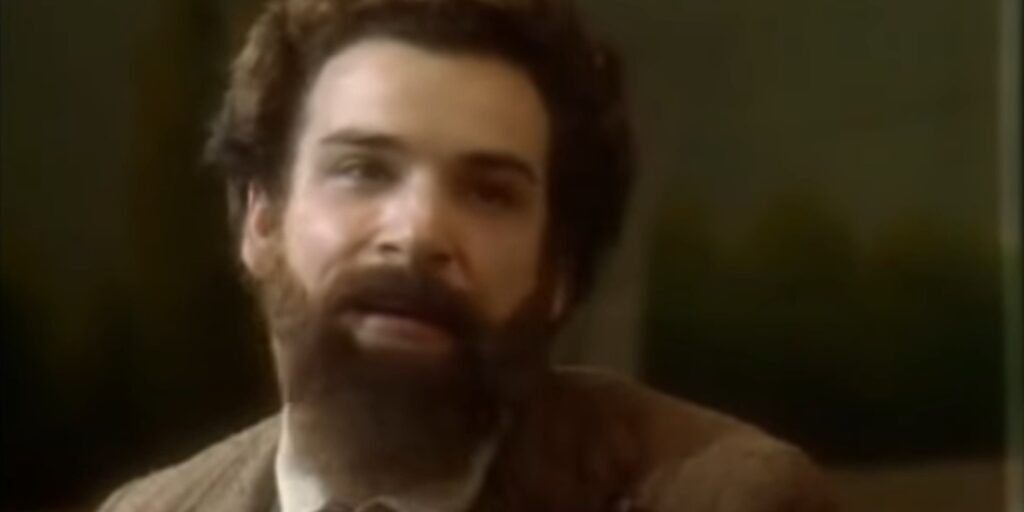 Today, we look at how Stephen Sondheim both celebrates and denounces the life of artists in "Finishing the Hat."
This is To Quote a Phrase, a spotlight on notable pop culture quotes.
October is a Month of To Quote a Phrase, both here and at Comics Should Be Good!
Sunday in the Park With George is an 1983 musical by Stephen Sondheim (with a book by James Lapine) starring Mandy Patinkin and Bernadette Peters in the first act as a fictionalized version of Georges Seurat and his model/mistress, Dot (and then, in the second act, Patinkin plays an artist named George in the present day, with Peters now playing both his grandmother and also the ghost of Dot). Seurat, of course, is most famous for his painting, A Sunday Afternoon on the Island of La Grande Jatte, which he did using the pointillism technique (hence his mistress' name is Dot).
The central conflict of the first act of the musical is that Dot feels that George only cares about his art, and so she leaves him for a baker who at least pays attention to her. George struggles with his emotions over Dot breaking things off with him, and it comes to a head in the brilliant "Finishing the Hat," where we see George explain both the power that comes from being a creative person, that he can create something where there was once nothing, but also the fact that being so devoted to your art means you don't have enough to give to your personal life.
It ends with the stunning stanza:
And when the woman that you wanted goes
You can say to yourself, "Well, I give what I give"
But the woman who won't wait for you knows
That however you live
There's a part of you always standing by
Mapping out the sky
Finishing a hat
Starting on a hat
Finishing a hat…
Look, I made a hat…
Where there never was a hat
It's so strikingly complex, as it's a lament that he can't relate to the woman he wants in the way she needs, but, at the same time, he also legitimately loves being an artist, and making a hat where there never was a hat. It's one of Sondheim's greatest pieces, and obviously held a special place in his heart, as well.
Okay, folks, if you have suggestions for cool pop culture quotes, drop me a line at brian@poprefs.com!