What Was the Weirdest Live Action Film Franchise?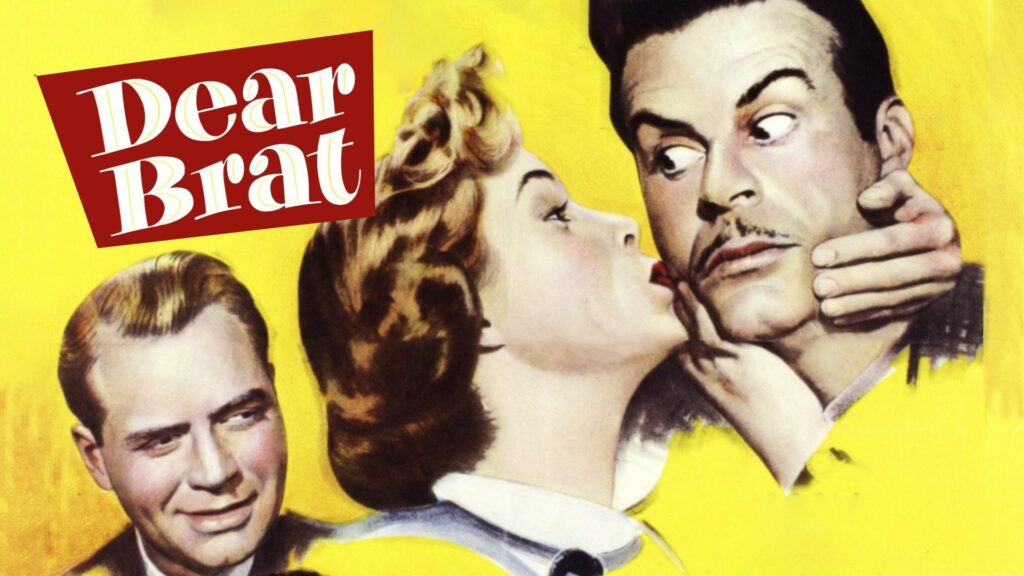 Today, I want to know what you think was the weirdest live action film franchise.
Pop Culture Theme Time is a feature where I put a question to you to see what you think about a particular theme. I might later revisit the theme for a future Drawing Crazy Patterns or Top Five.
Throughout film history, there have been many film franchises (meaning film series of at least three LIVE ACTION films that were released as wide releases), and some of them have been pretty unusual. It is typically that third or fourth film that makes things weird. Like a film might have enough story to support a sequel, but that third or fourth film is just one too many.
So I want to know what you think is the weirdest film franchise, defined, again, as three live action theatrical films where each film was given a wide release (basically, I'm trying to avoid A. straight to video releases, B. TV films and C. "Adult" movies, as a number of adult movies got film series back in the day, and obviously most of them are quite weird. So no "Adult" movie franchises, people!).
For me, I am going with the "Dear" film series, which launched with the hit 1947 film, Dear Ruth (about a woman whose teenage sister catfishes a soldier into falling in love with what he BELIEVES to be the woman herself. They eventually fall in love for real), was followed by 1949's Dear Wife, about more antics involving the teenage sister (Mona Freeman) trying to get her now-brother-in-law to run for Senate, despite her father (Eddie Arnold) ALSO running for senate. William Holden played the soldier, and Joan Caulfield played Ruth.
Well, then then decided to keep going in 1951, only now Holden and Caulfield were out, so it was all about the teenage sister, Freeman, and her father, and it was called Dear Brat. Yikes.
Okay, that's my pick! How about you?
And feel free to suggest future Pop Culture Theme Time topics to me at brian@poprefs.com!