What Do You Think Was the Best TV Romance Endgame Pivot?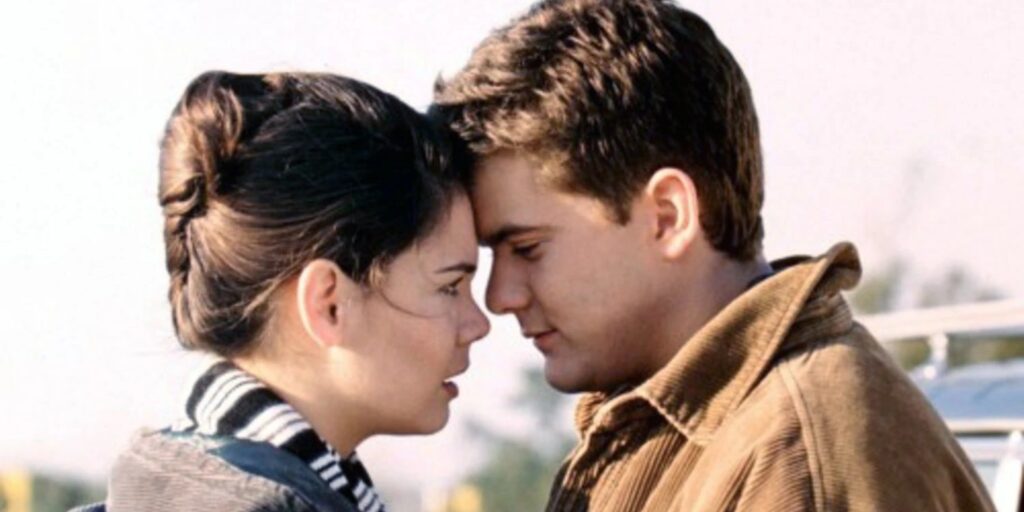 Today, I want to know what you think was the best pivot that a TV show made from a prior romantic "endgame."
Pop Culture Theme Time is a feature where I put a question to you to see what you think about a particular theme. I might later revisit the theme for a future Drawing Crazy Patterns or Top Five.
I don't think you need me to explain to you that TV shows involving romance typically alternate between having clear endgame romances set up and those that are crapshoots. A good example of the former would be Friends, as obviously Ross and Rachel were always going to end up with each other. The only way they WOULDN'T end up with each other was if the creators wanted to mess with the fans who all knew that they would end up together, and a good example of the latter would be Three's Company, where it was pretty clear that whoever Jack Tripper ended up with wouldn't be someone who was on the show when it started.
However, sometimes, planned end game romances don't work out the way they are intended. Sometimes it is due to actors leaving the show (like the Dr. Greene/Dr. Lewis romance on ER), but sometimes, it is because the writers just decide they like a different romance better.
I want to know what TV romance endgame pivot do you think worked out the best? Some notable ones are Oliver and Felicity on Arrow instead of Oliver and Laurel, Buffy and Spike on Buffy the Vampire Slayer once Angel got his own series and Veronica and Logan on Veronica Mars instead of Veronica and Duncan.
For me, I'm going with Pacey and Joey on Dawson's Creek. The whole show was basically built around Dawson and Joey becoming a couple, but Joey and Pacey just worked waaaaaaay too well for them to abandon it (even though the show's creator, Kevin Williamson, really really wanted to abandon it in when he returned to the series for the finale).
Okay, that's my answer. How about you?
And feel free to suggest future Pop Culture Theme Time topics to me at brian@poprefs.com!