After Dewey Freed the Class Hamster on Malcolm in the Middle, It Kept Making Cameo Appearances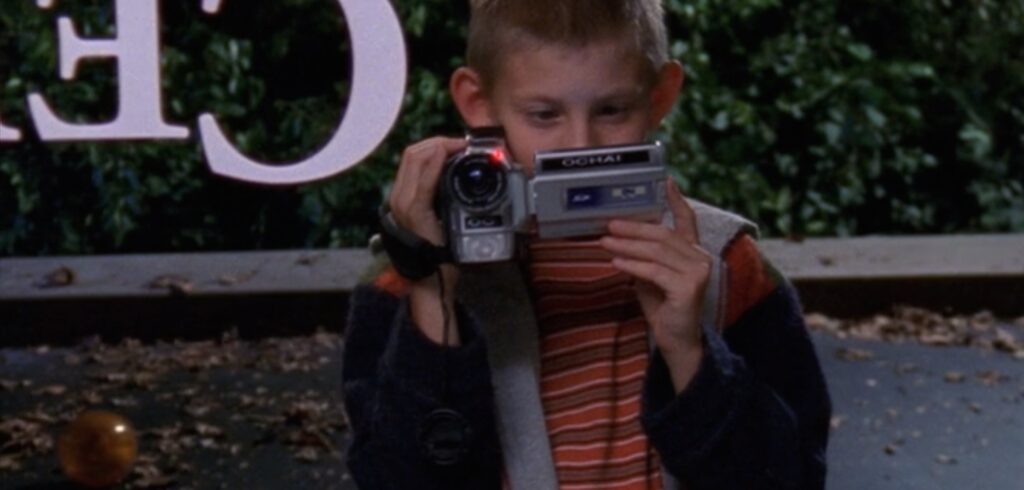 Today, we look at 's recurring gag involving a class hamster that Dewey freed in a season 3 episode.
This is "All A Big Joke," a feature where I spotlight notable recurring gags on shows that are not quite as famous as, say, Tim Taylor's neighbor Wilson's face always being obscured or Murphy Brown constantly having to fire her crazy secretaries.
This is a bit of a surprising running gag, since it only lasted for a single season. A lot of these last longer than that.
In any event, in the sixth episode of Season 3 of Malcolm in the Middle, "Health Scare," Malcolm's younger brother, Dewey, decides to save his class hamster, Bernard, from being tortured by a class bully, so Dewey fills its hamster ball with Cheerios for food, and let's the hamster escape…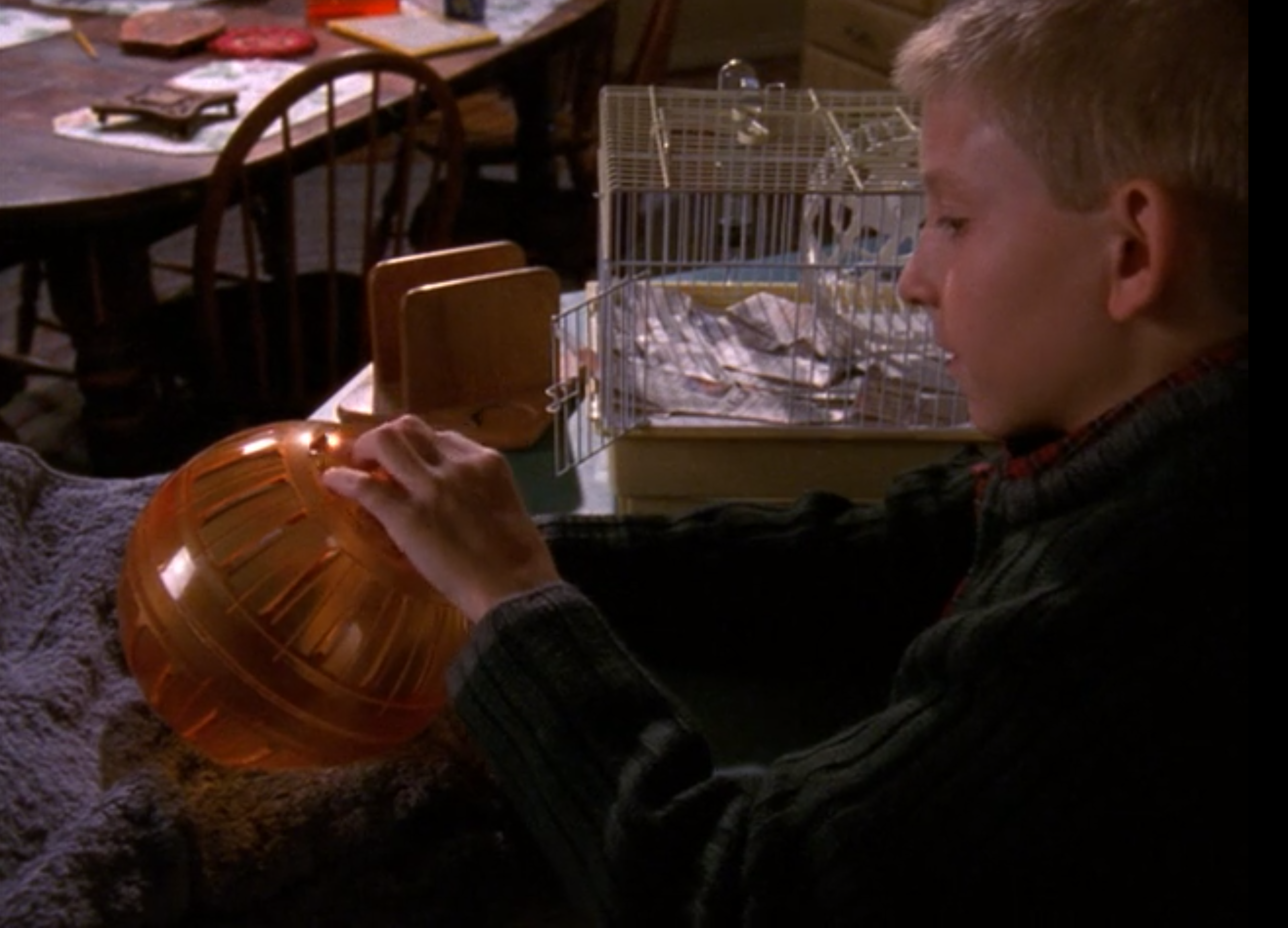 Two episodes later, in the episode "Poker," Dewey is recording his jerky older brother, Reese, dancing with old ladies at the local dance studio for extra money (Reese used the money to buy a toy Dewey wanted just to destroy it in front of Dewey, so Dewey recording the incriminating video of his brother dancing with old ladies was fair game), and Bernard rolls by in his hamster ball in the background…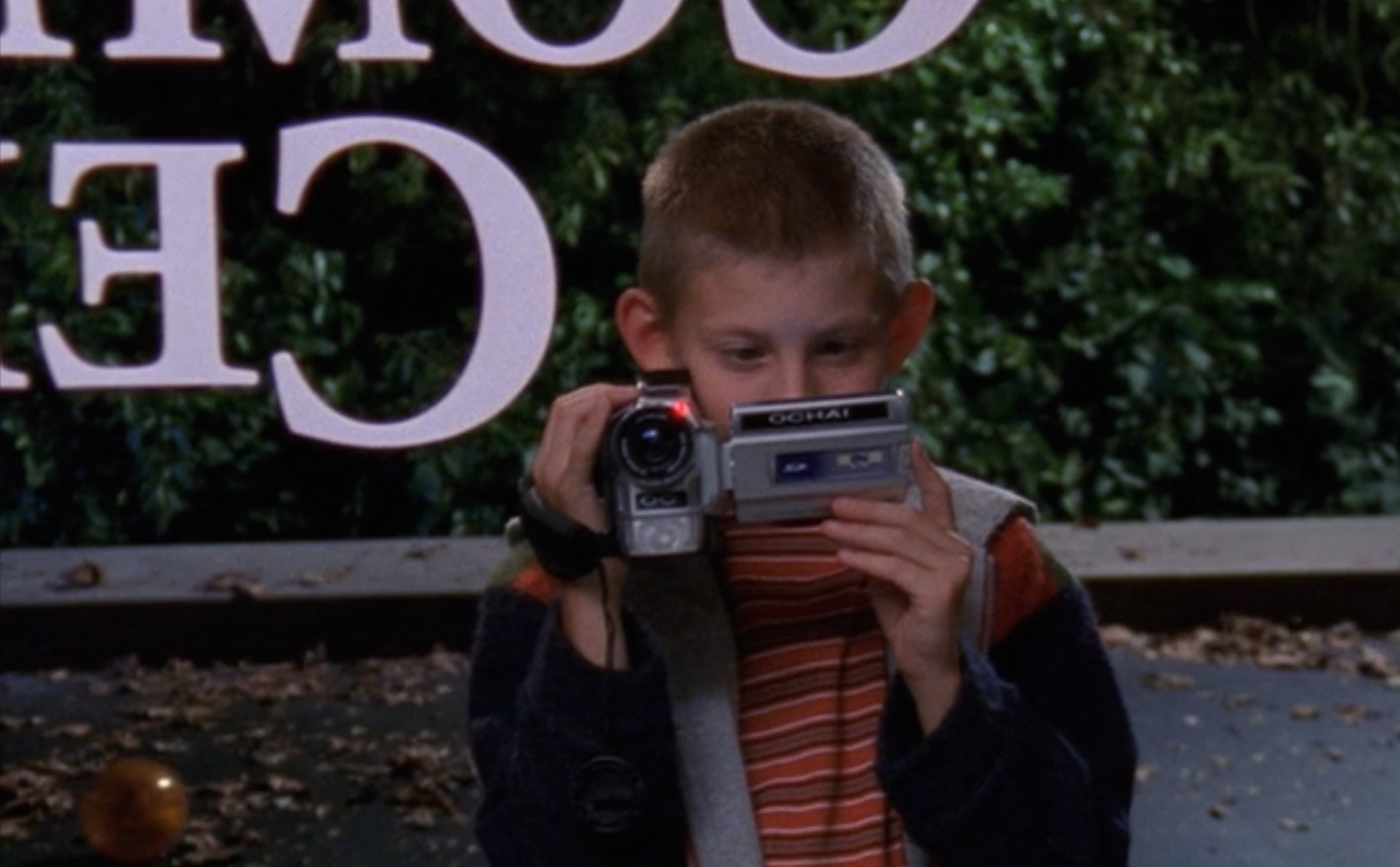 Five episodes later, in "Reese Drives," Reese's road test takes a horrible turn, and the cops arrest him when he is finished. He is then thrown to the ground, and we can see Bernard roll by…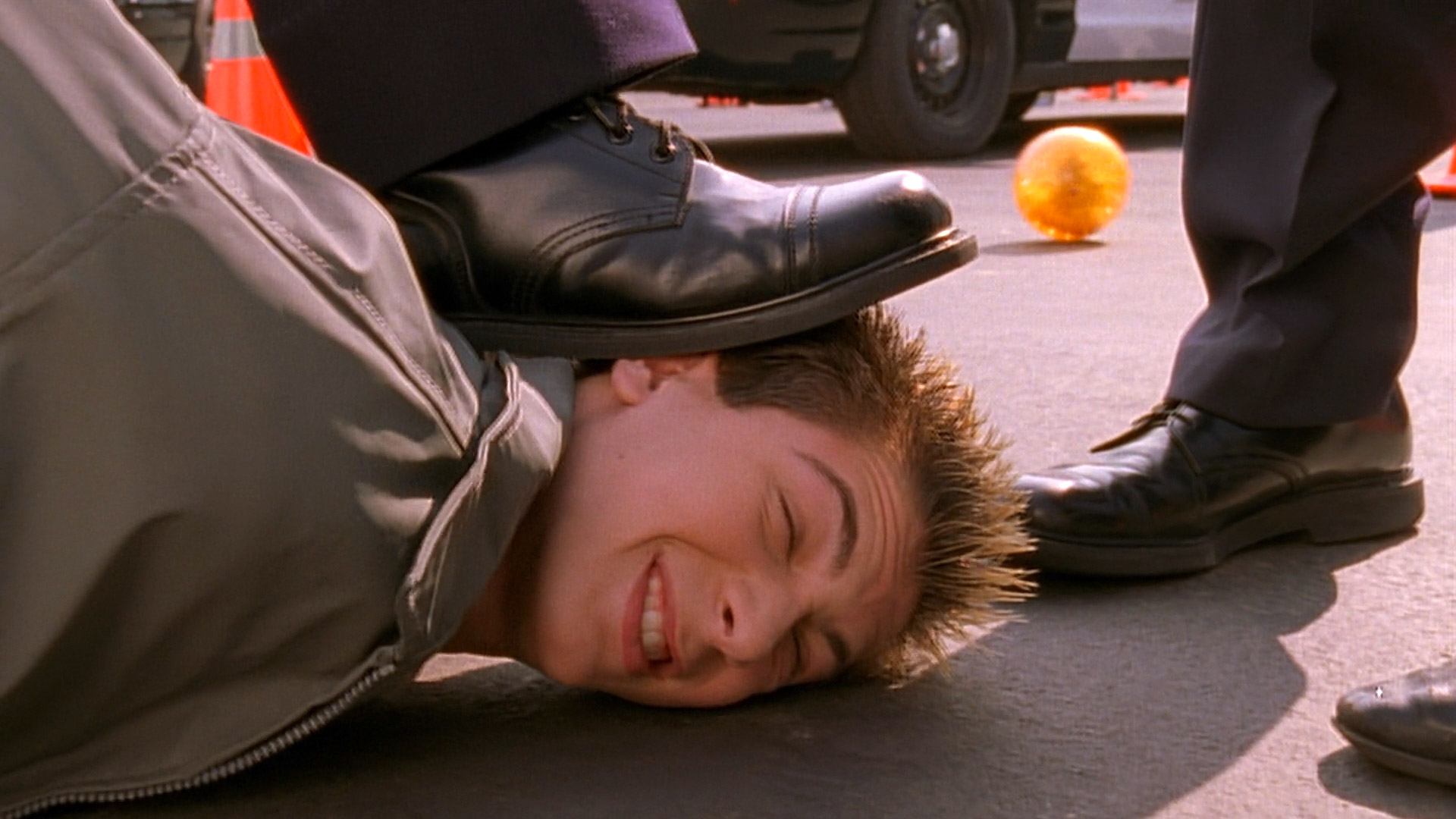 Two episodes later, in the episode "Hal's Birthday," Hal's birthday is ruined when he learns that his eldest son, Francis, has impulsively gotten married to his teenage girlfriend. He and Lois drive home together at the end, and as they drive by on the street, we see Bernard going…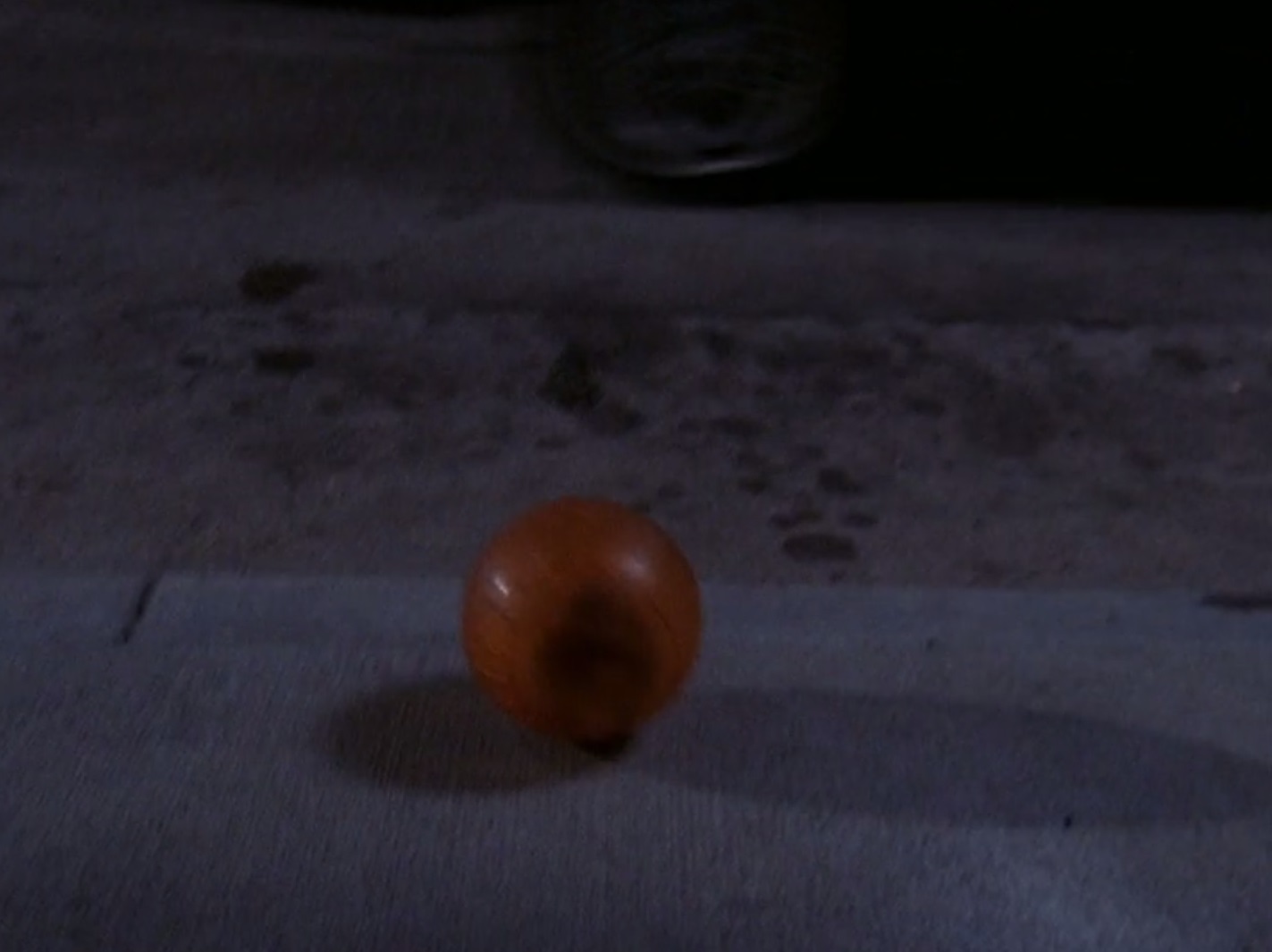 Eight episodes later, in the season finale, "Monkey," we see that Bernard has made it all the way to Alaska, where Francis and his new wife had been living, but were now headed off to find a new life…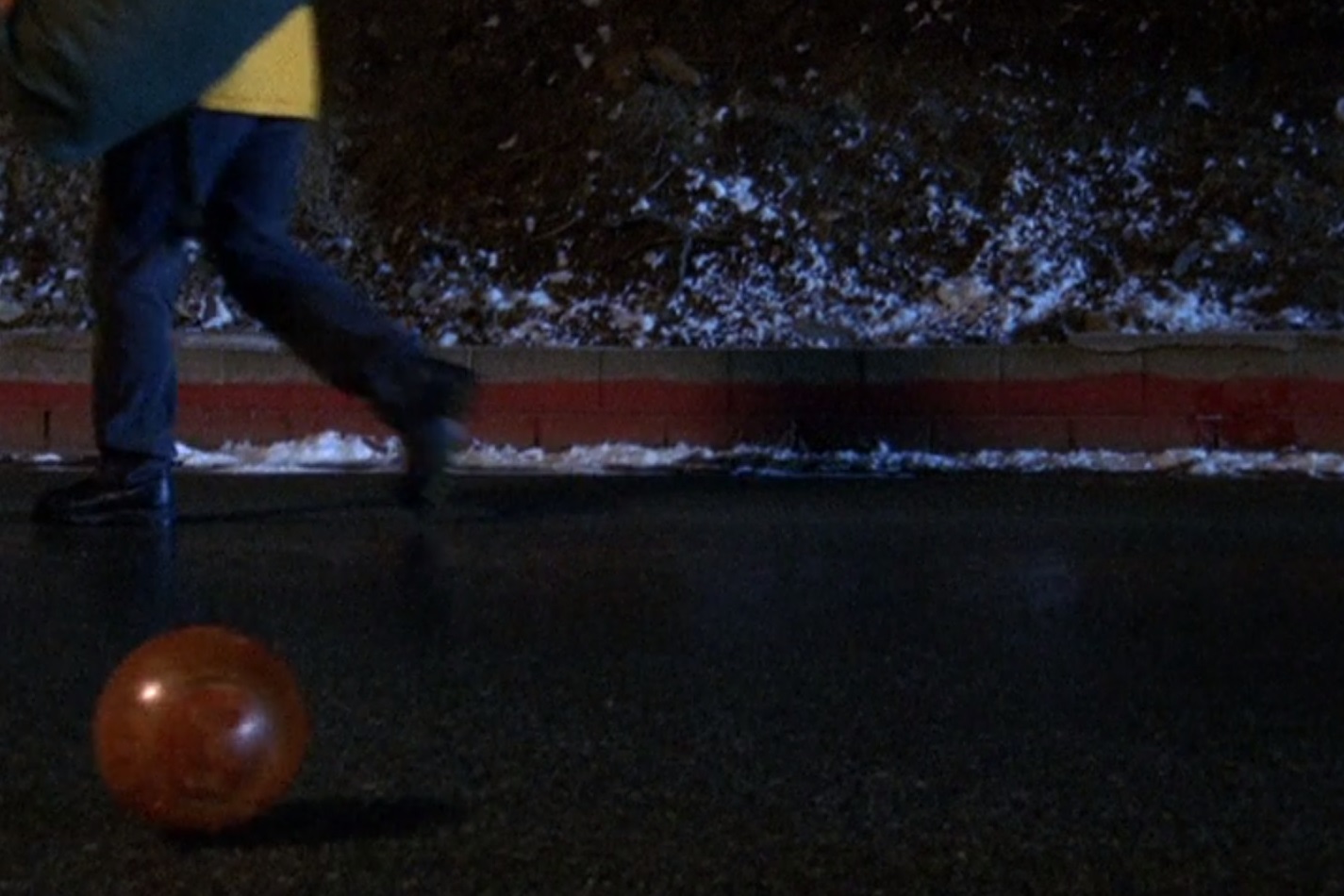 And that's the last we ever see of Bernard. I'm legit surprised he didn't show up after that.
Okay, folks, if you have suggestion for lesser-known recurring gags that you'd like to see be spotlighted, drop me a line at brian@popculturereferences.com