Bruce Springsteen Speaks of the Devastation of Lost Dreams in 'The River'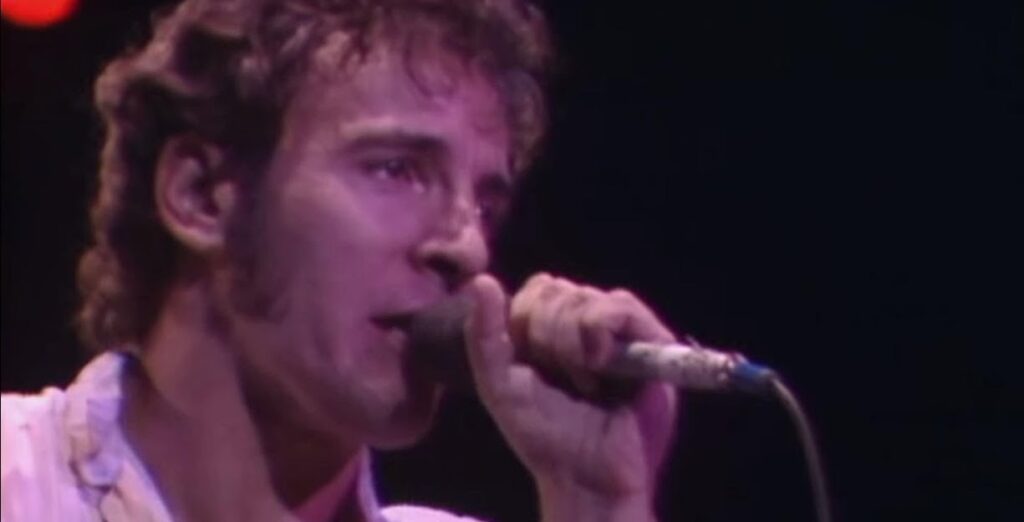 Today, we look at Bruce Springsteen's brilliant elegy for the death of a dream in "The River."
This is To Quote a Phrase, a spotlight on notable pop culture quotes.
October is a Month of To Quote a Phrase, both here and at Comics Should Be Good!
Here's the interesting thing about Bruce Springsteen. He is such a wonderful writer about the working class and stuff like that, but the dude's been a successful rock star since he was, like, 26 years old (and he was signed to a music label for a few years before that), so when it came to the brilliant song about a young couple struggling with money, "The River," Springsteen turned to his sister, Ginny, and his brother-in-law, Mickey, instead, writing about their troubles as a young couple in a bad economy in the late 1960s.
Then I got Mary pregnant
And man, that was all she wrote
For my nineteenth birthday
I got a union card and a wedding coat
We went down to the courthouse
And the judge put it all to rest
No wedding day smiles
No walk down the aisle
No flowers, no wedding dress
Already it was a somber reflection on young romance, but later in the song, he notes:
But I remember us riding in my brother's car
Her body tan and wet down at the reservoir
At night on them banks I'd lie awake
And pull her close just to feel each breath she'd take
Now that memories come back to haunt me
They haunt me like a curse
Is a dream a lie if it don't come true
Or is it something worse?
So yeah, "Is a dream a lie if it don't come true or is it something worse?" is such a tough, but wonderfully written line, and luckily one written years later, when his sister and her husband were more removed from those early days, so it wasn't like it was rubbing it in, it was more a matter of admiring their adversity.
I could have gone for Springsteen's earlier "I'm going to succeed one day" lyrics from songs like "Rosalita" and "Born to Run," which are also great (it is kind of funny how many songs Springsteen wrote early on about how he was about to become a big success as a rock star, and as his early albums continued to NOT be huge hits, the "No, seriously, it's about to happen!" lyrics become a bit more frustrated, but hey, at least he DID become a big success, so the positive thinking might have helped!), but I think this one is Springsteen at his most poetic.
Okay, folks, if you have suggestions for cool pop culture quotes, drop me a line at brian@poprefs.com!