The Chorus of Ben Folds Five's 'Brick' Is Just Absurd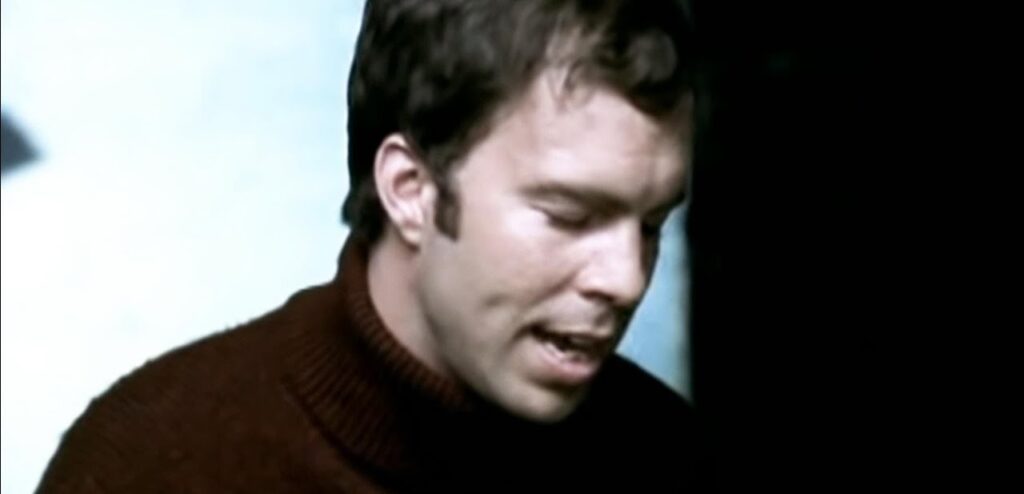 Today, I explain how the chorus of Ben Folds Five's "Brick" is so particularly ill-considered.
In Remember to Forget, we spotlight pop culture stories that I wish I could forget, but I can't, so I instead share them with you all, so you're stuck in the same boat as me!
The breakout hit single for Ben Folds Five, a trio built around the striking piano-playing and songwriting talents of lead singer, Ben Folds (who eventually went solo after a few albums with the intentionally misleading Ben Folds Five name), was "Brick," which features a haunting piano melody and a catchy chorus about how "She's a brick and I'm drowning slowly."
Here's the thing, though. It was Folds' drummer, Darren Jessee, who had a chorus, "She's a brick, and I'm drowning slowly" just in his back pocket. A chorus with want for a song. That's a very normal thing in the writing of pop music, of course, as there are many hit songs that are built around a catchy chorus that the rest of the song is built around.
Here, though, Folds already had the meat of a SEPARATE song about the time that he secretly drove his high school girlfriend to get an abortion after Christmas one year (with Folds selling some of his Christmas presents that year to help pay for the procedure), and simply added that chorus to this song to get "Brick."
And, well…what the hell?
I'm not going to give Folds too much crap for some of the lines in the recounting of the situation, as, well, whatever, the guy's allowed his memories of an incident that happened to him as a teenager. Whether it is reasonable to think, "Can't you see It's not me you're dying for?" (it's not), I can say, "Well, whatever, that's what he felt as a teenager," and it is especially important that he followed that with, "Now she's feeling more alone Than she ever has before." So he is acknowledging that he didn't handle the whole thing particularly well but, again, dude was a teenager. I'm not here to be all, "How dare you recount the emotions you were feeling when you were a teenager!" If we were all judged on the things that we believed as teenagers, I'm sure many of us would be embarrassed by some of our past positions on things.
So I'm not going to give Folds too much grief over that aspect of the song.
HOWEVER, to then pair that story with the "She's a brick" chorus? That's not right at all. "Here's a story about my high school girlfriend getting an abortion. It's all about how she was a brick dragging me down." What in the WHAT? That's not cool, dude. The parts where he recounts his reactions as a teenager are one thing, since he was a teen. But he was an ADULT when he decided that it made sense to pair that story with the chorus "She's a brick, and I'm downing slowly." That is an actively aggressive negative lyric, much different than the rest of the song. It was a poor choice to pair it with the rest of the song. I really don't know what made him make that choice.
It's a great melody, but that was a very uncool move by Folds overall. Luckily, the rest of his lyrics over the years have been much better.
If you have a suggestion for a Remember to Forget, drop me a line at brian@poprefs.com!