The Dark Origins of Holly's Watch in Die Hard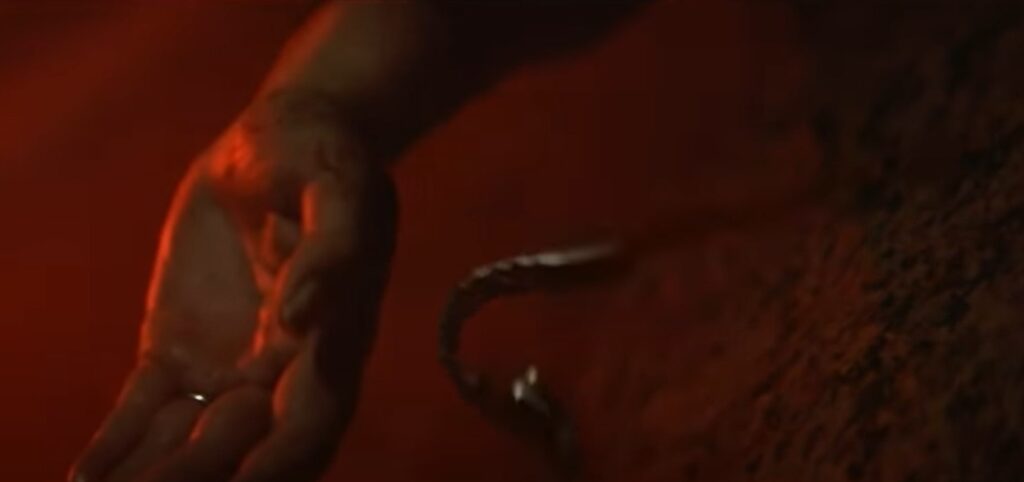 Today, we look at the surprising original literary origins of Holly's watch in Die Hard.
This is "Written in the Book," a feature spotlighting interesting examples of the influence that the original source material had on a later adaptation in another media. You know, interesting stuff from the book that a movie was based on or the book a TV show was based on, etc. etc.
As you may or may not know, the hit film, Die Hard, was not only based on a novel, but the novel, itself, was the sequel to another book that had ALSO been adapted into a movie! I wrote about the whole mess in an old Movie Legends Revealed (including the various other books and original screenplays that the OTHER Die Hard films were based on).
The original book had a LOT of major elements that were different from the film, and yet what's fascinating is how many of them made their way into the final film, just in altered ways, and the watch is a major example of this.
In the film, John McClane shows up is Los Angeles to visit his wife and discovers that she is listed in the company registry under her maiden name, Holly Gennaro. Once up there, he meets her as well as her boss and one of her sleazy co-workers, Harry Ellis, who brags to John about how the company gave Holly a fancy watch as a sign of how much she has meant to the company…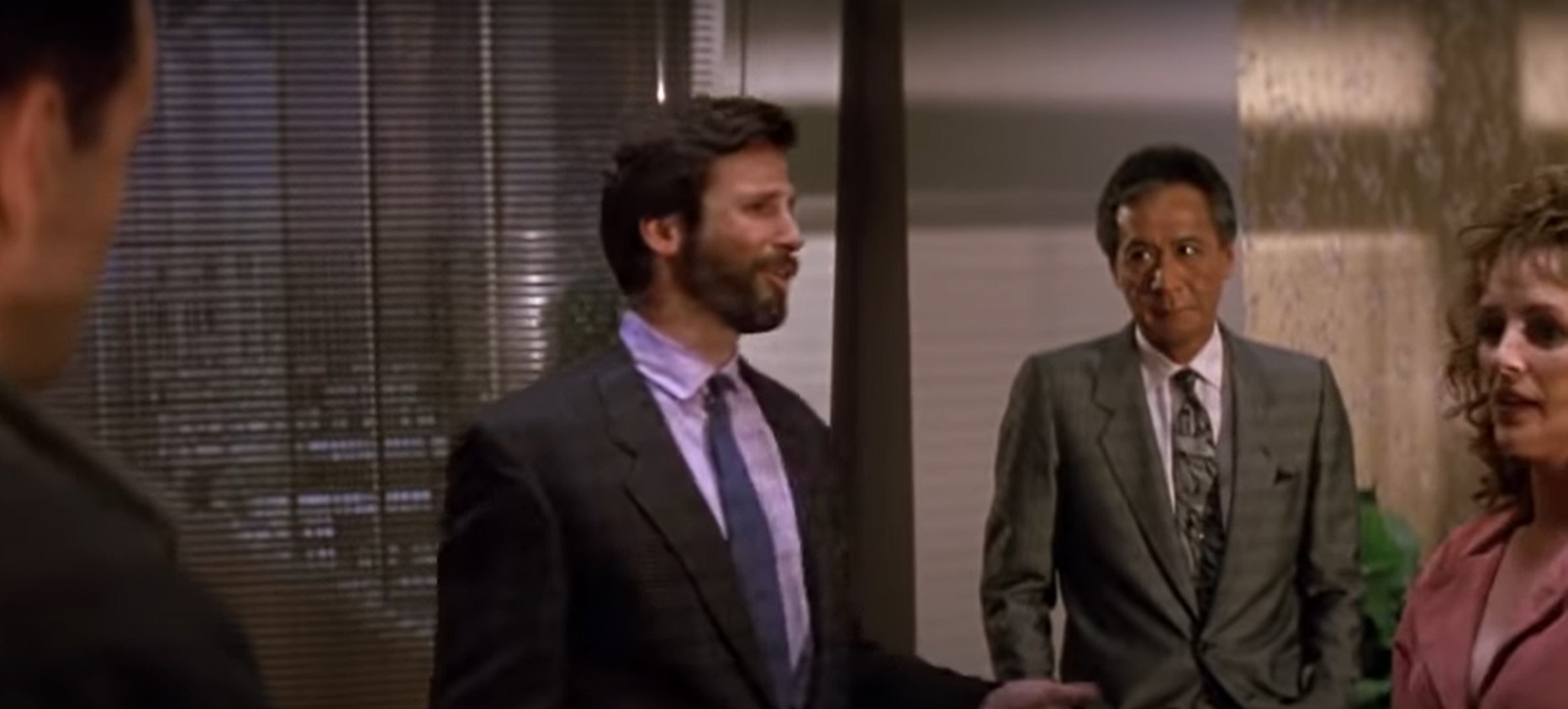 John is unimpressed, Holly KNOWS John is unimpressed, but Ellis, of course, continues to brag, adding, "It's a Rolex."
At the end of the film, Holly has been taken hostage by Hans Gruber. John manages to fatally wound Gruber, and the villain begins to fall out an open window, but he grabs Holly on the way down, trying to drag her with him. He holds her by her watch. As John tries to get Hans to let go, Hans tries to get his gun and shoot John before he falls to his death, but they luckily release the watch from Holly's wrist and Hans plummets to his death…
There's a reasonable reading there that Holly losing the watch symbolizes her casting out her corporate loyalties and is now back with the working class John, but what's even more fascinating is what happened in the BOOK.
In Roderick Thorp's book, Nothing Lasts Forever, a sequel to his hit novel, The Detective, Joe Leland is now retired and visiting his estranged DAUGHTER, Stephanie Leland Gennaro, at her company's Christmas party in their high rise offices as she hopes to reconcile with her father. German terrorists, led by Anton Gruber, attack and the plot of the book is basically the same as the film we all know and love, except that in this case, the terrorists actually have a point, as Stephanie's company (the Klaxon Corporation, an oil company) really IS screwing over people and are dealing with a corrupt military junta in Chile.
Stephanie has the same fancy watch, but in the book, she bought it for herself. She likely IS having an affair with Harry Ellis and is also doing cocaine with him. And as the plot develops, Joe realizes that his daughter likely IS guilty of the crimes she is accused of and that watch really is a symbol of her greed.
So everything happens like in the film otherwise (I mean, except for the side plot of them actually being thieves and not terrorists), but now, when Anton Gruber falls out of the window and grabs Stephanie by the watch on her wrist, he SUCCEEDS in pulling her to her death with him. A disgusted Joe then throws the files proving Klaxon's corruption out the window, too, hoping that people find them, as he blames Klaxon for Stephanie's death, as well.
Doesn't that give the watch scene such an interesting new twist, watching it now?
Okay, folks, if you have any suggestion for a future Written in the Book, drop me a line at brian@popculturereferences.com!