The Brady Bunch Was Way Ahead of the Game With 'Kelly's Kids'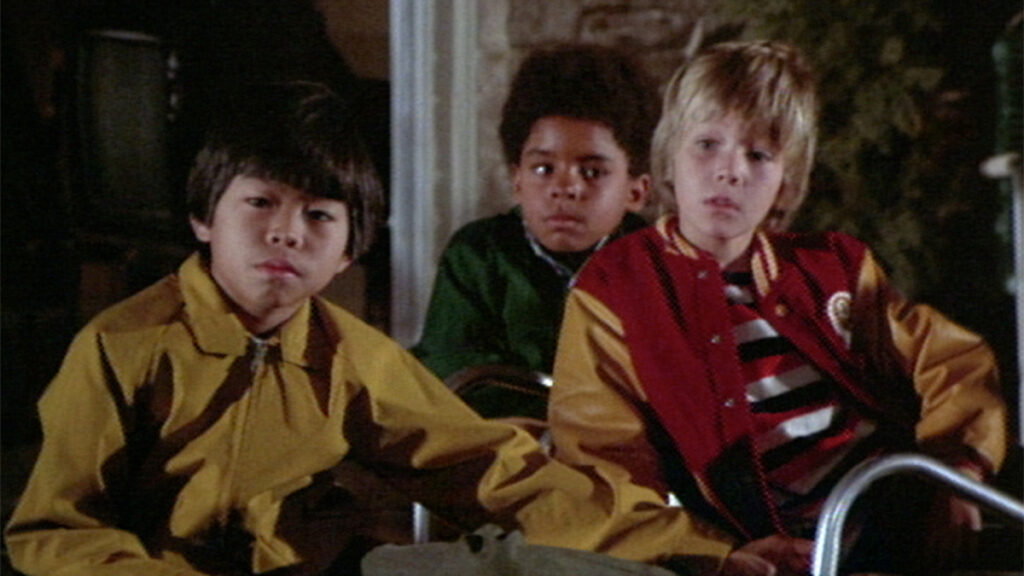 Today, we look at the Brady Bunch's attempt to spinoff a diverse adopted family sitcom, over a decade before the idea was finally picked up for a series.
This is Back Door Blues, a feature about "backdoor pilots." Backdoor pilots are episodes of regular TV series that are intended to also work as pilots for a new series. Sometimes these pilots get picked up, but a lot of times they did not get picked up. I'll spotlight examples of both successful and failed backdoor pilots.
CONCEPT: Kelly's Kids, a White couple adopts three boys, one White, one Black and one Asian.
SERIES IT AIRED ON The Brady Bunch
In the final season of The Brady Bunch, Sherwood Schwartz might have been able to tell that the show was nearing the end of its line (Schwartz planned for at least one more season at the time, but he obviously must have known that planning for more than six seasons would have been a stretch), so Schwartz set things up for a spinoff with a very major "get" for a lead for this new series, Ken Berry, who had previously starred in the popular Andy Griffith Show spinoff, Mayberry R.F.D. (canceled as part of CBS' infamous "rural purge").
Berry plays Ken Kelly, with Brooke Bundy as his wife, Kathy. They were a childless couple who were friends with Mike and Carol Brady and lived in the neighborhood and decided to adopt a child. They chose Matt, played by Todd Lookinland (the younger brother of Mike Lookinland, who played Bobby Brady on The Brady Bunch), but Matt had grown close to two other boys his same age, a Black boy named Dwayne (William Attmore II) and an Asian-American boy named Steve (Carey Wong), and he didn't want to leave them. So the Kelly's agreed to adopt all three, which caused problems for with their racist neighbor.
The boys, feeling that they were causing problems for the Kellys, run away to the Bradys for a little bit to hide before heading East. The Kellys find them and promise that they want them to live with them and happy ending ensues…
The pilot wasn't picked up, but 12 years later, Schwartz paired with Michael Jacobs and Al Burton (the producers of Charles in Charge) and they redid the idea for a new series called Together We Stand, with Elliot Gould and Dee Wallace Stone (the mom from E.T.) as parents of two teenagers (Scott Grimes and Katie O'Neil) who try to adopt a baby as their third child, but instead ended up with an Asian teenager (played by Ke Huy Quan, hot off of Indiana Jones and the Temple of Doom and The Goonies, so it was partially a starring vehicle for him) and then a young Black girl played by Natasha Bobo.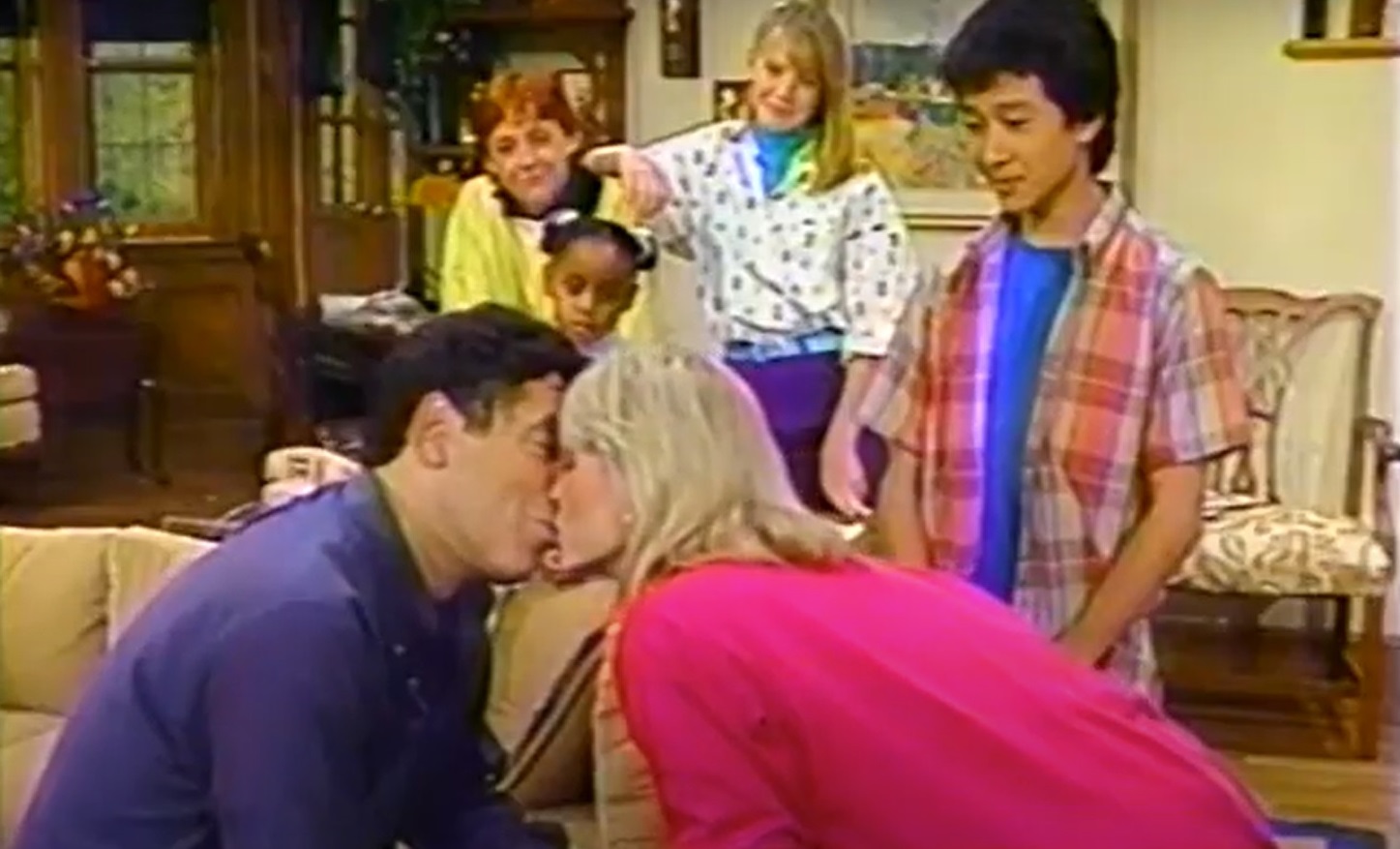 The series didn't last a full season (it actually didn't even last the standard 13 episodes new shows get, but I'll tell you what happened there in a future column).
DID THE PILOT GO TO SERIES? No (but obviously, as I noted, a retooled version did make it to the air over a decade later)
SHOULD IT HAVE? I mean, it didn't look like a great show, but no worse than The Brady Bunch, so, I guess?
Okay, that's it for this installment of Back Door Blues! I KNOW you have suggestions for other interesting backdoor pilots, so drop me a line at brian@popculturereferences.com (don't suggest in the comments, as this way, it'll be a surprise!).