Five Times Multiple TV Shows Debuted the Same Year Based on the Same Movie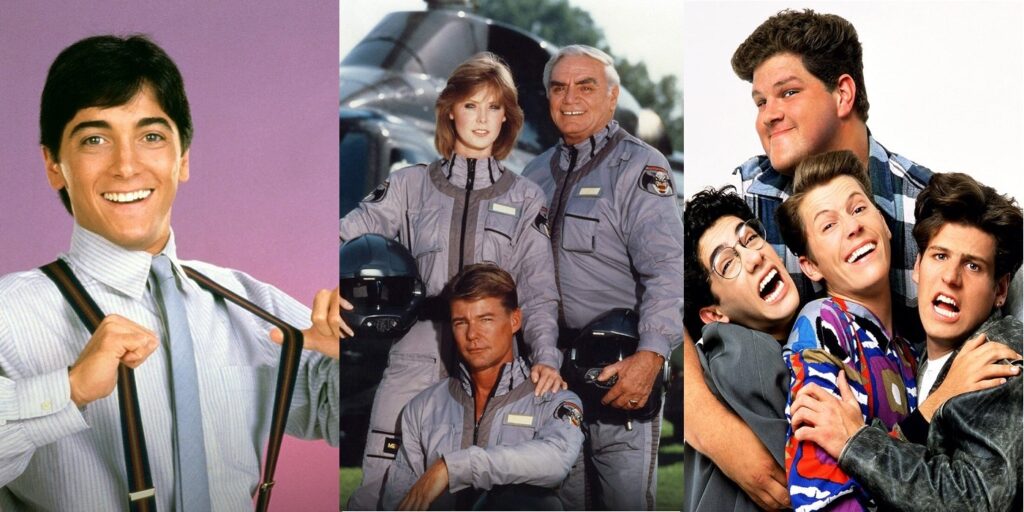 Today, we look at five years that somehow launched multiple TV shows based on the same movie.
In Drawing Crazy Patterns, I spotlight at least five things from pop culture that fit under a specific theme (basically, stuff that happens frequently enough to be worth pointing it out). Note that these lists are inherently not exhaustive. They are a list of five examples (occasionally I'll be nice and toss in a sixth). So no instance is "missing" if it is not listed. It's just not one of the five examples that I chose. You can always feel free to suggest ANOTHER example that fits the theme, if you'd like, but nothing is "missing" from this list.
As we all know, TV shows are based on movies ALL of the time. However, a less common thing that still somehow happens with SOME frequency is when multiple live action TV shows launch in the same year, based on the same movie (or multiple movies with the same basic plot).
So here we go!
National Lampoon's Animal House launched a shocking trio of sitcoms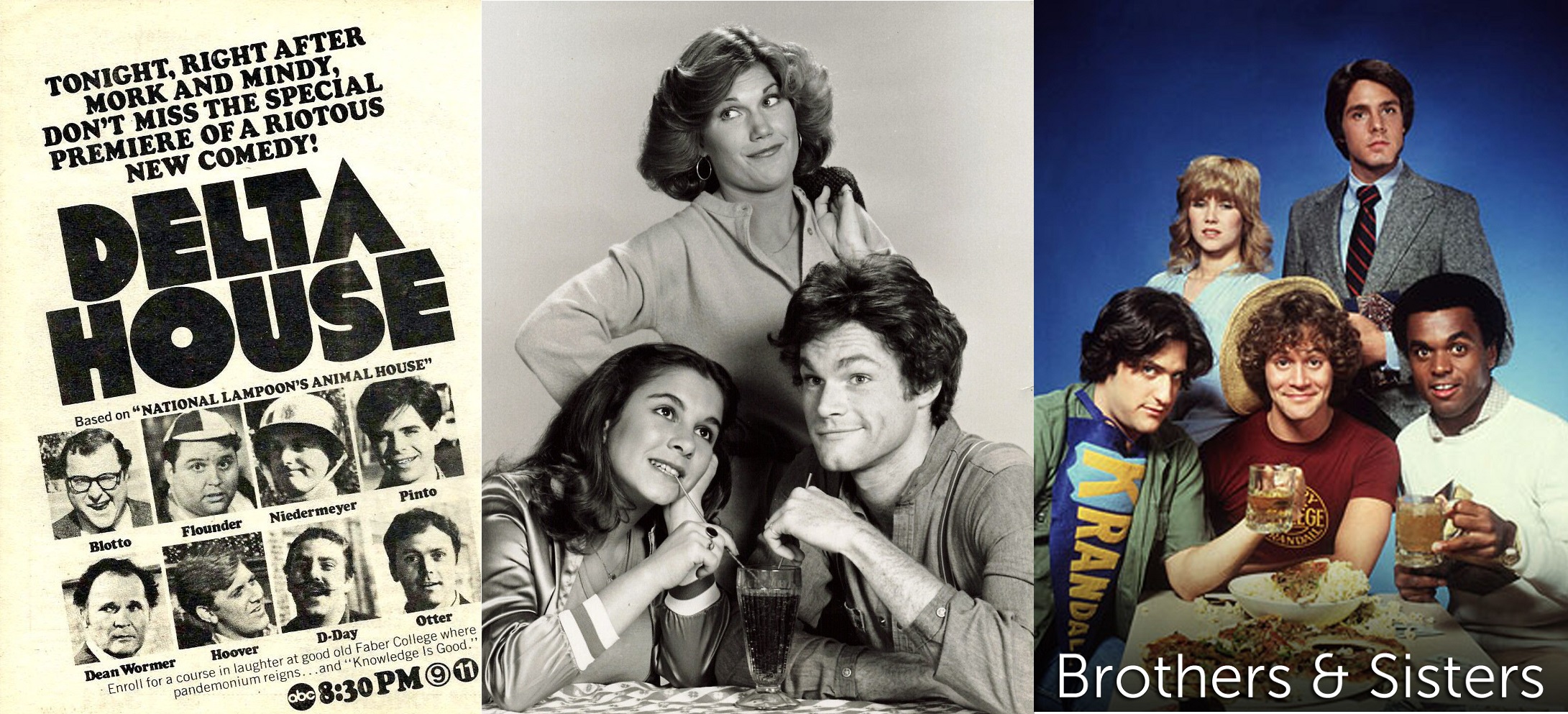 The weirdest example of this by far is when ALL THREE NETWORKS rushed out sitcoms in 1979 based on the surprise success of National Lampoon's Animal House.
ABC had the official sequel series, Delta House, which featured some of the actors from the film, including John Vernon as Dean Wormer (when the biggest name you bring back is the crusty Dean, you know you're in trouble).
NBC did Brothers and Sisters, which was basically just a modern day version of Delta House, which was a period piece set in 1960s.
CBS did Co-Ed Fever, about a formerly all-woman's college going co-ed.
There was this, like, Puritan-like revolt against these three shows, and they all flopped pretty darn quickly. Co-Ed Fever didn't even get to air in its actual time slot, as it was canceled after a "preview" episode following an airing of Rocky (back when movies airing on TV networks were a big deal). Brothers and Sisters also got a big spotlight, airing after the Super Bowl. They all flopped, and none of them got second seasons.
Ferris Bueller's Day Off had an odd delay in spinning off two sitcoms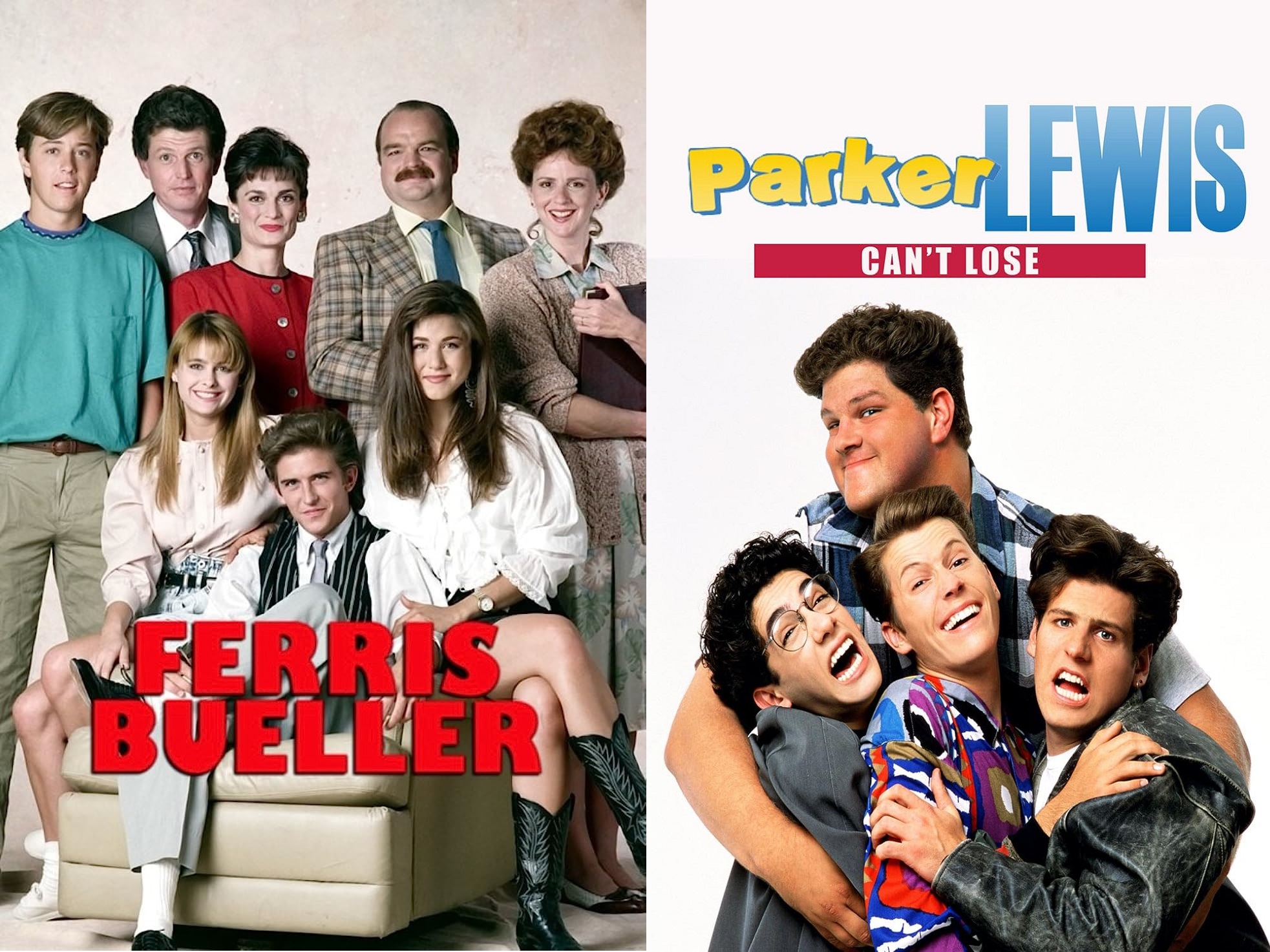 It made perfect sense to try to do a TV version of 1986's hit film, Ferris Bueller's Day Off, but it was a bit odd that it took four years to happen.
1990 saw the launch of an official adaptation (now best remembered for having Jennifer Aniston playing the sister role that Jennifer Grey played in the movie), but Fox also launched its own version with Parker Lewis Can't Lose, which, due to Fox's ratings being so bad overall, was able to last for three seasons while the higher-rated Ferris Bueller only lasted a single season.
Mr. Mom led to a launch of some domestic male sitcoms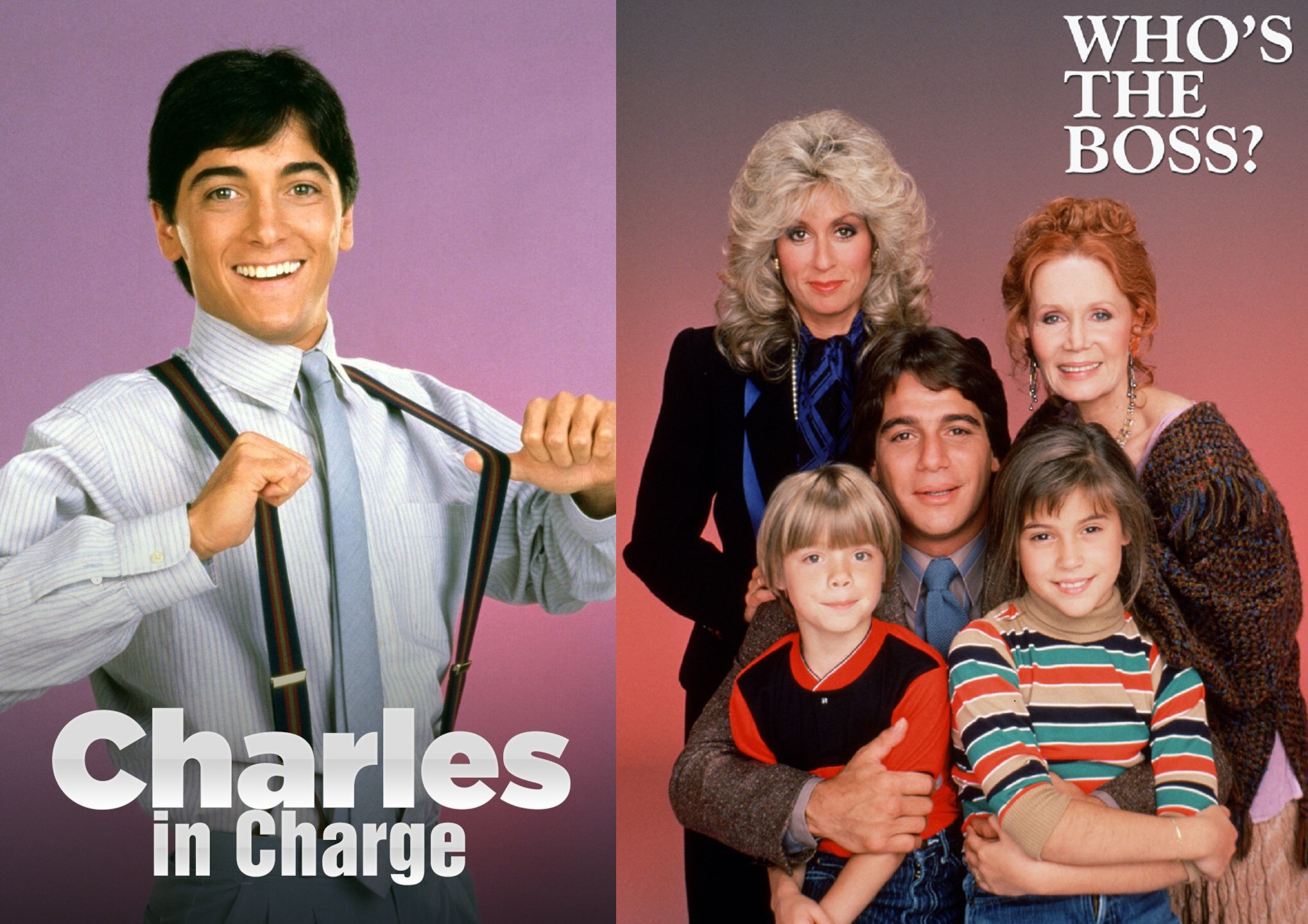 In 1983, America was just fascinated with the wackiness of a MAN doing housework in the hit film, Mr. Mom.
It was such a novel idea (a man doing DOMESTIC work? Whaaaaaaaa?!) that it inspired two sitcoms in 1984. There was Charles in Charge, about a MALE live-in nanny, starring Scott Baio, and there was Who's the Boss?, about a MALE live-in housekeeper, starring Tony Danza. A year later, Growing Pains was basically the same concept, as well ("The HUSBAND works from home, while the MOM goes to the office?!!? Whaaaaaa?!").
Of the two dramas that launched based on Blue Thunder, the Blue Thunder one was the flop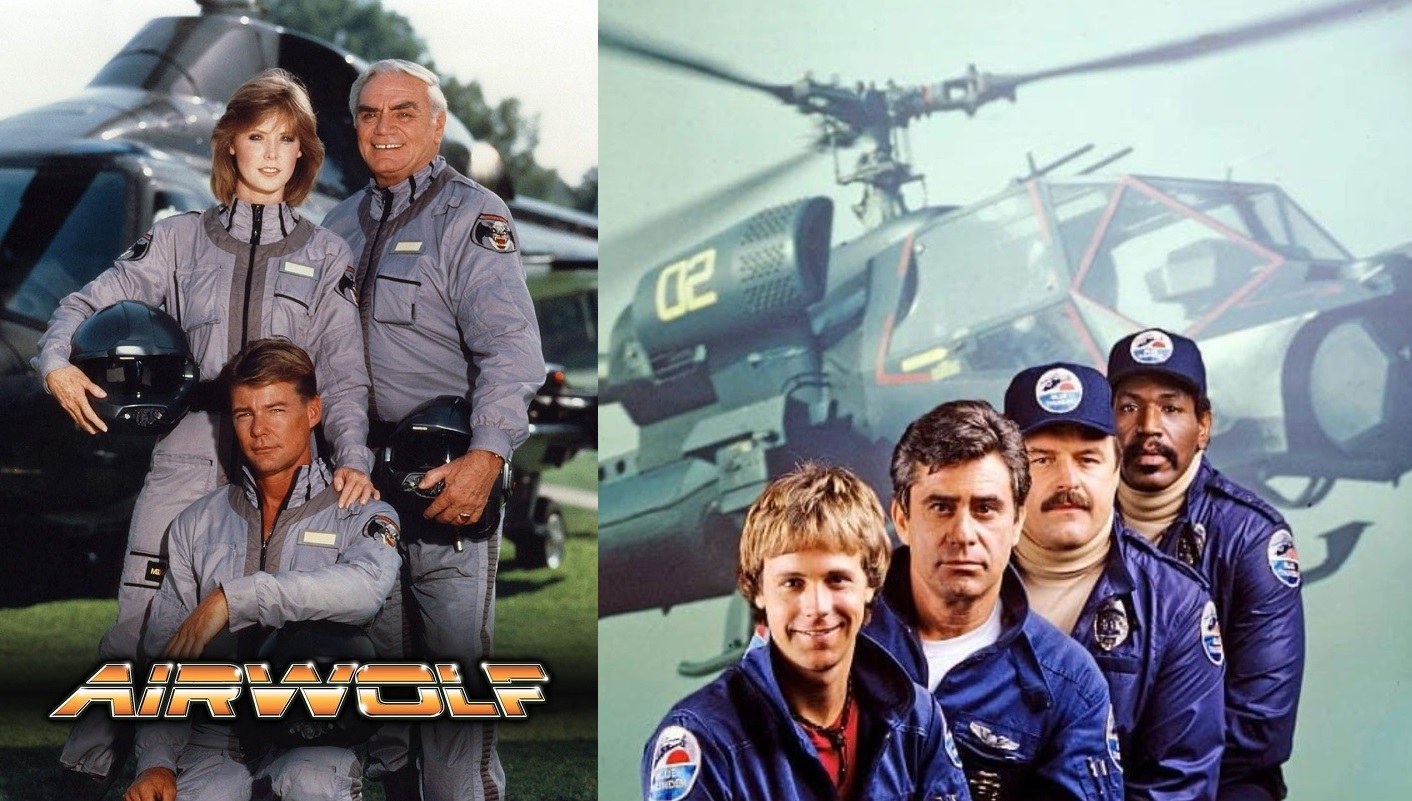 In the 1980s, we were a simple people. We just wanted movies and TV shows about attack helicopters, and in 1983, the surprise hit movie, Blue Thunder, answered that plea by being, well, you know, a movie about an attack helicopter.
The next year, there were two TV dramas based on Blue Thunder. There was the official adaptation that flopped (Dana Carvey joked that his haircut got the show canceled) and there was Airwolf, which was a hit.
And yes, if you noticed the years, that means 1984 was a hell of a year for TV shows ripping off movies.
After movies went to the dogs for years, TV went to the dogs in the same year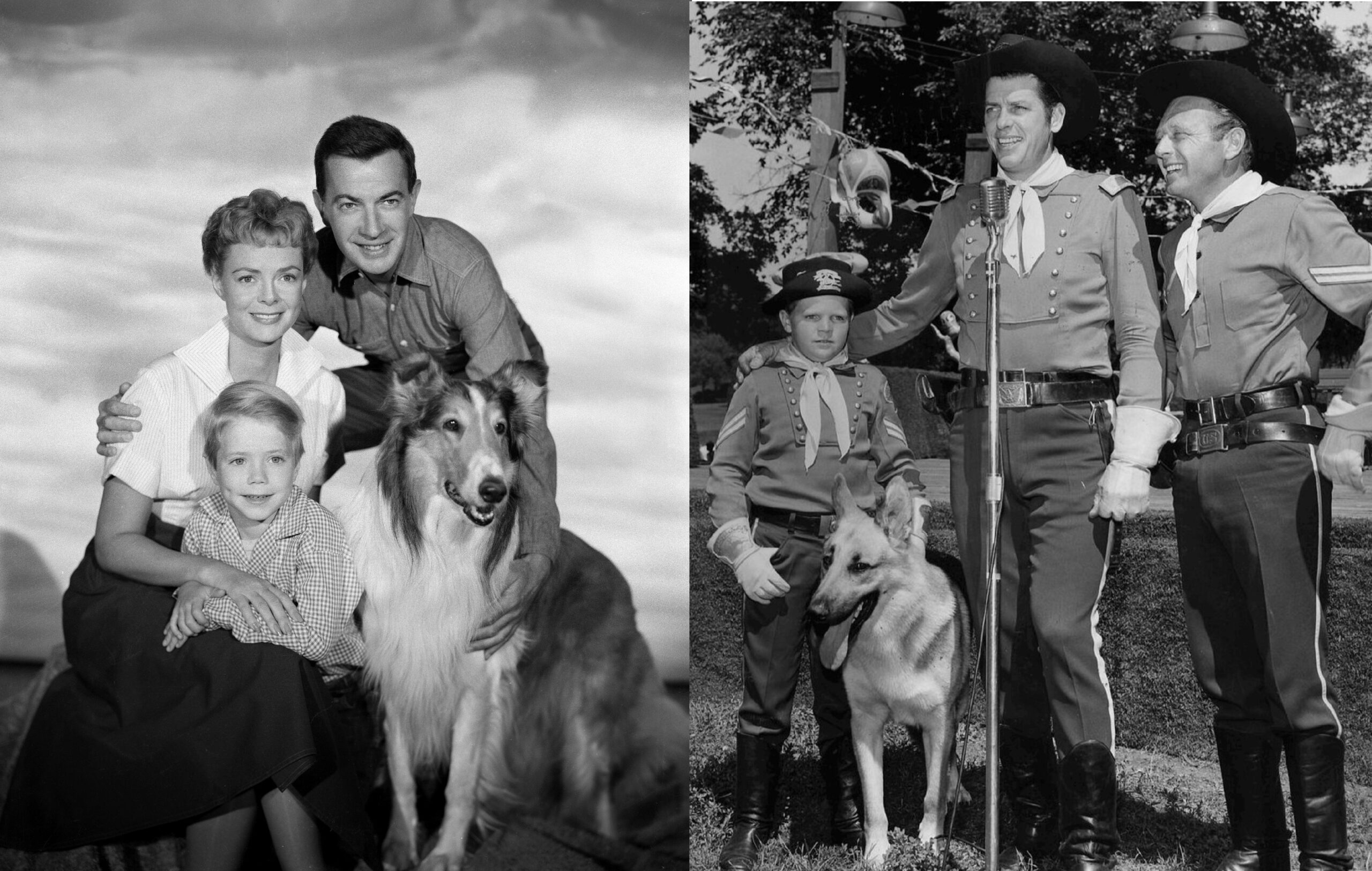 Okay, this one is a bit trickier, since both Rin Tin Tin AND Lassie were both major fixtures in the world of movies, but, I mean, come on, the fact that The Adventures of Rin Tin Tin and Lassie both launched in 1954 is still a weird thing, right? The Adventures of Rin Tin Tin actually lasted five seasons, which is very impressive! But Lassie lasted for something like 58 seasons or something like that.
Okay, folks, if you have suggestions for a future Drawing Crazy Patterns, drop me a line at brian@poprefs.com!