Five Ways TV Characters Were Temporarily Written Out of Series So Their Actors Could Film Movies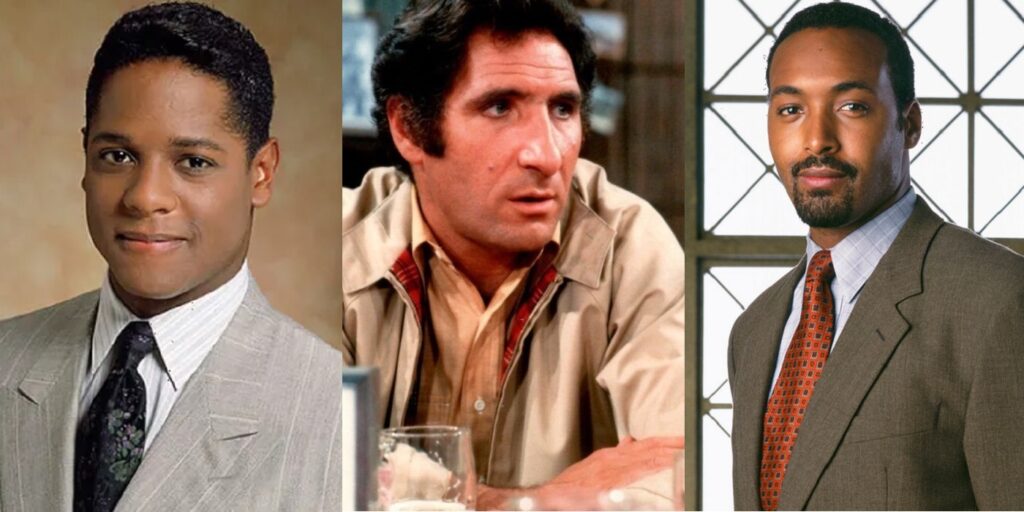 Today, we look at five ways that shows temporarily wrote characters out of TV shows so that their actors could film a movie.
In Drawing Crazy Patterns, I spotlight at least five things from pop culture that fit under a specific theme (basically, stuff that happens frequently enough to be worth pointing it out). Note that these lists are inherently not exhaustive. They are a list of five examples (occasionally I'll be nice and toss in a sixth). So no instance is "missing" if it is not listed. It's just not one of the five examples that I chose. You can always feel free to suggest ANOTHER example that fits the theme, if you'd like, but nothing is "missing" from this list.
Earlier this week, I asked you all for your picks for the worst way that an actor was temporarily written off of a TV series so that the actor could film a movie. Through no fault of your own, it appeared to actually be a thing that not as many people were actually familiar with as a concept. People know actors getting written off PERIOD, but not TEMPORARILY, so I thought I should list a few notable examples (outside of the example I gave in that Pop Culture Theme Time, which was Ed Helms' Andy Bernard on The Office going on a sailing trip around the world while Helms was shooting the third Hangover movie).
The Prisoner's Mind is Put Into Another Body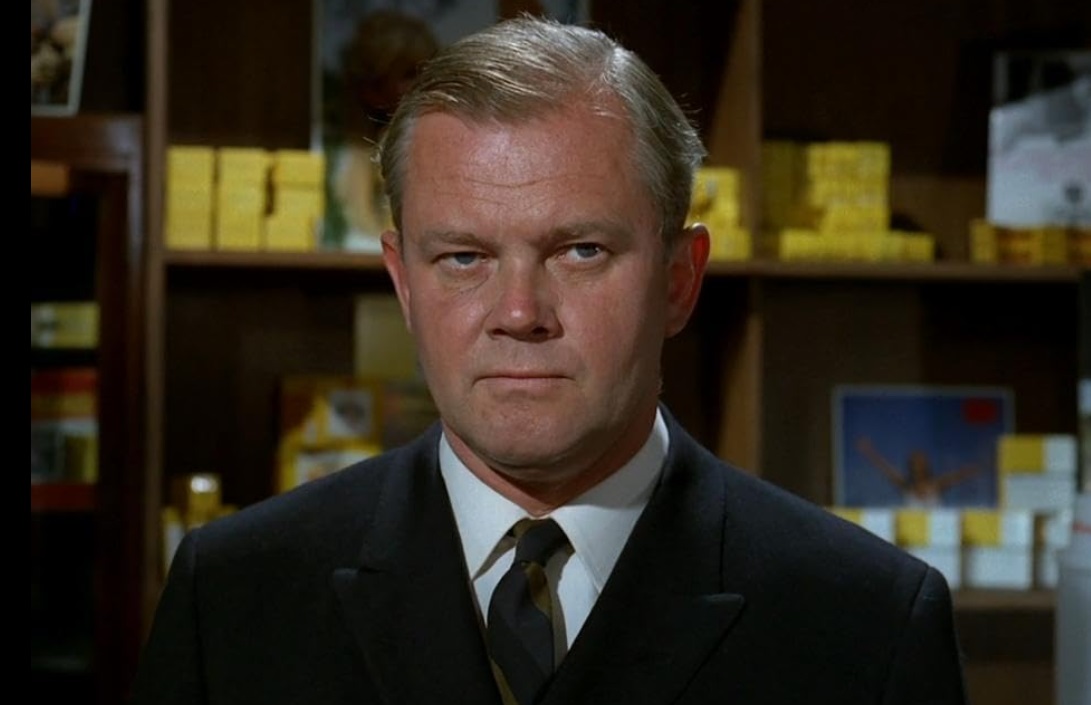 Reader Rich Steeves was one of the few folks who suggested a temporary write-off, so I figured I'd use his suggestion. In the 13th episode of the iconic series, The Prisoner, Patrick McGoohan, the star of the series (Number 6), was filming the movie, Ice Station Zebra, so for this episode, Number 6's mind is transported into another man's body, played by Nigel Stock.
Alex Reiger Goes on a Ski Trip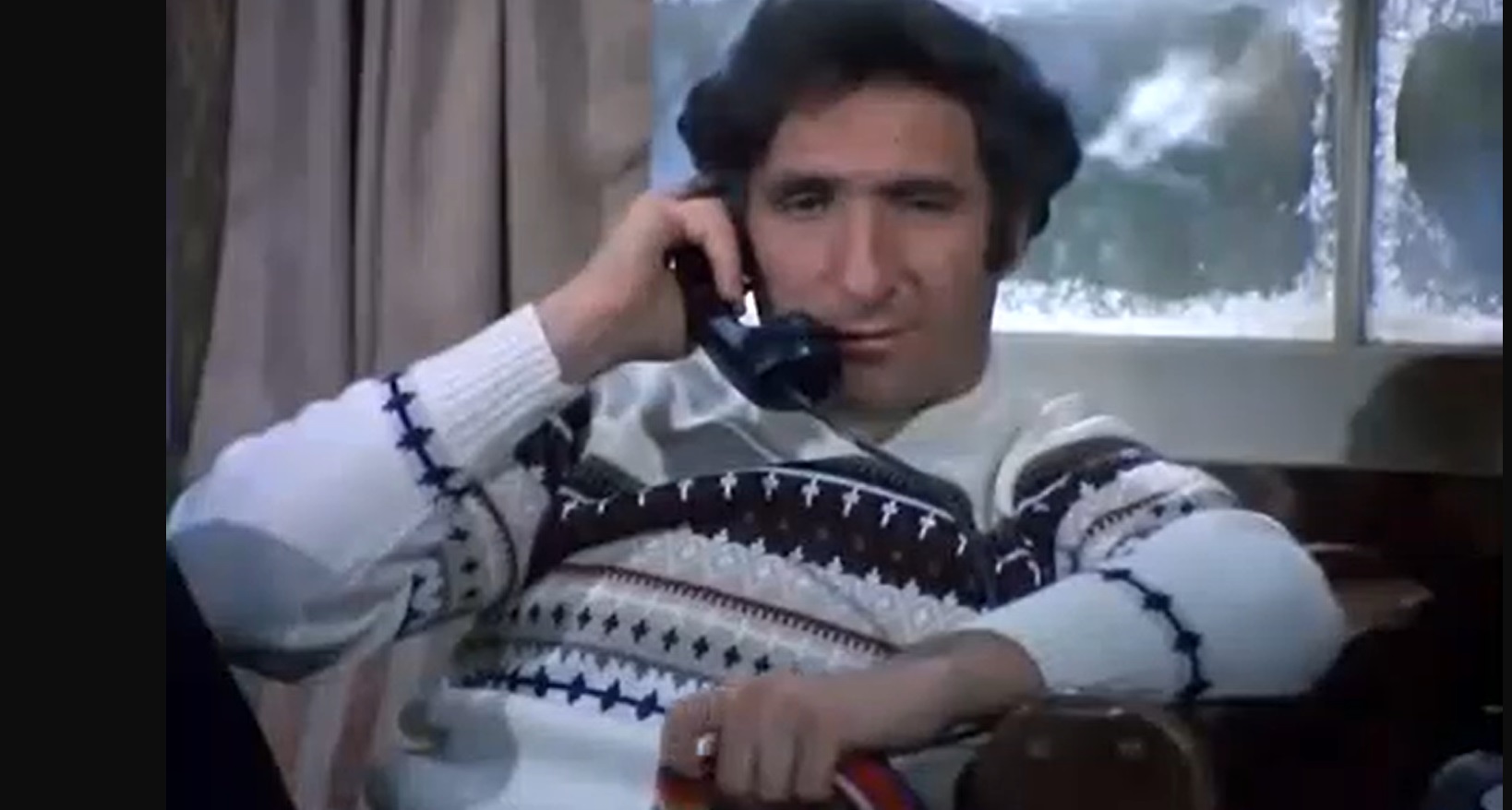 So that Judd Hirsch could film his Academy Award-nominated performance in Ordinary People, the Taxi Season 2 episode, "What Price Bobby?" has Alex Reiger away on a ski trip the whole episode, with Hirsch appearing only in an epilogue obviously filmed separately.
Jonathan Rollins goes to Africa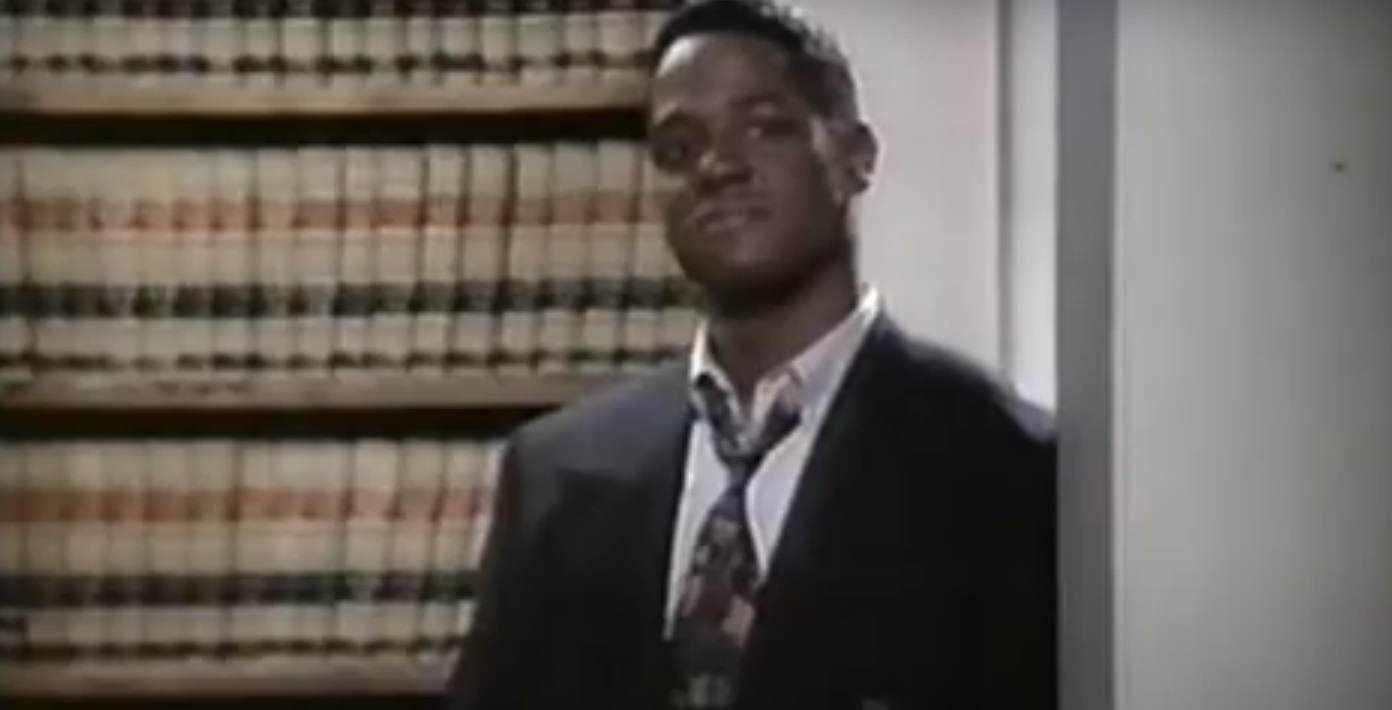 In one of the oddest examples on this list (and this list includes a guy who had his brain swapped), Jonathan Rollins took a leave of absence from his law firm on L.A. Law to run for city council. After his political career fell apart early in Season 7, he returned to the firm…and then promptly went on a trip to Africa with a buddy of his (whose girlfriend had to drop out at the last minute) to accommodate Blair Underwood filming the movie, Posse.
Quinn Mallory goes on a journey for a timer amongst dinosaurs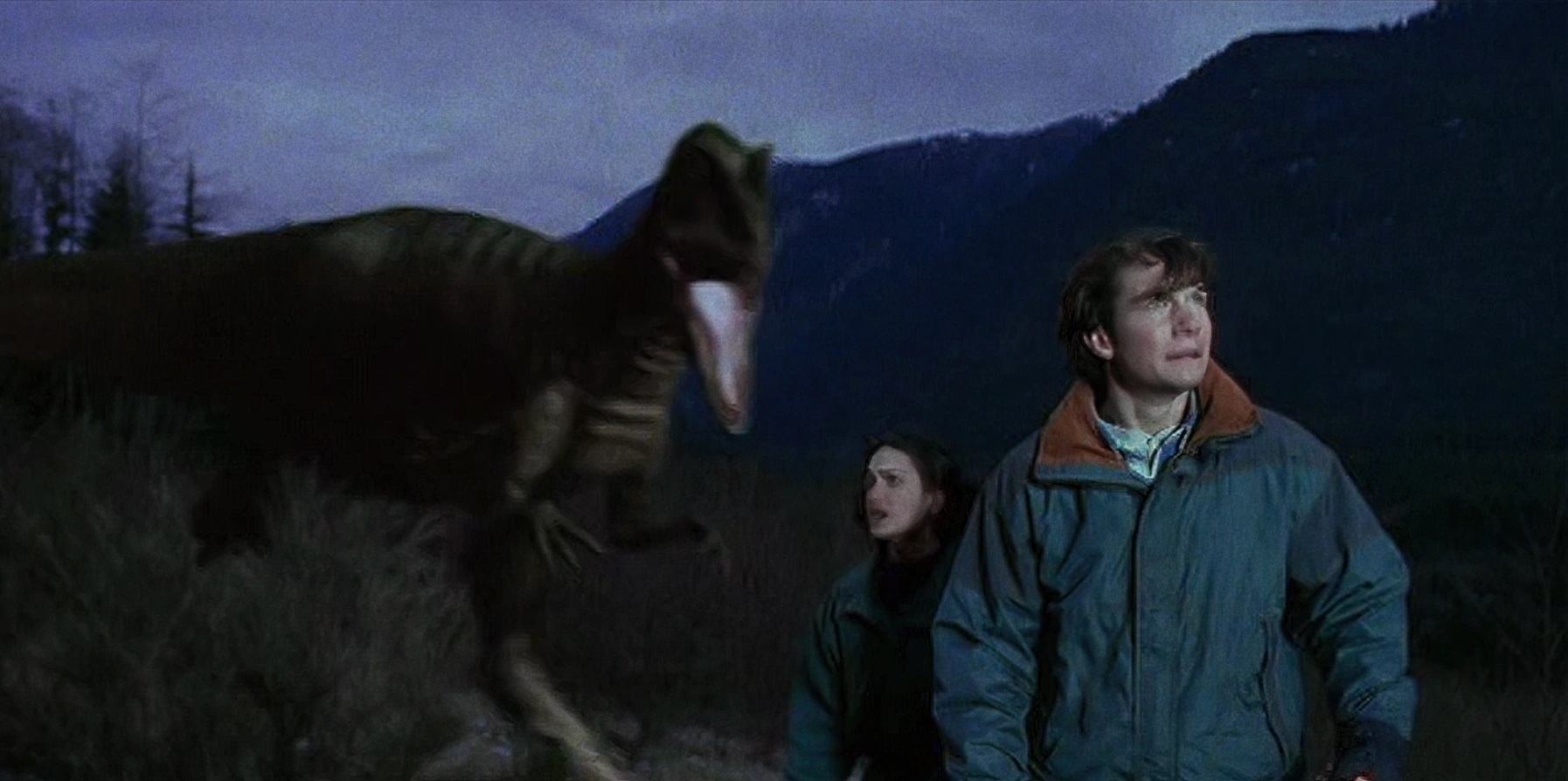 One of the sneakiest examples is how Sliders handled Jerry O'Connell needing time off to film Jerry Maguire. He didn't need a LOT of time off, so he only missed MOST of the Season 2 episode, "In Dino Veritas," which was basically a bottle episode for the other three cast members, who are stuck in a cave on a dinosaur wildlife habitat with truth collars on their necks, forcing themselves to get real with each other. O'Connell's Quinn is in the habitat looking for the timer they need to make their next slide, so he misses most of the episode.
Detective Green is shot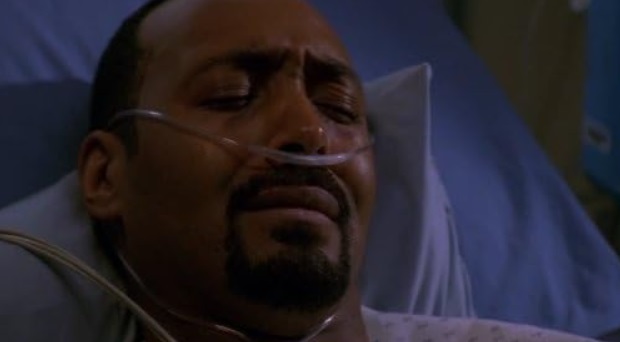 Jesse L. Martin's big break in show business was being part of the original cast of the iconic Broadway musical, Rent. When director Chris Columbus surprisingly decided to use the original cast for the 2005 film adaptation of Rent, Martin was so intent on being in the film that he was prepared to quit Law and Order, where he had been starring as Detective Ed Green since Season 10 (partnered first with Jerry Orbach's Lennie Briscoe, and then Dennis Farina's Joe Fontana), if Dick Wolf wouldn't give him time off to do the movie. Wolf, though, was quite open to help Martin out, and so towards the end of Season 15, Green is shot while escorting a witness to court, and Michael Imperioli temporarily joined the cast as Fontana's temporary partner, Nick Falco, until Martin returned for Season 16.
Okay, folks, if you have suggestions for a future Drawing Crazy Patterns, drop me a line at brian@poprefs.com!