Is That Lesley Paterson Social Media Story Actually True?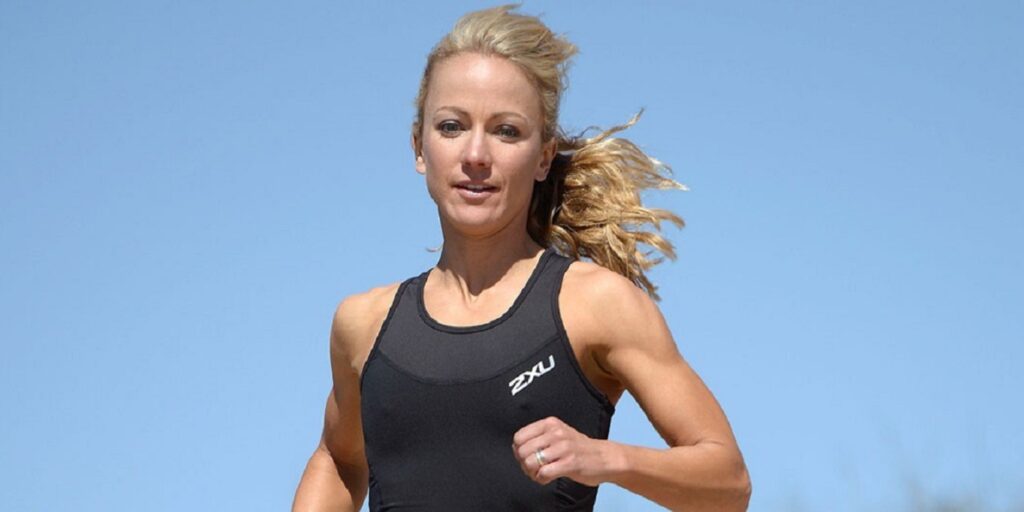 MOVIE LEGEND: Lesley Paterson came out of retirement as a triathlon to win a $10,000 prize with a broken shoulder, the exact amount of money she needed to renew her rights to All Quiet on the Western Front.
You obviously don't need me to tell this, but there is a tendency with social media, and memes in particular, to try to exaggerate everything to make it an even "tighter" piece to share. Like a lady might have lost her parents when she was 15, the meme about her life would be that she lost her parents when she was 2 or whatever. As a result, when I see a viral social media bit about someone or a meme, I instantly think, "I bet this is only KIND of true," and that's what popped into my mind when a story about Lesley Paterson, the award-winning screenwriter behind All Quiet on the Western Front, a film that is currently nominated for nine Academy Awards. There was a very well-deserved kerfuffle recently when Paterson's acceptance speech at the recent BAFTA Awards was cut from the TV broadcast of the ceremony.
So the following then went viral on social media: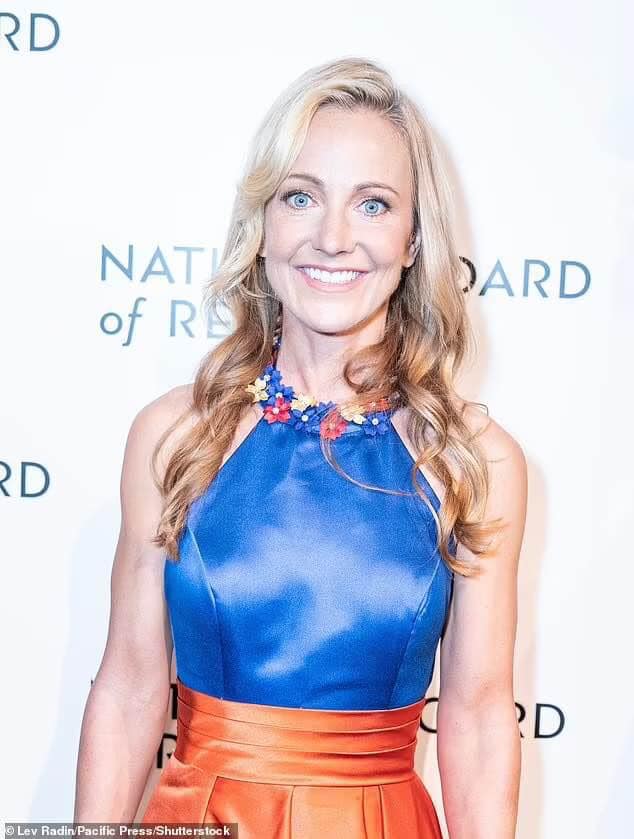 This is Lesley Patterson , she won a BAFTA on Sunday for best adapted screenplay but the BBC cut her acceptance speech from the programme . They found time for inane interviews backstage, but not the story of how a 3 times World Champion Triathlete became a BAFTA winning scriptwriter.

On retiring as an elite sportswoman, she was asked " What's next " she replied " I am going to move half way across the world from my home here in Scotland become a scriptwriter and win an Oscar .

That was more than 16 years ago when she landed in LA and set out to make a new version of the silent movie ' All Quiet On Thé Western Front' .She bought the rights from the estate of the writer who wrote the best selling book that was made into an Oscar winning film. Over the course of 16 years she pitched the idea to anyone who would listen , listen they did but no one was interested in a German language film about World War 1, without a star .

She used all he savings and remortgaged her house to keep her dream alive , but the dream was about to become a nightmare when she was told raise $10,000 or lose the rights to the film .

She was turned down by everyone she tried to borrow from , but fate played it's hand . There was a triathlon taking place with $10,000 prize money. Exactly the amount she needed, she entered and began training. The day before the race she fell from her bike and broke her shoulder. She was down but she was not out, she strapped up, cycled, ran and swum a mile using her legs and one arm. She won the race, the film as we know was made with money from Netflix, and now she has won a BAFTA, what price she wins an Oscar.

So if you didn't know this story, you do now.
And here's the thing, A LOT OF THAT IS CORRECT. Paterson's story is already REALLY INTERESTING. Most of the facts come from an excellent spotlight piece on Paterson by Simone Hattenstone for The Guardian.
However, there is so much that is NOT true that I figured it's really a lot closer to false than true, I think.
For one, while Paterson retired from competing in the STANDARD triathlon, she remained active in a new type of triathlon called XTERRA that is sort of an off-road triathlon. She didn't even START competing in this new type of triathlete until she had already optioned the film rights to the classic book, All Quiet on the Western Front. For a number of years, she primarily used her winnings from XTERRA triathlons to keep the option going (and it was never exactly $10,000).
However, after she came down with Lyme disease in 2013, she was unable to compete for a couple of years, and money DID get tight, and she DID end up deciding in 2015 that "I thought: right, the field isn't super-duper-strong. I can probably do quite well" and so she decided to compete in the 2015 race. And yes, she DID break her shoulder the day before the race and still won, but her win got her %6,500, not $10,000.
She then won TWO MORE world championships. And then she and her husband did remortgage their home. They spent roughly $200,000 over 16 years to maintain the rights and luckily, eventually it was made and became a hit.
So the true story is A. pretty freakin' close to the made-up version and B. VERY COMPELLING.
I have no idea why someone felt the need to fictionalize her life story like this when the actual truth was really interesting, as well.
The legend is…
STATUS: False Enough for a False (but very close to the truth)
Be sure to check out my archive of Movie Legends Revealed for more urban legends about the world of movies.
Feel free (heck, I implore you!) to write in with your suggestions for future installments! My e-mail address is bcronin@legendsrevealed.com (or you can use brian@poprefs.com).