Quantum Leap's Alternate Ending For Season 5 Would Have Had Al Searching For Sam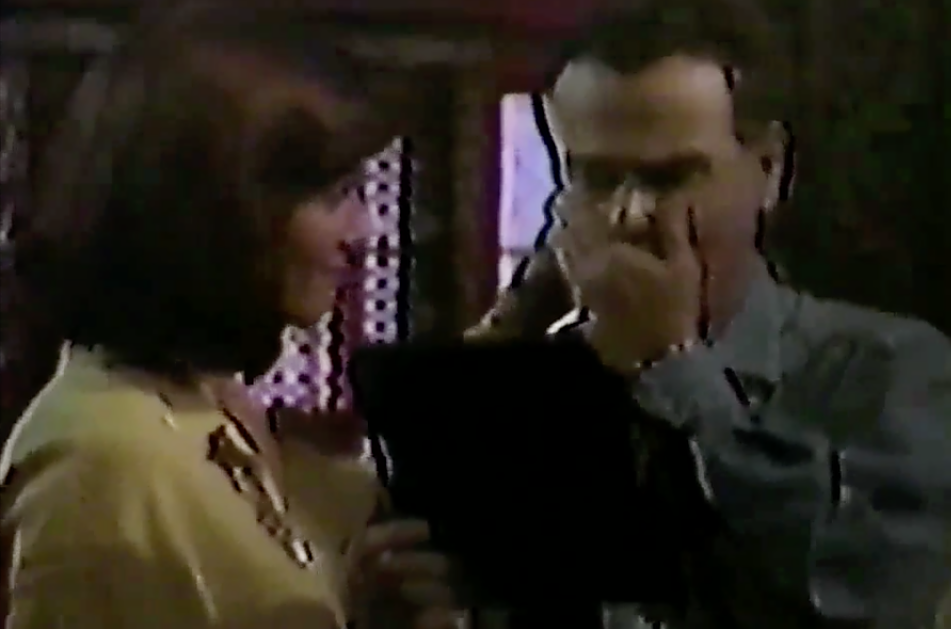 Today, we look at the alternate ending for Season 5 of Quantum Leap, before NBC officially canceled the series instead.
In Nothing Was Delivered, we look at pop culture projects that never came about. We'll try to find out WHY they didn't come out.
In honor of the passing of the great Dean Stockwell, who played Al on Quantum Leap (the guide for the time traveling Dr. Sam Beckett on the series, which ran for five seasons on NBC in the late 1980s/early 1990s), I thought I'd talk about how Quantum Leap's Season 5 originally ended with Al headed off to find a missing Sam.
As you know, the series finale of Quantum Leap ended with Sam about to head off for more dangerous missions, with the Bartender (God, basically) giving him a chance to back out before the new leaps started. Sam, being a heroic sort, agrees to the new leaps. However, before he goes, he asks to be allowed to change one thing. He is allowed to leap back to the Season 2 finale, "M.I.A.," where Al's first wife, Beth (Susan Diol), is about to give up on Al (who everyone is telling her as died in Vietnam, but he is actually just a prisoner of war). In the original version of the episode, Al (who appears to Sam as a hologram) is allowed to "dance" with her a little bit before Sam leaps. Here, though, Sam was allowed to go back and tell her that Al was alive. In the series finale that aired on TV, we got a post script about how Al and Beth are still married today and that Sam never returned home.
Well, before the show was canceled, show creator Donald Bellisario didn't plan on "Mirror Image" being the finale of the series. Instead, it was going to end with Al and Beth discussing Sam vanishing and how Al was going to do whatever it took to find Sam in time…
It would have been a great concept for Season 6, but alas, NBC canceled the show and instead we got the super downer ending of Sam never returning home.
RIP, Dean Stockwell.
If anyone has a suggestion for a future Nothing Was Delivered, drop me a line at brian@popculturereferences.com