How Adam F. Goldberg Would Have Originally Ended The Goldbergs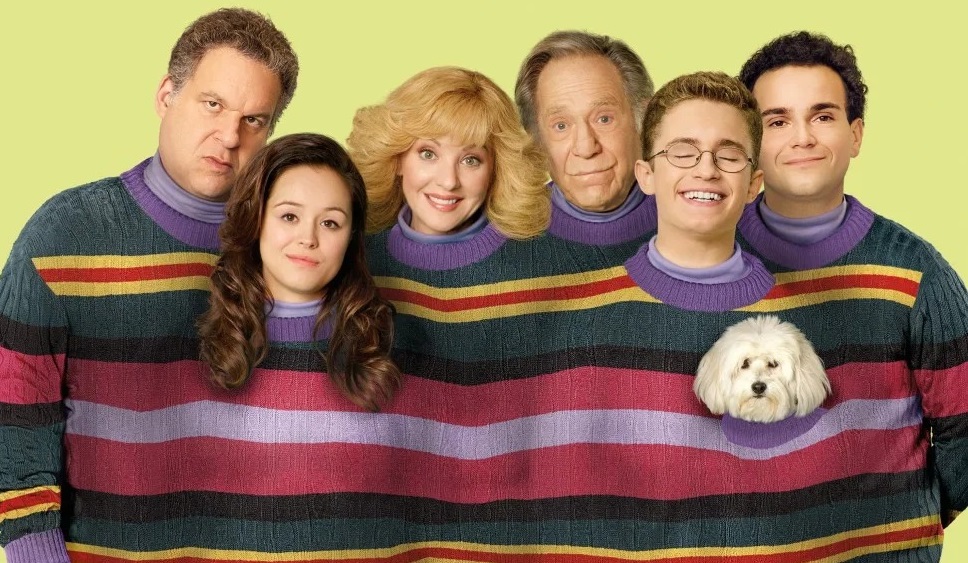 Today, we share Adam F. Goldberg's original plan for the ending of The Goldbergs.
This is Quite a Story, a sort of catch-all feature where I share short, interesting anecdotes from interviews or books that don't really fit into any other feature.
The other day, I did a Pop Culture Questions Answered about whether Adam F. Goldberg had ever made an appearance as an adult on his hit, long-running sitcom based on his life, The Goldbergs. I noted that while his two older brothers, his mother, and a number of his friends had all appeared on the show as adults, he had not. He then tweeted to me about his original plan for the series finale of The Goldbergs which WOULD have involved him making an appearance, but the change in the show's format (dropping the approach of tying it into Goldberg's actual life and embracing the fictional aspect of the series in the middle of Season 7, marked by Goldberg's final writing credit on the series, Season 7's "Dave Kim's Party") has squelched that.
He explained:
I will finally answer this [Will he ever appear on the show?- BC]- I get asked on a daily basis! I had an epic plan to bring back every single real person in the series for a penultimate finale, finally revealing myself on the show while also segueing into a potential new chapter of my life with my real wife I've been with since I was 18. But following my life and home videos takes lots of time/communication/effort so the new team scrapped that concept and instead wrote stories/characters that were pure fiction midway season 7. But I focused on my new Muppet show out May 10th. Best experience of my career and a show I'm proud of!
Here is the trailer for The Muppets Mayhem. It really does look amazing.
Thanks so much to Adam F. Goldberg for sharing that great piece of information! That sounds like it would have been a great finale.
If you see any interesting anecdotes from interviews or books (or tweets) that you think would be worth spotlighting, drop me a line at brian@popculturereferences.com.