Taylor Swift's New Song is Breaking People With 'I Wouldn't Marry Me Either'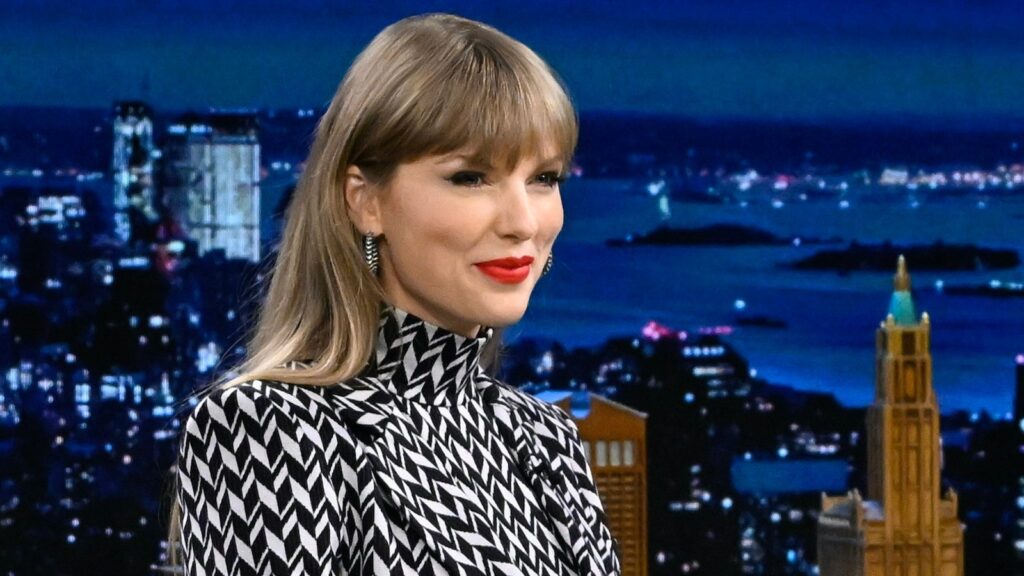 Today, I look at the fascinating way that new Taylor Swift lyrics spread through social media.
Knowledge Waits is a feature where I just share some bit of pop culture history that interests me that doesn't quite fit into the other features.
Taylor Swift has a new song, "You're Losing Me," which is from the "vaults" of her most recent album, Midnights (in the past, Swift has used "From the Vault" for when she re-records one of her old albums, and then does reworked versions of songs that didn't make the album initially, or were songs that she gave to other artists that she's recording herself now to make the re-recorded albums more commercially viable, so this is a bit of a new thing), and it certainly appears to be about her breakup with Joe Alwyn.
What fascinates me, though, is when a new Taylor Swift song comes out (in this instance, the song hasn't even appeared on streaming, it was only available as an EP outside of her recent concert performance, so al we have are the lyrics) and you see people reading the lyrics and reacting en masse on social media.
In this particular song, there's one line where she says "I Wouldn't Marry Me Either," and it's a devastating line, right? As a result, people have had some FEELINGS about in social media..
AND I WOULDNT MARRY ME EITHER
A PATHOLOGICAL PEOPLE PLEASER
WHO ONLY WANTED YOU TO SEE HER pic.twitter.com/XPAAreWsbR

— Whitney 💗 (@whitneywkfld) May 26, 2023
"AND I WOULDNT MARRY ME EITHER" TAYLOOOOOOR pic.twitter.com/1VsNrGEIfD

— thata (@snjxelles) May 26, 2023
"I WOULDNT MARRY ME EITHER" pic.twitter.com/cZ7tGsR3rm

— sarah (@delicate_swift) May 26, 2023
It's one of the underrated cool things about social media that everyone can sort of experience the same thing, all at once, with a shared reaction.
EDITED TO ADD: The song is now up on YouTube. It's a good tune.
If anyone has any pop culture bit that you'd like me to discuss, drop me a line at brian@popculturereferences.com.