Sam on Who's The Boss Got a Retroactive Friend for a Spin-Off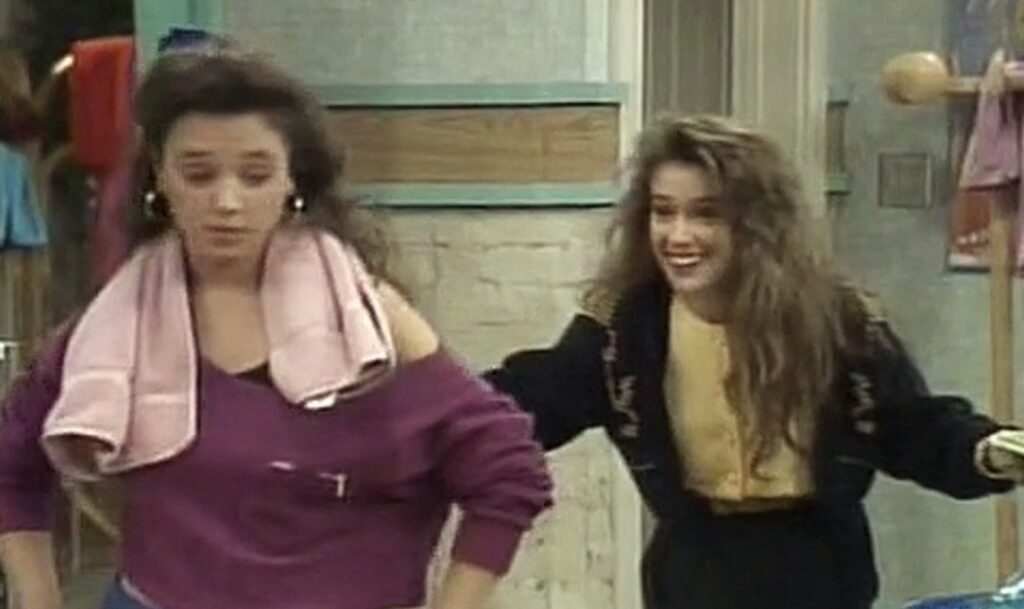 Today, we look at how Who's The Boss? used Leah Remini as a retroactive friend for Alyssa Milano's Sam Micelli to set-up a spin-off.
This is Back Door Blues, a feature about "backdoor pilots." Backdoor pilots are episodes of regular TV series that are intended to also work as pilots for a new series. Sometimes these pilots get picked up, but a lot of times they did not get picked up. I'll spotlight examples of both successful and failed backdoor pilots.
CONCEPT: A group of teen models live together
SERIES IT AIRED ON Who's The Boss?
Who's the Boss?, as you may or may not know, was about a powerful advertising executive named Angela Bower (Judith Light) who is a single mom living with her son (with her man-crazy mother living in her guest house) who hires a male live-in housekeeper, Tony Micelli (Tony Danza) who takes the job to get his daughter, Sam Micelli (Alyssa Milano) out of their rundown neighborhood in Brooklyn. The five of them quickly become a little family, although Tony and Angela do not officially get together as a couple until late in the series.
In any event, towards the end of Season 5, there was an episode called "Living Dolls," where a friend of Angela's who runs a modeling agency allows Sam to cover the modeling agency for her school newspaper. Once there, Sam meets Charlie Briscoe (Leah Remini), a previously unmentioned friend of hers from Brooklyn, who has been taken in by Trish Carlin (Michael Learned) as a streetwise model.
We learn that Trish herself was from a similar upbringing, so she saw herself in Charlie, so when Charlie tried to leave the modeling agency, Trish convinces her to stay. Here's the end of the episode…
The new show was picked up, but the network wanted them to recast the backup roles, with Vivica A. Fox being replaced by Halle Berry, in Berry's first major acting role.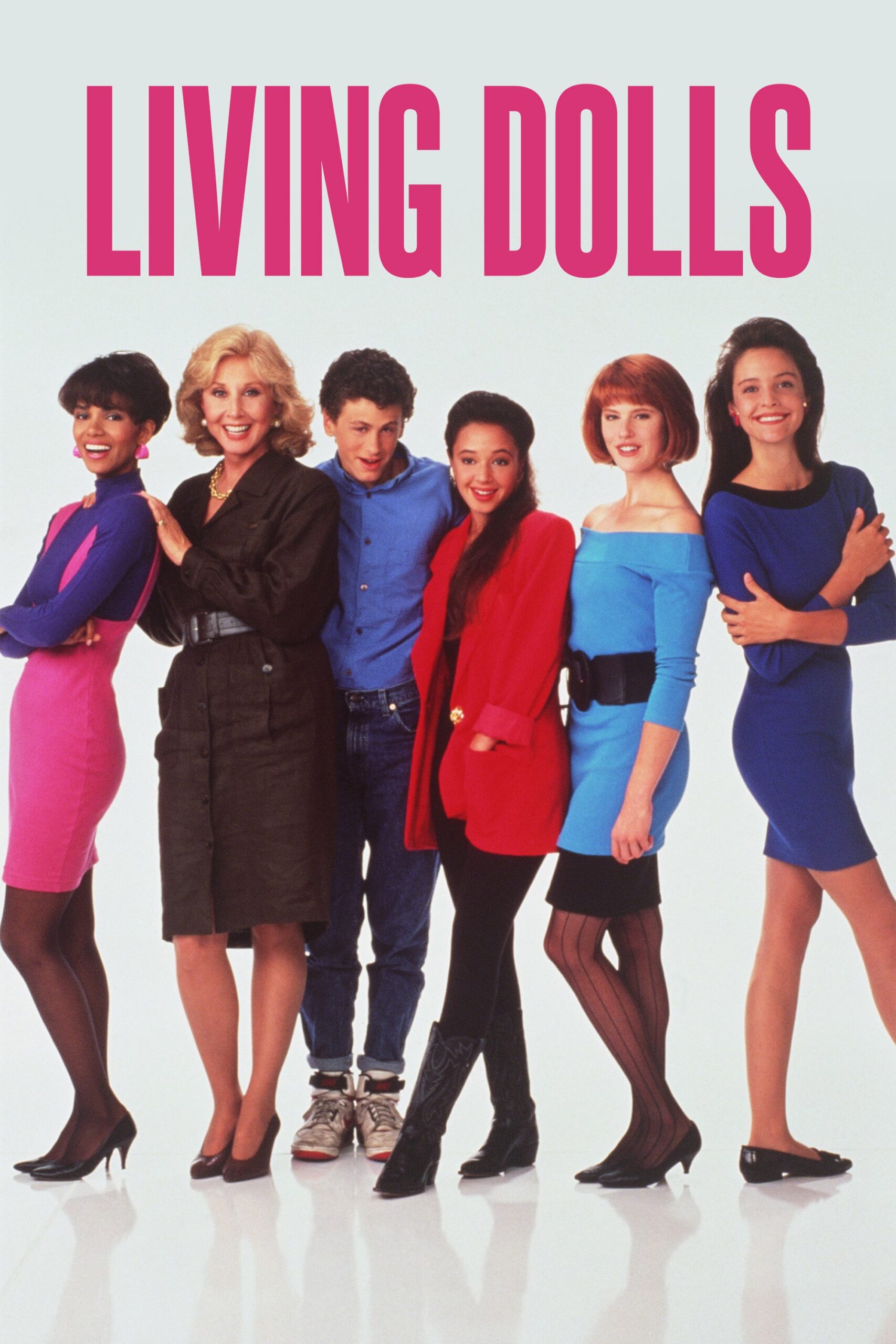 Living Dolls debuted that fall season, but it was ripped critically and it was canceled after 13 episodes.
However, there is an interesting twist on this spin-off that I'll touch on in a future article (it involves a weird retcon).
DID THE PILOT GO TO SERIES? Yes.
SHOULD IT HAVE? It was a fine idea, but a terrible series.
Okay, that's it for this installment of Back Door Blues! I KNOW you have suggestions for other interesting backdoor pilots, so drop me a line at brian@popculturereferences.com (don't suggest in the comments, as this way, it'll be a surprise!).