Pop Culture Wake-Up Call – Friday I'm In Love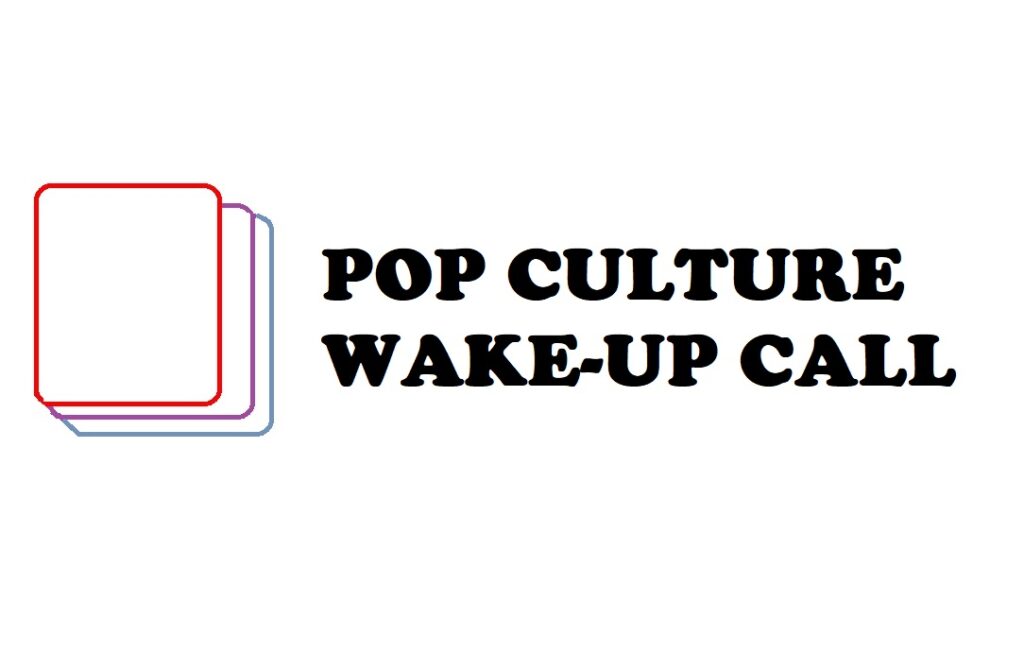 Today, we're going back to the 1990s to name all of the T.G.I.F. TV shows!
Pop Culture Wake-Up Call is a weekly quiz about either movies, TV or music.
I'll disable comments for these quizzes. You just e-mail me your answers (I don't think I need to tell you to not use Google) at brian@popculturereferences.com and I'll post the answers to this week's quiz along with the person who got the most correct (multiple people if there is a tie) in a comment on the original quiz.
FRIDAY I'M IN LOVE
Starting in the Fall of 1988, ABC turned their Friday night 8-10pm schedule into family programming. In 1989, they first did some animated shtick that referred to it as "TGIF – Thank Goodness It's Funny," but it wasn't until the third year that the night officially became known as "TGIF," but 1988 was clearly the same thing, as half of the shows from 1988 were still part of the lineup in 1990. Therefore, I want you to list for me the 20 shows that launched the Fall season as part of ABC's TGIF line-up from Fall 1988 until the the 1999-2000 season, after which ABC dropped family programming in favor of older-skewing sitcoms, like Norm and Two Guys and a Girl, for the 2000-01 season (Two Guys, a Girl and a Pizza Place was briefly on TGIF as a midseason replacement two years earlier).
Again, I'm only looking for shows that launched the Fall TV season from 1988-89 through 1999-2000 as part of the TGIF programming block. Not shows that appeared as midseason replacements or brief fill-ins when other shows were canceled. Now, if they debuted as a midseason replacement but then continued in the following fall, that would count (oddly enough, that only happened once).
Just to be safe, I'll simply tell you all of the shows that aired on TGIF at one point or another that do NOT count. Most of these are failed midseason replacements, but some of them are successful shows that just filled in on TGIF for a little bit: Free Spirit, Hi Honey, I'm Home!, Billy, Getting By, Where I Live, Sister, Sister, On Our Own, Muppets Tonight, Aliens in the Family, Two Guys, a Girl and a Pizza Place and Making the Band.
1.
2.
3.
4.
5.
6.
7.
8.
9.
10.
11.
12.
13.
14.
15.
16.
17.
18.
19.
20.
Good luck, and have fun!