2022 Pop Culture References Tournament – Finals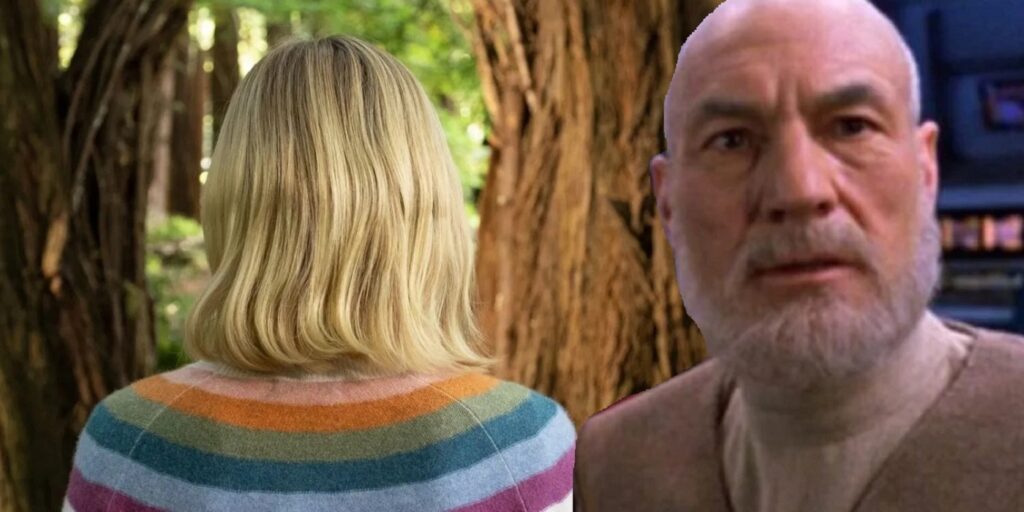 Today, it is our first annual Pop Culture References Tournament! This year, the tournament is "Best Series Finale!"
I've been doing these on Comics Should Be Good for over a decade (skipped it in 2020 since there was no March Madness that year), but now it's Pop Culture References' turn (although my recast tournament last year is really sort of an unofficial Pop Culture References event, honestly).
Okay, this time, you're choosing what you think was the best series finale of all-time of a series that had at least three initial seasons (so no Twin Peaks, for instance). I poured over various lists of best finales and also factored the IMDB rating in a lot, but I also made various adjustments when I felt it prudent (M*A*S*H, for instance, was ranked waaaaaaaaay too low). If you have a problem with a finale's seed, well, just vote for that show and if it is is seeded too low it should still do well, ya know? If a #12 seed makes it to the Final Four, then so be it! Note that show's didn't really even START doing series finales on a regular basis until the 1980s.
We'll continue with the finals.
Which had a better series finale? 1. The Good Place or 4. Star Trek: The Next Generation

— Pop Culture References (@pop_culture_ref) April 5, 2022
Check back tomorrow night to see who won it all!