2022 Pop Culture References Tournament – Best Series Finale Winner!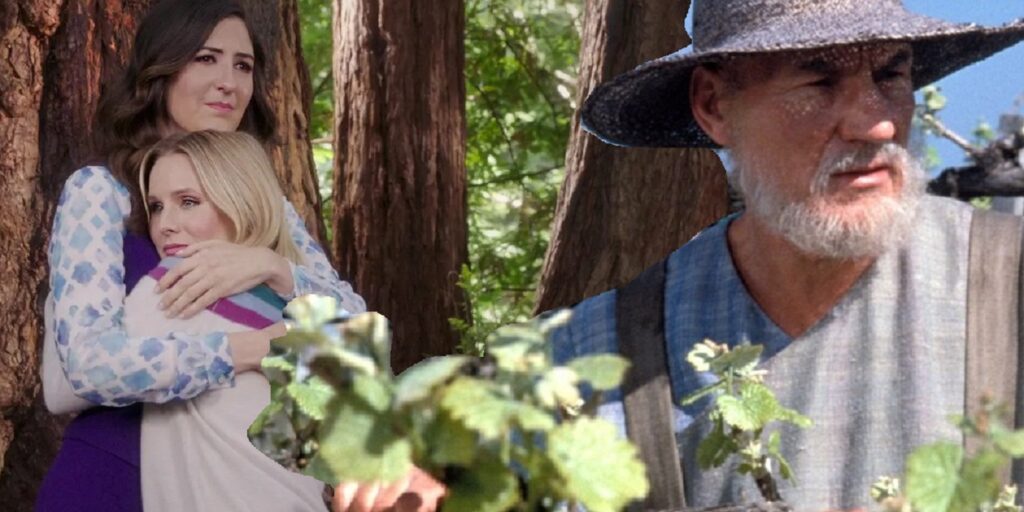 Today, it is the finale of our first annual Pop Culture References Tournament! This year, the tournament was "Best Series Finale!"
I've been doing these on Comics Should Be Good for over a decade (skipped it in 2020 since there was no March Madness that year), but now it's Pop Culture References' turn (although my recast tournament last year is really sort of an unofficial Pop Culture References event, honestly).
Okay, this time, you were choosing what you think was the best series finale of all-time of a series that had at least three initial seasons (so no Twin Peaks, for instance). I poured over various lists of best finales and also factored the IMDB rating in a lot, but I also made various adjustments when I felt it prudent (M*A*S*H, for instance, was ranked waaaaaaaaay too low). Note that show's didn't really even START doing series finales on a regular basis until the 1980s.
The winner of the finale was The Good Place over Star Trek: The Next Generation!
The Good Place, of course, was one of the more recent finales in the tournament, but its #1 seed (I believe it was the 3rd overall #1 seed, behind Cheers and Six Feet Under) was due to it being one of the most well-regarded finales of all-time, so it is not like it was purely a recency bias. The show cleverly drew a conclusion not only to all of the main characters on the series but, in a way, to the very nature of the afterlife period. It is a well-deserving winner. Star Trek: The Next Generation's finale is a fine runner-up, and it is amusing that the show's setup (an old Jean-Luc Picard involved in a battle with Q) is now basically happening in real time in the second season of Star Trek: Picard!
Thanks for playing, everyone! See you next year!