How Was It Ever Acceptable to Refer to Lana Turner as 'Sweater Girl'?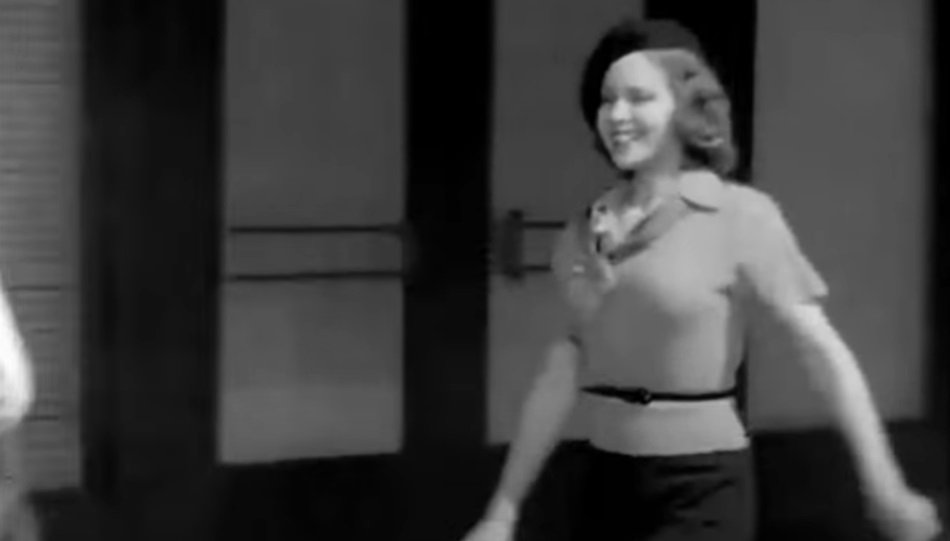 Today, we examine how gross it was that Lana Turner's own studio began to refer to her as "sweater girl."
Things That Turned Out Bad is a feature where I spotlight ideas by writers that probably weren't a good idea at the time and have only become more problematic in retrospect.
A few months back, I discussed the interesting story of how Lana Turner was first discovered and signed to her first movie contract.
She only appeared briefly in her 1937 film, They Won't Forget, playing the teenage girl whose murder drives the plot (it is a fictionalized account of how Leo Frank was railroaded for the murder of a teenage girl in Atlanta in 1913). She was 16 years old.
While her scene is brief, her confident strut in a tight sweater made a real impression on the audience…
Turner later described her character in the film as "A Thing" who "wore a tight sweater and her breasts bounced as she walked . . . a tight skirt and her buttocks bounced . . . She moved sinuously, undulating fore and aft . . . She was the motive for the entire picture . . . the girl who got raped."
Warner Bros. publicist Irving Fein wanted to come up with a catchy name for Lana Turner, and at the time, the "thing" was to describe a young starlet as the ____ girl. You know, like, "The It Girl." Well, Fein looked at the scene and came up with "The Sweater Girl." And the name stuck.
There was even a 1942 film CALLED Sweater Girl, that's how popular the term became!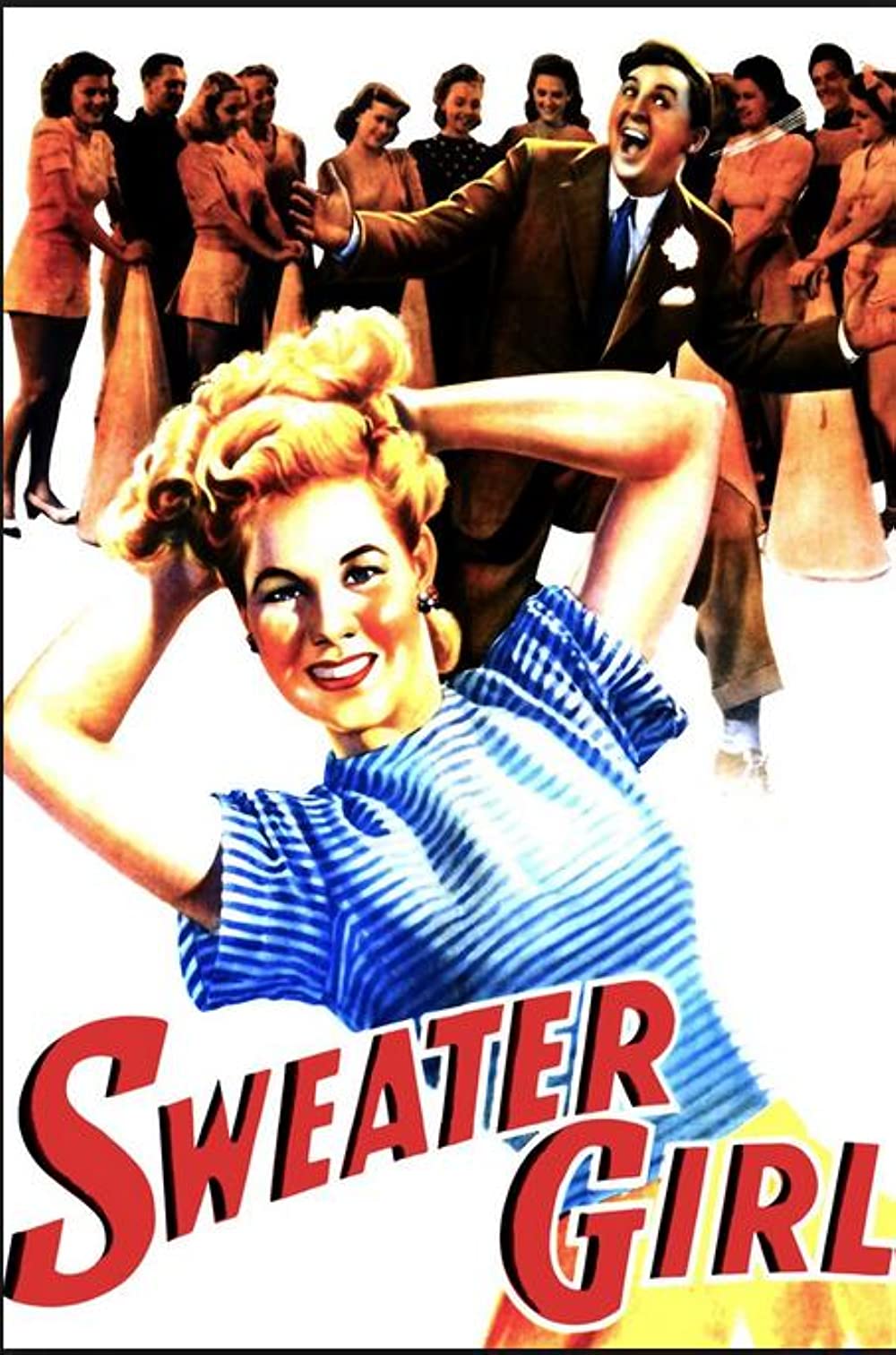 And think about it, it's just "Check out the breasts on that 16 year old!" And that's so uncool. Not only that, but it skeeved the heck out of Turner herself. Her daughter later recalled, "My mother told me that when she first sat there in that darkened theater watching herself on-screen in that sweater, she went scarlet. She was so embarrassed. And it took her a long time to get over it."
Don't get me wrong, if the audience, on their own, decide to call her "The Sweater Girl," I wouldn't necessarily LIKE it, but I would get it a lot more than when her own studio coined the term. It wasn't some natural phenomenon. It was just crass studio publicity centered around a teenager's breasts. Not cool, Warners!
If you have a suggestion for a future edition of Things That Turned Out Bad, drop me a line at brian@popculturereferences.com.