A Quick Way to Tell If the Network Has Already Given Up on a Show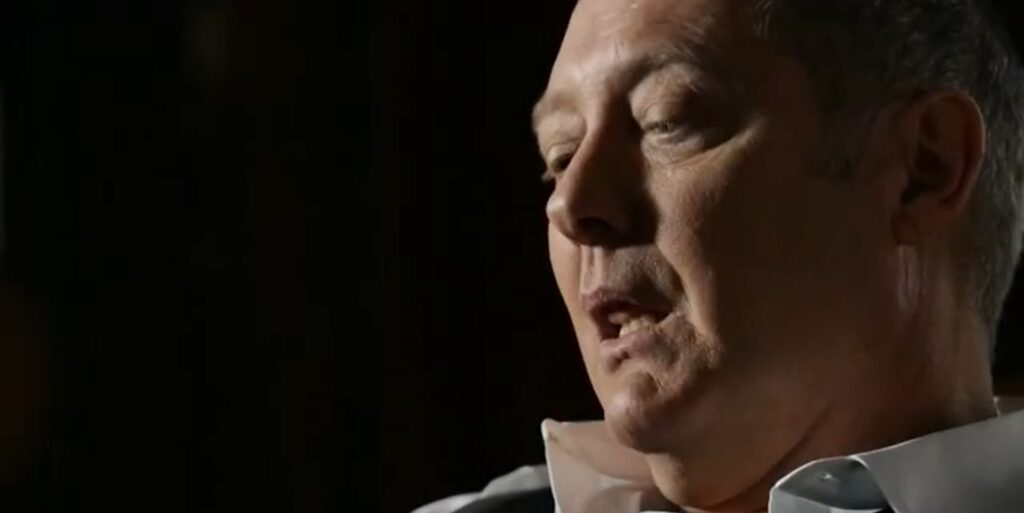 Today, I thought I'd share a little hint as to whether a network is invested in a particular TV show or not.
Knowledge Waits is a feature where I just share some bit of pop culture history that interests me that doesn't quite fit into the other features.
Recently, it was announced that The Goldbergs will be ending with its current tenth season. Before that news went out, I meant to write a post about how I was pretty sure it was being canceled based on something I had notice, and I just also noticed the same thing was true for The Blacklist, whose current tenth season is ALSO its final season (in the case of The Blacklist, though, its ending was announced when the season began) and that is that if the network stops giving you specific episode promos, they've probably cut ties with you.
The Goldbergs has been getting generic episode promos all season long, and so, too, has The Blacklist…
In other words, if the network isn't really attached to your show, they're not going to spend money on episode-specific promos anymore.
East New York luckily is still getting episode-specific promos made, so hopefully that's a good sign for that bubble show (although CBS is an aberration, in that they typically air a LOT of generic promos, much more than the other networks, even for hit shows like Fire Country, So Help Me Todd and Blue Bloods. Only their biggest hit comedies and their procedural crime shows get distinct promos each time).
If anyone has any pop culture bit that you'd like me to discuss, drop me a line at brian@popculturereferences.com.