Ask More Questions Before Declaring That You Are Behind Someone '100%'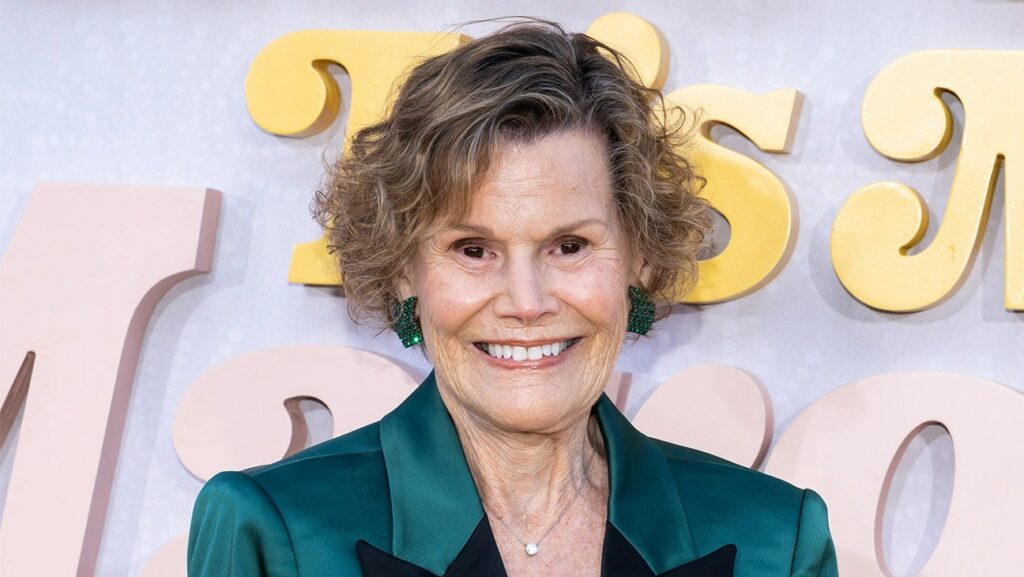 Today, I explain why people (like Judy Blume) really have to ask more questions before declaring stuff like "I am behind her 100 percent."
This is "Just a Reminder," a feature where I just point out some stuff, typically in relation to a recent controversy in the world of pop culture.
Yesterday, there was a bit of controversy when a Sunday Times interview with Judy Blume brought up J.K. Rowling, who Blume stated that "I love her. I am behind her 100 percent as I watch from afar."
This, naturally, made people think that Blume supported Rowling's plainly offensive views about the trans community. However, as soon as my wife told me the comments, I instantly thought, "Blume clearly has no idea what she's being asked about here." I've seen enough from Judy Blume over the years to have a pretty good sense that she was not "100% behind" Rowling's views on the trans community. I thought, "The interviewer essentially misled her, no doubt about it."
Blume then clarified her position, stating that she was specifically just supportive of Rowling in terms of being a writer who has been attacked online…
— Judy Blume (@judyblume) April 16, 2023
And, again, fair enough. Like I noted, I could tell pretty quickly that Blume didn't know what she was being asked. However, that, in and of itself, is a bit of a problem. Generally speaking, you should always ask more questions when someone says, "Are you behind Person X?" Like, "Why do you ask?" And if their response is "She is being attacked by people online," you should say, "What for?"
Blume even noted in the interview that she wasn't particularly fully up on the Rowling controversy, and yet she then said, "I love her. I am behind her 100 percent as I watch from afar." If she did, in fact, love her and backed her 100%, then fair enough (that'd be disappointing, but whatever, it is what it is), but since she has now made it clear that she DOESN'T back Rowling 100%, then, well, that was a mistake.
So, yeah, a "no comment" is okay if you don't know what the interviewer is asking you about (and I know that this was at a press junket where Blume was interviewed by a lot of people, and I know she's not a young woman, but those things are both MORE reasons to just avoid making declarative statements about stuff you clearly don't understand). It's preferable than ending up with your interview headlined "Judy Blume: 'I'm behind JK Rowling 100 per cent'"