Continuing Roseanne as The Conners Was an Obvious Choice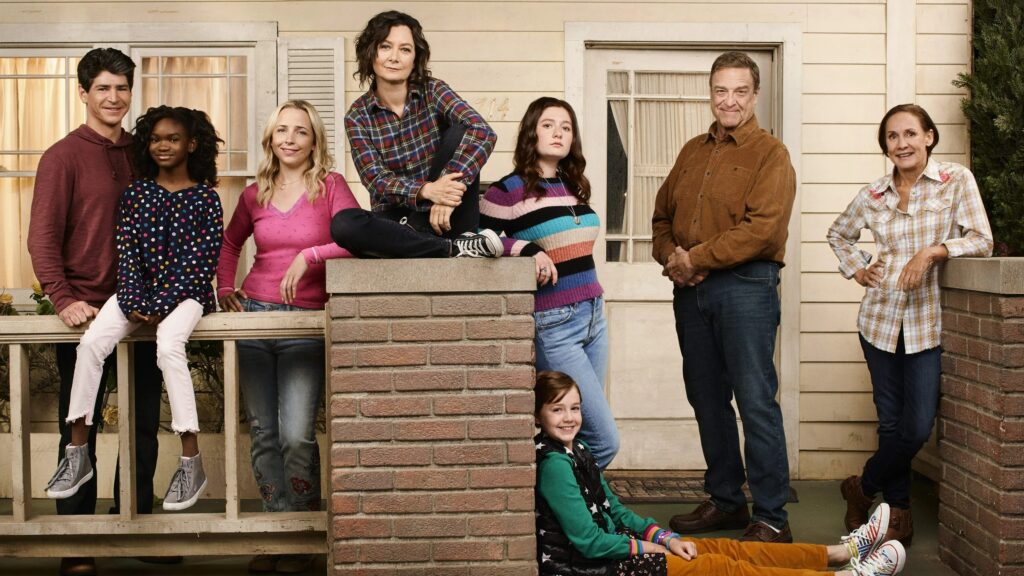 Today, I explain why Roseanne Barr's complaints about Roseanne continuing as The Conners are so silly.
This is "Just a Reminder," a feature where I just point out some stuff, typically in relation to a recent controversy in the world of pop culture.
Roseanne Barr's recent comments about her getting fired from the Roseanne revival and then her character getting killed off has already led me to write one piece about how she was totally off base with her complaints about how Roseanne Conner was killed off (she thinks it was cruel and out of nowhere, and I think it was logical and respectful).
But I also want to address her lack of understanding on how The Conners continuing from the ashes of Roseanne was an obvious choice. She lost, they "won," but that was the only possible result where ANYone could "win." If John Goodman, Sara Gilbert, Laurie Metcaf and Lecy Goranson had NOT decided to continue the series as a show of solidarity with the fired Barr, the show would not have happened.
She says, "I can't know what they think or feel. I don't know why they did what they did. I'm not like them. I realized that. I can't believe what they did, with all the pain that I went through to bring the show back. And it didn't faze them to murder my character, either."
And the answer is, there was either going to be a show without Roseanne Barr, or there WASN'T GOING TO BE A SHOW.
Either everybody was going to lose, or "just" Roseanne Barr was going to lose. The idea that it is hard for her to imagine why the others would chose to not lose as well (including all of the people who work on the show who are NOT famous actors) is just foolish of her.
There was going to be a show without her or no show. That was the choice. It's not a particularly hard one for actors to make, especially as production was about to begin and people had already been hired to do the show, thus already passing on the other shows being produced, so it was an even bigger bind than normal.