What Do You Think Is the Best Remake of a Post-1940 Film?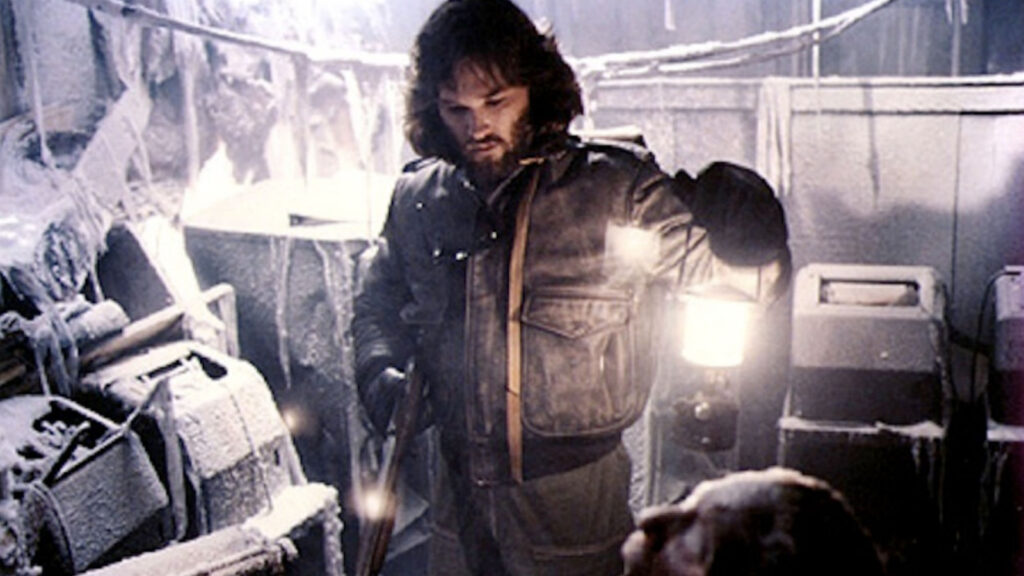 Today, I ask you folks to name your picks for the best remake of a post-1940 film.
Pop Culture Theme Time is a feature where I put a question to you to see what you think about a particular theme. I might later revisit the theme for a future Drawing Crazy Patterns or Top Five.
Remakes of movies are almost as old as movies themselves, and while many of them fail to improve on the original version of the film, there have been some notable exceptions over the years. However, there were SO many silent films that were then remade as "talkies" and other films done in the early 1930s that were done again soon after, I figured I'd make this is a bit more difficult and make it only remakes of films where the original debuted after 1940.
My choice is John Carpenter's The Thing, a brilliantly nihilistic takeoff on the 1950s sci-fi film, The Thing from Another World.
What's YOUR pick?
Feel free to suggest other topics for future Pop Culture Theme Times to me at brian@popculturereferences.com.