What's The Worst Recurring Catch Phrase on a Show You Otherwise Enjoyed?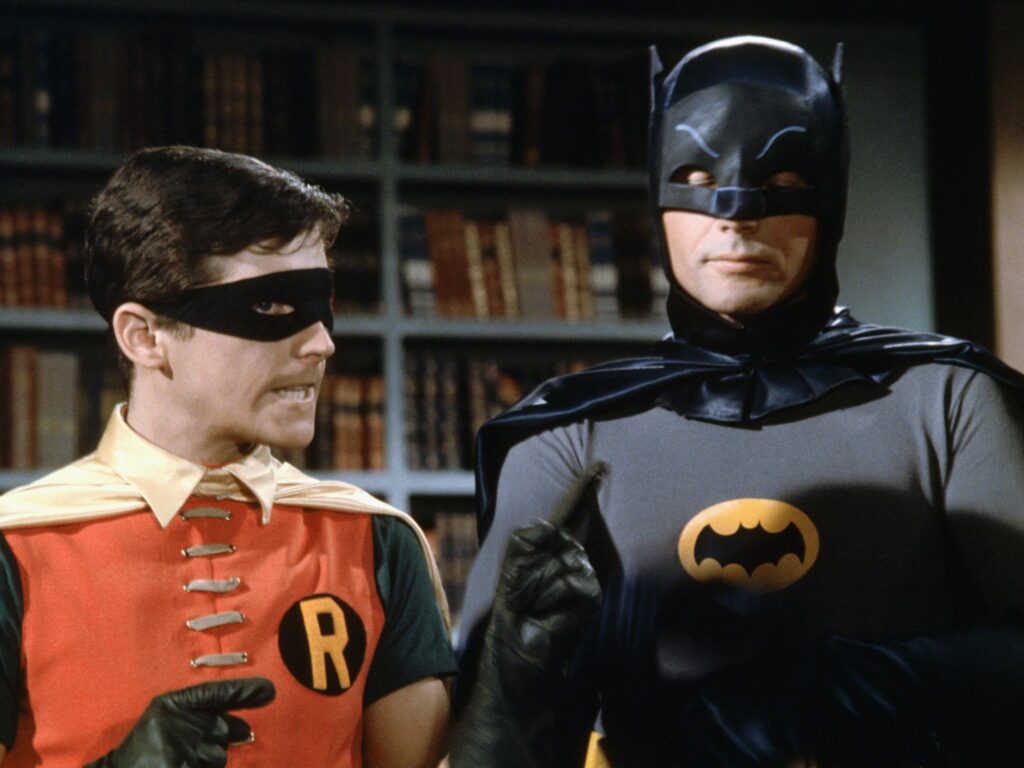 Today, I ask you folks to name your picks for the worst catchphrase on a show you otherwise enjoyed.
Pop Culture Theme Time is a feature where I put a question to you to see what you think about a particular theme. I might later revisit the theme for a future Drawing Crazy Patterns or Top Five.
TV shows almost always have some sort of catchphrase, even the good ones. So I was wondering what show that you otherwise enjoyed had the worst recurring catchphrase on it?
My pick is Robin's "Holy ____, Batman" recurring gag on Batman.
Ooph, those were bad. The show was already over the top and that stuff just made it so much more so, but not in a fun way. It also sort of tarnished the Robin character forever (not dramatically tarnished, but a bit), as people will be repeating those "Holy" bits in connection with Robin for as long as the character exists.
What's YOUR pick?
Feel free to suggest other topics for future Pop Culture Theme Times to me at brian@popculturereferences.com.