What Movie Would You Have Most Liked to Have Seen Receive a Sequel?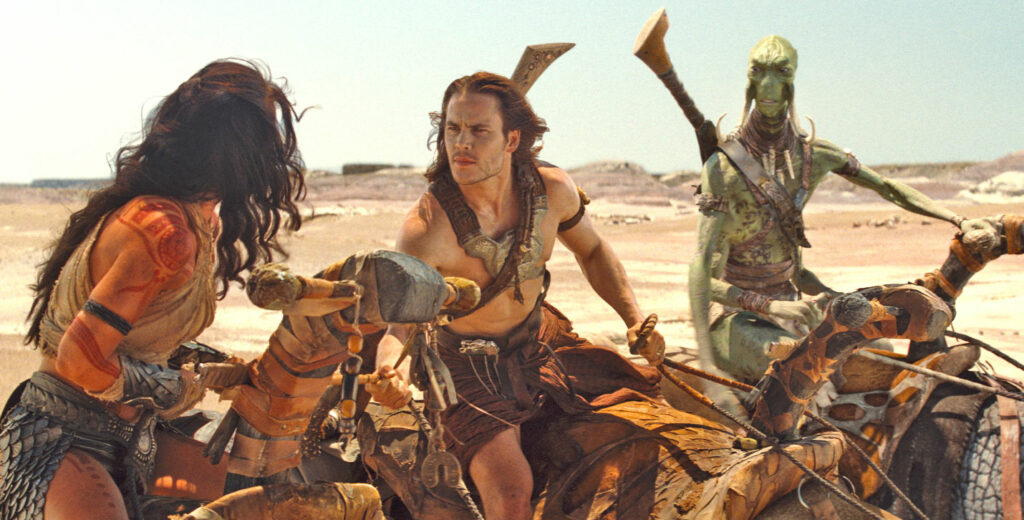 Today, I ask you folks to name your picks for a movie that you would most have liked to have received a sequel.
Pop Culture Theme Time is a feature where I put a question to you to see what you think about a particular theme. I might later revisit the theme for a future Drawing Crazy Patterns or Top Five.
Sequels are so common nowadays, sometimes even decades after the original film was released, as people mine older IP for new flicks, but thee are some examples of films that never had sequels that really could have used them. What is your pick for a movie that you really wish would have received a sequel?
My choice is the Disney John Carter film, written and directed by Andrew Stanton that really seemed like it was built to become a series of films but the first film didn't do well enough and the whole thing fell apart.
By the way, I totally would have still called the first movie, John Carter and the Princess of Mars.
What's your pick?