How MeTV Changed Everything By Saying, "Hey, Why Not Show All of the Episode?"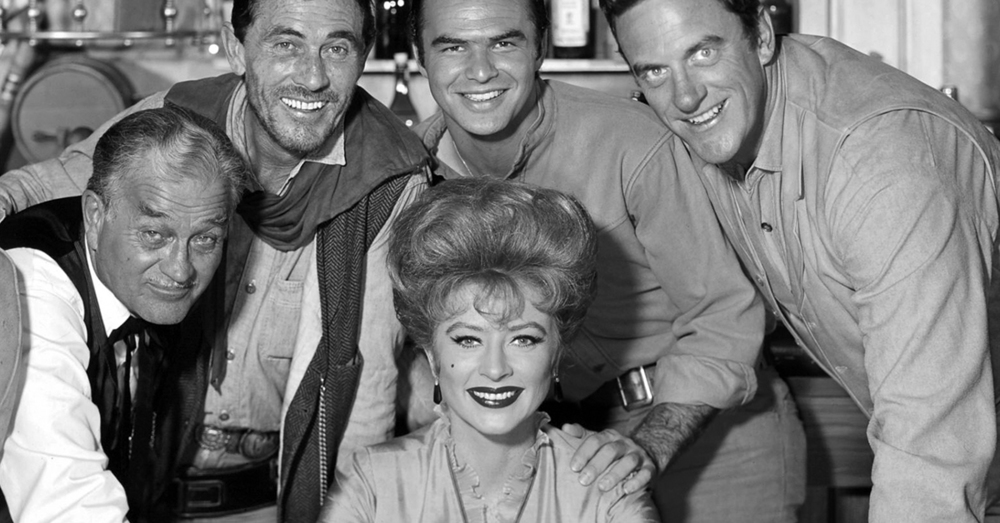 Today, I show how MeTV has changed the way that classic television works by actually caring enough to show ALL of the episodes of the shows that it carries.
Knowledge Waits is a feature where I just share some bit of pop culture history that interests me that doesn't quite fit into the other features.
As I wrote recently, TV show syndication packages can be peculiar things. In that recent post, I showed how shows can be lumped into the syndication package of a whole other show just so that the other show has more episodes to sell (the more episodes you have to sell, the more money you can get for your syndication package…presuming people are interested period, of course. This is why in the back half of a TV series, the studio that produces a show is often more interested in keeping a show on the air than the network itself, but after a while, unless the show is a monster hit, there is the law of diminishing returns, and the studio can only get so much money for a syndication package and it really doesn't matter if there are 12 seasons or 11, the money they get paid will remain roughly the same, as let's say the syndication station is willing to pay $1 million per episode for 200 episodes. It might very well be that their budget is literally $200 million flat, and even if you added another 22 episodes, they'd just say, "Well, I guess we can only give you $910,000 per episode." In other words, adding more episodes to a package is good, but only to a certain, undefinable point).
However, there are other different ways that syndication packages work and often it is designed to make the product as compelling as possible for possible syndicators. A famous example is The Carol Burnett Show, who came up with a syndication package ignoring the first five seasons (which had a different production company) and chopped up the episodes from Season 6-10 from an hour into a half hour so that it could be more desirable to stations (which generally prefer half hour shows, as you can plug them into the time slots easier). Saturday Night Live, for instance, syndicates as an edited hour-long version (it's not particularly popular).
In the case of Gunsmoke, there were 635 episodes episodes made. 233 of them were a half-hour long and in black and white and 402 of them were an hour-long. Of those 402, 176 were in black and white and 226 of them were in color. Well, just look at, then. 233 in black and white and a half hour long, 176 in black and white and an hour long and 226 in color and an hour long. That neatly splits into three different syndication packages. The half hour episodes were re-titled Marshall Dillon.
The problem is that while people would buy the half hour episodes and the hour-long color episodes, no one really wanted to spring for the black and white hour long episodes. Because, again, you're buying 226 episodes already, what do you need for another 176 episodes?
So the hour-long episodes went mostly unwatched for decades (not WHOLLY unwatched, as occasionally a network would buy the package for a few years. The Family Channel had the package for a little bit in the late 1980s/early 1990s and so did Encore Western around 2003), as the other packages were in wide distribution on various networks.
In 2015, the classic television network MeTV paired the black and white hour-long episodes with the color ones and then, in 2017, MeTV added the half-hour episodes, as well, finally airing the entire run of the series in its entirety (they've seen done so a couple of times since).
That has now been MeTV's whole deal. They're the network that will show you the ENTIRE run of a series, including episodes that, like its complete airing of 77 Sunset Strip, included some episodes never seen since their original reruns aired back in the 1960s!!
My Three Sons, as well, saw MeTV combine the two syndication packages (the color episodes from Seasons 6-10 and the black and white episodes from Seasons 1-5) into one airing. It's a really great service that MeTV is doing for classic television fans.
If you have suggestions for future editions of Knowledge Waits, drop me a line at brian@popculturereferences.com.