Harry Styles' 'As It Was' is Bringing the Singles Market Back to What it Was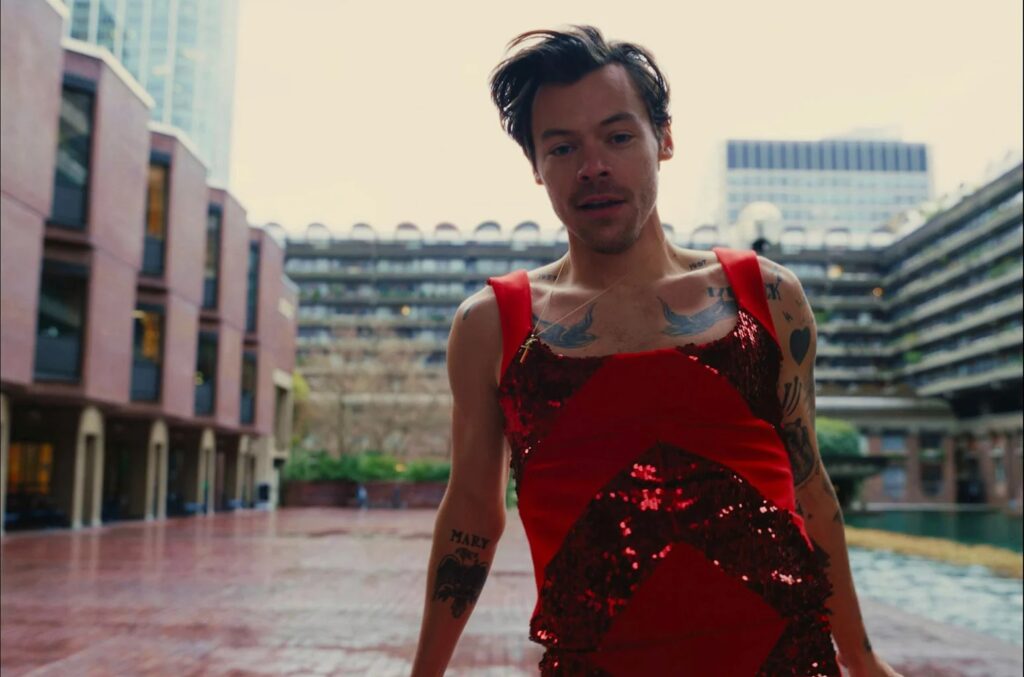 Today, we look at how Harry Styles has finally sorted out the American singles charts in 2022.
Knowledge Waits is a feature where I just share some bit of pop culture history that interests me that doesn't quite fit into the other features.
Back in March, I wrote about the bizarre state of the American pop charts, where things were so moribund that Glass Animals' "Heat Waves" hit number one on the charts for THREE weeks after being on the charts for over a YEAR before it finally hit number one and stayed there.
I pointed out that it was a clear sign that there was just no true, normal "hit" song in 2022 yet, that the charts were being taken up by popular songs from 2021 (like "Heat Waves" and "Easy on Me" by Adele) and even saw a novelty song, "We Don't Talk About Bruno", head up the charts for five weeks without really even being THAT broadly popular, it was just that there was no other real competition. It was just bizarre.
Well, soon after that post, Harry Styles released "As It Was", the lead single of his upcoming third album, Harry's House, which is due out in two weeks.
The song has a really cool 1980s style pop sound, but most importantly, it is a normal, standard hit pop song…
The chart finally make sense again!
Jack Harlow actually broke up Styles' streak ("As It Was" has been tops for three out of four weeks, with Harlow briefly taking over the top spot two weeks ago when his album dropped) with his new song, "First Class," which is also a pretty typical hit rap song, so the charts have stabilized! "Easy on Me" is even out of the top 20 entirely! "Bruno" fell 13 spots to just hanging on at #40. Things are making sense again!
Drop me a line at brian@popculturereferences.com if you have any other interesting bit about pop culture that you'd like me to discuss!