The American Music Awards Once Gave Out 'Black' Awards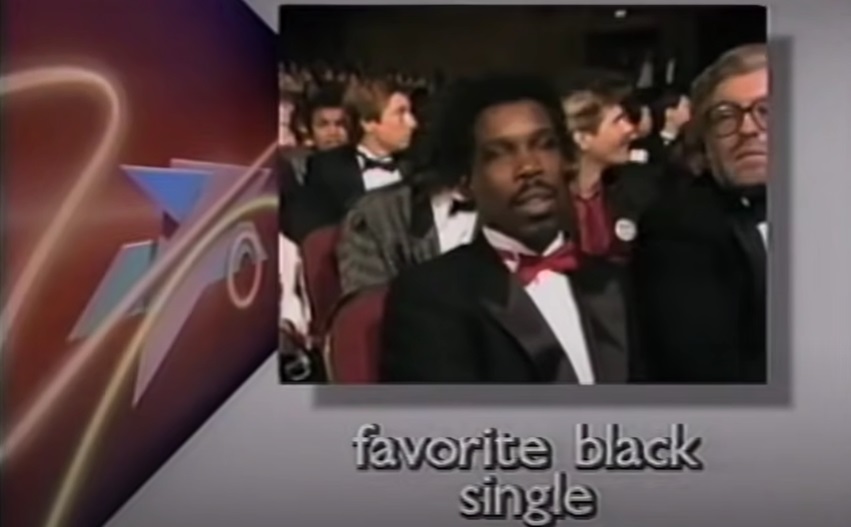 Today, we marvel at how the American Music Awards once tried to have categories specifically stating "Best Black Artist."
Things That Turned Out Bad is a feature where I spotlight ideas by writers that probably weren't a good idea at the time and have only become more problematic in retrospect.
Now, don't get me wrong, award ceremonies today are STILL messed up when it comes to its handling of Black artists. Tyler the Creator noted back in 2020 when he won the Grammy for Best Rap Album that, "It sucks that whenever we—and I mean guys that look like me—do anything that's genre-bending, they always put it in a 'rap' or 'urban' category. [It's just another] politically correct way to say the n-word."
So that is a very fair complaint by him. Billie Eilish also agreed with him at the time, noting, "Don't judge an artist off the way someone looks or the way someone dresses. Wasn't Lizzo in the Best R&B category that night? I mean, she's more pop than I am. Look, if I wasn't white I would probably be in 'rap.' Why? They just judge from what you look like and what they know. I think that is weird. The world wants to put you into a box; I've had it my whole career. Just because I am a white teenage female I am pop. Where am I pop? What part of my music sounds like pop?"
These are all very fair, very modern criticisms.
However, holy crap, it's still a lot better than the American Music Awards' pivot in 1985 to specifically having categories for "Best Black Album," "Best Black Single" and "Best Black Male Artist"!
The issue was that the award used to be "Best R&B/Soul," and in 1984, Michael Jackson dominated the category with his Thriller album, but, well, Thriller is clearly a pop album, so to avoid any weirdness the following year (with Lionel Richie and Prince dominating), they pivoted to "Black" instead of "R&B/Soul."
Richie and Prince dominated this category in 1985, and see them win their awards in these super-sketchy categories…
They went back to R&B/Soul the following year, so it was only a one-time deal, but boy, what a bad idea THAT was.
If you have a suggestion for a future edition of Things That Turned Out Bad, drop me a line at brian@popculturereferences.com.