Growing Pains' Disturbingly Gross Treatment of Tracey Gold's Weight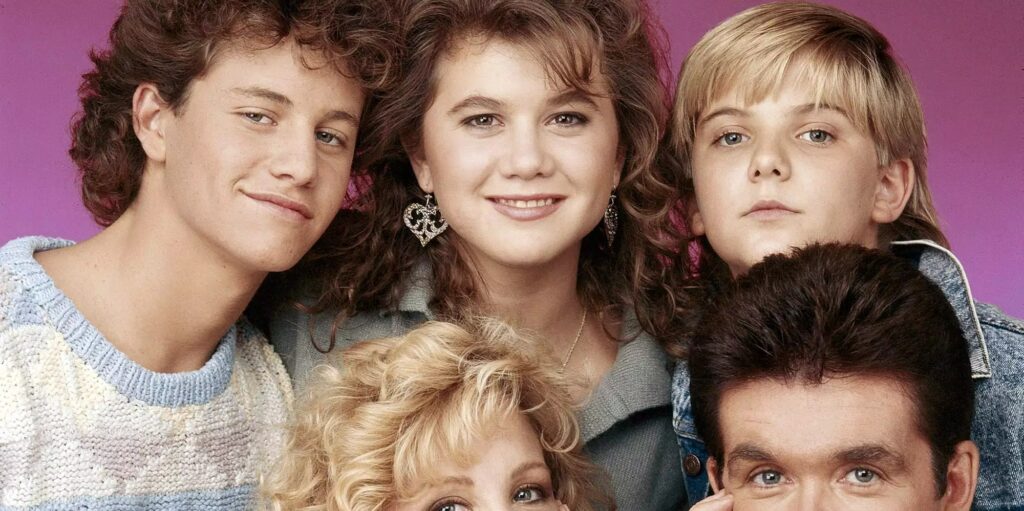 Today, we look at how gross Growing Pains treated Tracey Gold during Growing Pains.
Things That Turned Out Bad is a feature where I spotlight ideas by writers that probably weren't a good idea at the time and have only become more problematic in retrospect.
There are plenty of older sitcoms that have jokes that have aged really poorly, but there are few of them that have jokes so messed up that they practically drove one of their stars to an eating disorder that nearly killed her.
Tracey Gold had problems with anorexia nervosa while growing up, but after seeing a therapist, she maintained healthy eating habits as a teenager. That is, until she gained some weight between Seasons 3 and 4 of Growing Pains, where she played the middle child, Carol Seaver.
The absurd thing, of course, is that with her weight gain, she was nowhere NEAR what anyone would consider overweight, but here's the gross thing, the show would CONSTANTLY make weight jokes about her in Season 4, to the point where she lost a considerable amount of weight between Season 4 and 5…and then they KEPT the weight jokes up!
Here's a hastily edited collection of scenes from two episodes in Season 4 and one in Season 5…
Eventually, the weight loss kickstarted her eating disorder and eventually she had to be checked into a hospital as she was well under 100 pounds. Here's her last appearance before she went to the hospital and her return right before the end of Season 7 (where she is in better shape, but still having to wear a coat to disguise her skeletal figure)…
Fat jokes are bad enough, but fat jokes in this situation was unconscionable.
Thanks to my pal Bill Walko for indirectly suggesting this one (while discussing my recent post about old sitcoms trying to pretend that attractive teen girls were ugly)!
If you have a suggestion for a future edition of Things That Turned Out Bad, drop me a line at brian@popculturereferences.com.