Long-Running TV Shows Rarely Ever Actually Use Their Own History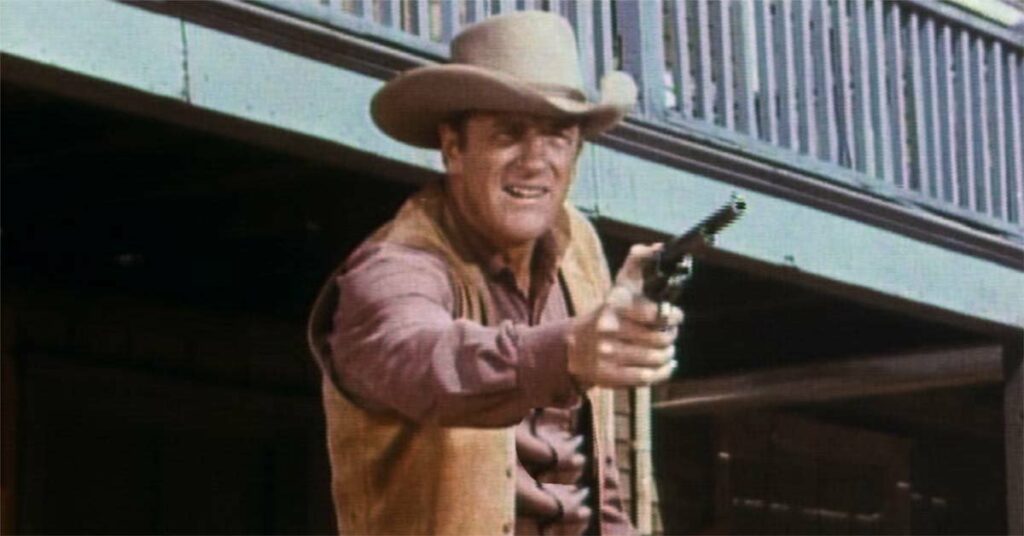 Today, I note how I don't like how long-running TV shows barely ever actually use their own history when it comes to revisiting characters and plots.
This is Disgrace Distract and Bother Me, a feature where I just point out minor things that annoy me in pop culture. Basically, think of it like the lowest level of criticism, then Remember to Forget is the middle, where it's like, "Okay, this is bad, but not, like, offensively bad" and finally, Things That Turned Out Bad is for, "This is seriously messed up."
As we all know, one of the standard go-to plot ideas for pretty much EVERY TV show is bringing in characters we have never met who have past connections to the characters on the series. Often, this will just be introducing family members for regular characters (someone's parents almost always come visit their children, which is obviously very normal behavior), but it will also often be instances where someone who has a grudge or a past connection comes back into the lives of our main characters.
One of the most famous episodes of Magnum p.i. involves one of Thomas Magnum's old Navy buddies coming back into contact with Magnum as part of the plan of an evil Soviet operative, Ivan, who tortured Magnum and his friends when they were POWs during Vietnam and ultimately turned Magnum's close friend, T.C., into a Manchurian Candidate-style sleeper agent.
When the government allows Ivan to leave at the end of the episode as part of some diplomacy, Magnum decides it is unfair that Ivan gets to see another sunrise…
This is the groundbreaking scene from the "Did You See the Sunrise" episode of Magnum PI we talked about on the Joe Rogan Podcast. If you read carefully, you may just find a Magnum reference or two hidden in the pages of my novels. pic.twitter.com/c8w7rcxVQ7

— Jack Carr (@JackCarrUSA) May 4, 2020
So yeah, bringing in people with past connections can make for some great television. No question there.
Here's my issue. When shows run for ten or more seasons and they STILL keep bringing back people with "old grudges"…but they're not people that we see on the show!
On Blue Bloods, someone comes back insisting that Erin Reagan put them away when they were innocent or Danny Reagan got it wrong ALL THE TIME, but the show has been on the air for TWELVE SEASONS now, these people should be past cases! But they're never past cases! And Blue Bloods probably revisits the past more legitimately more than other shows even by BARELY doing it, but in general, they don't do it.
Gunsmoke was on for TWENTY seasons and we would still get countless guys vowing revenge on Matt Dillon and they would never be people that he put away ON Gunsmoke (a notable exception would be one of the more notable villains who actually WAS brought back for the Gunsmoke reunion movie).
I know it's a little more effort for shows and it's just easier to invent new characters with a connection, but come on, shows, at least give it a shot some time!