The Hideous Teenage Girls of Old School TV Sitcoms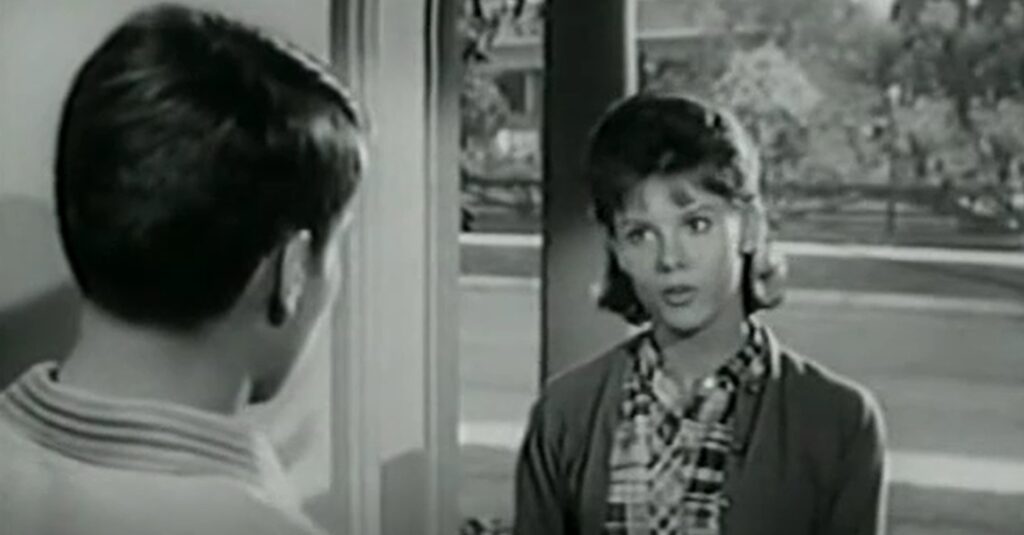 Today, I talk about how stupid it was when old TV sitcoms tried to pass off very attractive young women as unattractive.
This is Disgrace Distract and Bother Me, a feature where I just point out minor things that annoy me in pop culture. Basically, think of it like the lowest level of criticism, then Remember to Forget is the middle, where it's like, "Okay, this is bad, but not, like, offensively bad" and finally, Things That Turned Out Bad is for, "This is seriously messed up."
Listen, at the end of the day, I obviously get the problem inherent in all of this, as if you cast a conventionally unattractive young woman, then you're sort of just being cruel by having people call her unattractive. At the same time, though, it's just so stupid to see these TV episodes where you have these obviously very conventionally pretty girls treated like they're beasts for….no reason.
I was watching an old My Three Sons episode from Season 3, "The Date Bureau," where Robbie starts up a sort of teenage dating agency, but one girl (who Robbie had had a disastrous date with before), Marcia Alice, just can't get a date and all of the guys are quite put off by her and she's obviously a very attractive teenage girl!
Robbie is forced to date her himself again, and it goes poorly again until he realizes she likes cars like him and then the two date for real (of course, this being a 1960s sitcom, she is never seen again).
Again, I get the sort of bind that the shows are in with these plots, but boy, it is so silly.