Norm Macdonald Takes Down the Fantastic Four's Origin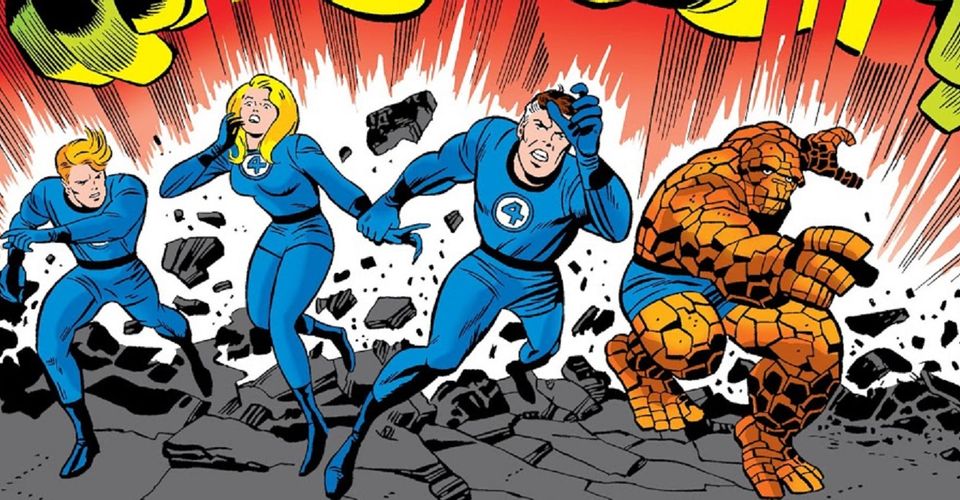 Today, we honor the late Norm Macdonald by looking at his hilarious breakdown of the Fantastic Four's origin.
In Meta-Messages, I explore the context behind (using reader danjack's term) "meta-messages." A meta-message is where a creator comments on/references the work of another creator (or sometimes even themselves) in their work. Each time around, I'll give you the context behind one such "meta-message."
We tragically lost one of the most notable standup comedians of the past few decades with the tragic loss of Norm Macdonald at age 61, who was secretly dealing with cancer for nearly a decade.
I'll probably do a few of these, but we'll start with Norm's 2006 album, Ridiculous, where Norm plays Reed Richards, Fred Stoller plays Johnny Storm, Lori Jo Hoekstra plays Sue Storm and Steve Higgins plays the narrator and, I assume, the Thing.
Here's Randy Ruether's illustrated version of the skit…
Reed pokes fun at the idea that Invisible Woman turns invisible, Human Torch is a human torch, Thing is a grotesque thing and the guy who stretches is Mister Fantastic and the team is the Fantastic Four.
Classic stuff.
RIP, Norm.
If anyone else has a suggestion for a good Meta-Messages, drop me a line at brian@popculturereferences.com!