Picket Fences Beat There's Something About Mary to The 'Zipper Scene' by Almost Three Years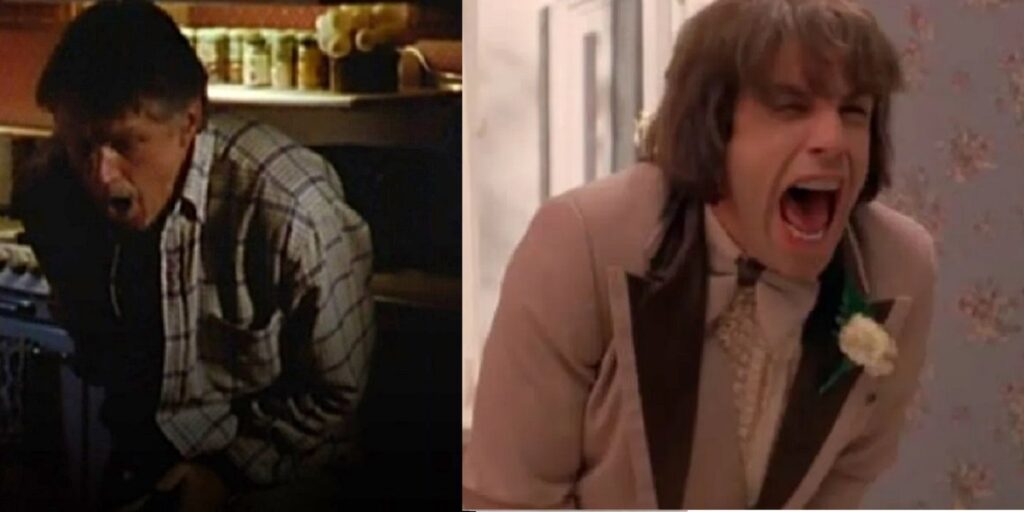 Today, we look at how Picket Fences beat There's Something About Mary to the "Zipper Scene" by nearly three years!
This is "Just Like the Time Before," a feature where I examine instances from pop culture history where creators did early versions of later, notable characters and plot ideas. Essentially, the "test runs" for future famous characters and stories.
One of the most famous scenes in the hit 1998 comedy, There's Something About Mary, is early on in the film, when Ben Stiller's character is supposed to be in high school and he has asked the beautiful new girl in school, Mary (Cameron Diaz), to prom and she has said yes. However, while using the restroom at her parent's house before leaving, he accidentally gets himself stuck in his zipper while zipping up his fly…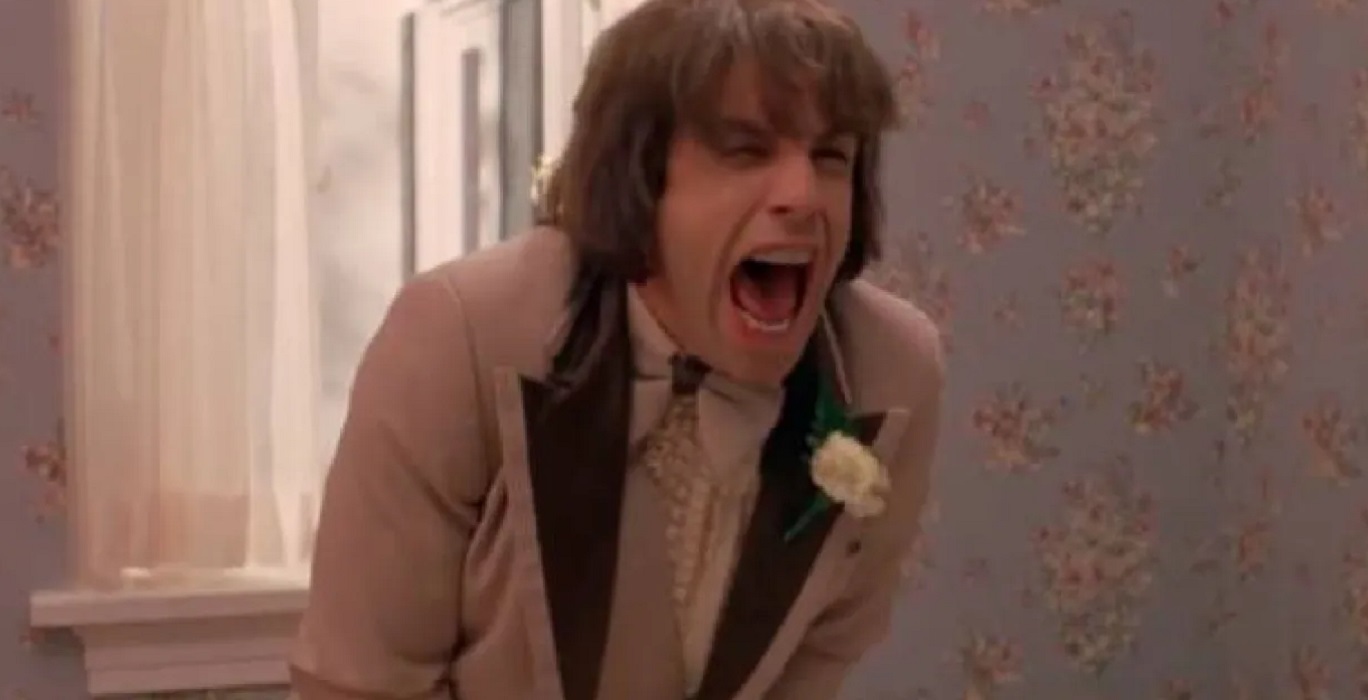 He doesn't meet Mary again until years later, assuming that the experience ruined any chance he had with her.
Amusingly enough, a network TV show actually did that same gag almost three years!
One of the more acclaimed episodes of Picket Fences, a show about a strange small town in Wisconsin, was "The Heart of Saturday Night" in the show's fourth and final season. It aired in October 1995 and was, of course, named after the brilliant Tom Waits song, "(Looking for) The Heart of Saturday Night."
The episode even works the song into its tale of a "typical" Saturday night in Rome, Wisconsin (it's a bit too old fashioned to work in the context of a bunch of teens hanging out in 1995, but it's such a great song that it still works). In any event, the show's two main characters are Jimmy Brock (Tom Skerritt) and Jill Brock (Kathy Baker), the town sheriff and the town doctor, respectively.
They are alone on a Saturday night for a change, and decide to have some "adult fun" in their kitchen. They then see a car's headlights, and think that their teen son, Matthew, is home early. So Jimmy quickly zips his pants up, and, well, you know…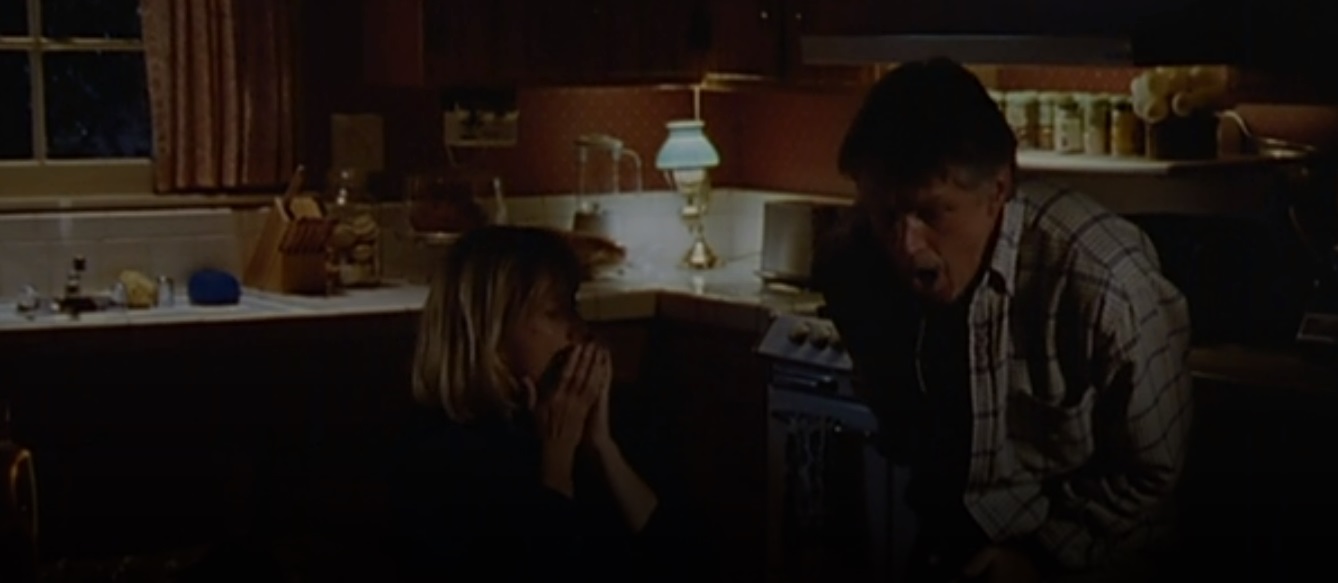 Obviously, this was just a funny coincidence, as I'm sure this bit has been done before, but it's close enough that I thought it was interesting enough to spotlight here.
If you have a suggestion for a future Just Like the Time Before, drop me a line at brian@popculturereferences.com.