Pop Culture References Dictionary – Syndication Bounce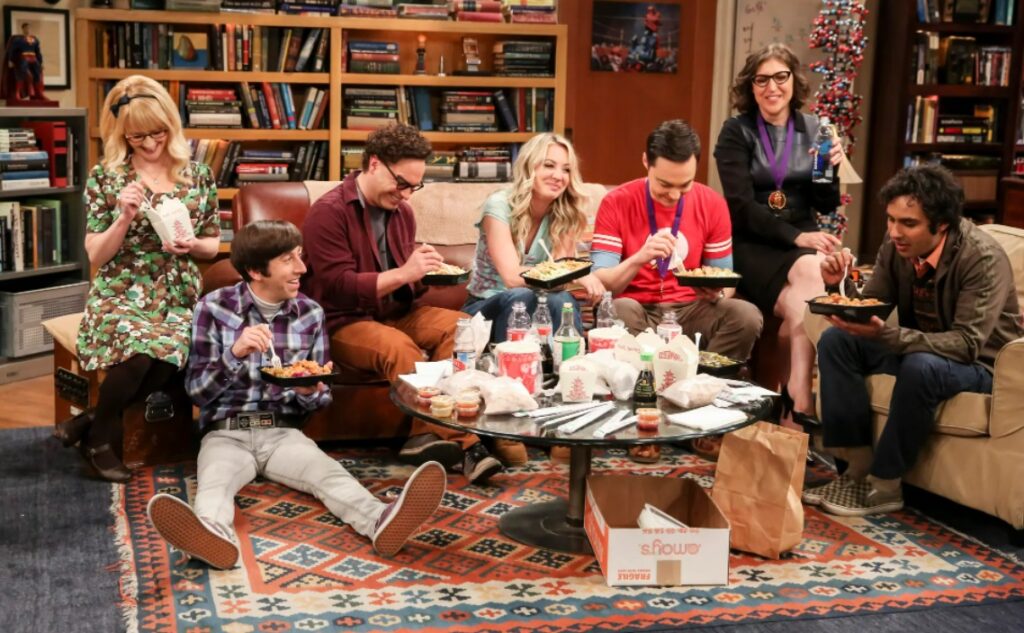 Today, I explain the syndication bounce.
This is a new feature called Pop Culture References Dictionary, where I define various terms that I often use in discussions about pop culture that I think are interesting enough to give them their own post.
Syndication is a fascinating thing in the world of television. The concept, of course, is that if people love a show when it first airs, then that suggests that there is a market out there for A. fans of the show who want to see it again and B. people who didn't watch it the first time and are enjoying it for the first time now.
For syndication to work, though, you need to have a big enough of a catalog of episodes for the shows to not repeat too often. In cartoons, the number is 64, which allows you to air a show fully four times a year (generally speaking, there are roughly 260 weekdays in a year). For live action, the number used to be at least 100 episodes, but now it's closer to 88 (looping through three times in a year). Of course, the more the merrier and on the flip side, there are certain exceptions where less can still work (The Munsters had only 70, the original Star Trek series only had 79).
Here's the thing that fascinates me, though. Most often, shows are as popular as they were when they originally aired. So if you weren't a hit originally, you'll likely not be a hit in syndication. There are occasional exceptions, though, especially when it comes to shows where the target audience wasn't watching TV when the shows initially aired (The Brady Bunch was a show that kids loved, so it blew up when it started airing after school). The problem there, of course, is that for a number of these shows, like Star Trek, The Munsters, The Brady Bunch and more, the show becoming a syndication hit came too late to actually help the original show, as it was already off the air.
But what about shows that were JUST popular enough to keep going on network TV that ALSO became hits in syndication? Well, that's where the "syndication bounce" comes in. If you're a show that hit syndication and became popular on syndication, then suddenly you'll see your new episodes get more popular, too, as the new viewers you gained in syndication will want to watch brand-new episodes, as well.
The Big Bang Theory added five million new viewers in its first post-syndication season, jumping to the #3 show on TV.
Everybody Loves Raymond went from the #12 show to the #5 show in the country in its first post-syndication season.
Again, not every show GETS a syndication bounce, but it's fairly normal if you're a decently popular show and you hit syndication.
If you have any suggestions for future entries into the Pop Culture References Dictionary, drop me a line at brian@popculturereferences.com