What Sitcom Are You the Most Shocked Lasted At Least Eight Seasons?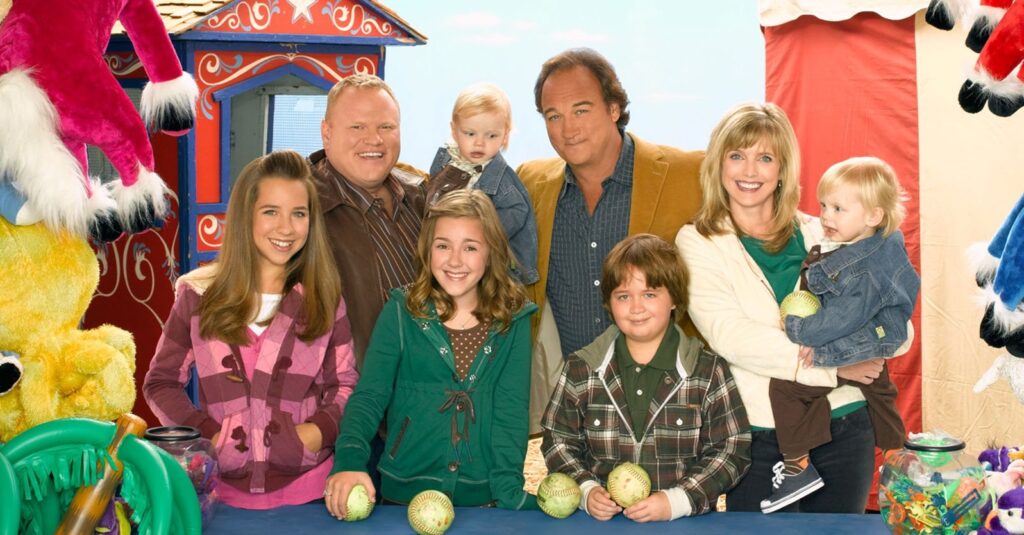 Today, I want to know which network TV sitcom are you most surprised to learn that it lasted at least eight seasons.
Pop Culture Theme Time is a feature where I put a question to you to see what you think about a particular theme. I might later revisit the theme for a future Drawing Crazy Patterns or Top Five.
Generally speaking, longevity in the world of sitcoms is a normal enough thing, as the most popular shows can pretty much keep on going for as long as they want to go. For instance, you can personally dislike Big Bang Theory or Modern Family, but it isn't a surprise that the shows kept going when they kept routinely being one of the top sitcoms on television for all of those years, ya know?
So no, when these things gets surprising is when we're NOT talking about the top of the market shows and yet they still somehow lasted at least eight seasons on network TV. I came up with this concept after realizing that Perfect Strangers not only went eight seasons, but it could have gone more had its stars, Mark Linn-Baker and Bronson Pinchot, chosen to do more (they instead agreed to do a reduced final season and then the network said, "Screw it, your 'reduced number' is now reduced to just six episodes to wrap everything up").
However, after looking at a list of TV shows that have lasted at least eight seasons, my answer would now be According to Jim, the sitcom vehicle for Jim Belushi. I don't even think that the show was that bad, as I liked the supporting cast a lot and even Belushi wasn't as bad as you might think for a show that was sort of pitched as "The show where they guy DOESN'T apologize for screwing up" (the amusing thing is that the show really didn't stray too far from traditional sitcom plots despite its ostensible "edgy" basic conceit of the show where the dad doesn't apologize for screwing up). That said, whether you liked or disliked the show, it's still shocking that it lasted for EIGHT SEASONS on network television!
That's my pick. What's yours? I'll accept syndicated shows provided that they ORIGINATED as network TV shows before moving to syndication.
And feel free to suggest future Pop Culture Theme Time topics to me at brian@popculturereferences.com!