Pop Culture Wake-Up Call – Everybody Dance Now!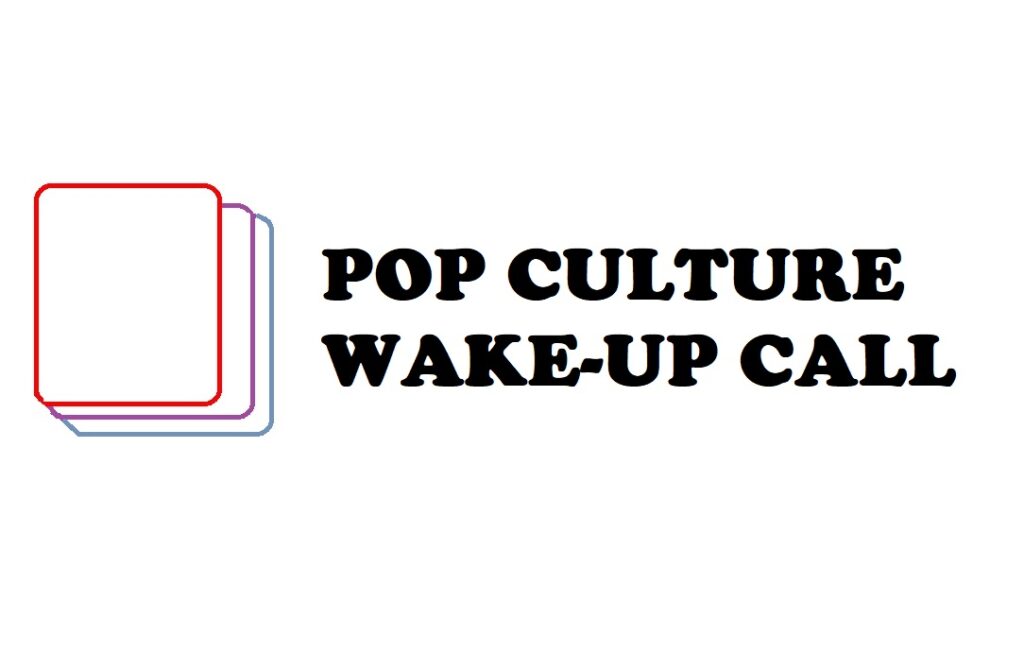 Today, the challenge is to name some dance movies!
Pop Culture Wake-Up Call is a weekly quiz about either movies, TV or music (plus I'll throw a comic book one in there now and again, perhaps more frequently if you folks would like, maybe even a "potpourri" one in the future).
I'll disable comments for these quizzes. You just e-mail me your answers (I don't think I need to tell you to not use Google) at brian@popculturereferences.com and I'll post the answers to this week's quiz along with the person who got the most correct (multiple people if there is a tie) in a comment on the original quiz.
EVERYBODY DANCE NOW!
The following 20 descriptions are of movies centered around dancing. Name the movie that matches each plot summary. About half of these plot summaries come from IMDB, for the record.
1. Spending the summer in a holiday camp with her family, a teenager falls in love with the camp's dancing teacher.
2. A day in the life of a group of hopefuls trying out before a demanding director for a part in a new musical.
3. Six unemployed steel workers form a male striptease act.
4. When her daughter joins a ballet company, a former dancer is forced to confront her long-ago decision to give up the stage to have a family.
5. This film tells the story of Joe Gideon, a drug-using, womanizing dancer/choreographer.
6. A Brooklyn youth feels his only chance to get somewhere is as the king of the disco floor
7. A white midwestern girl moves to the big city, where her new boyfriend is a black teen with a rough, semi-criminal past.
8. A group of ballet dancers deal with personal and professional problems at a fictional Chicago ballet company.
9. A developer tries to bulldoze a community recreation center. The local breakdancers try to stop it.
10. A young drifter sets out for Vegas to become a dancer
11. A city boy comes to a small town where rock music and dancing have been banned.
12. A young man visits his father (who doesn't know he is his son), and competes for his father's dance studio at the World Open Dance Championships.
13. A seemingly washed up dancer is putting on a show, but he is distraught over the new pretentious producer/star, who brings in a prima ballerina and threatens to drown the fun show in pretension.
14. A ballet star arranges to cross the Atlantic aboard the same ship as the star musical dancer he's fallen for but barely knows.
15. Two teenaged friends attempt to try out to be regular dances on a TV dance show, much to the dismay of one of the girl's strict father.
16. 12 young dancers compete at the American Ballet Academy to determine who will be asked to join the American Ballet Company.
17. A charismatic ballet leader pushes his charges hard, and is dismayed to discover his star pupil has fallen for the composer of the ballet the leader has designed to be her showcase.
18. A film of the life of the renowned musical composer, playwright, actor, dancer and singer George M. Cohan.
19. Before opening their own recording studio, two friends must first win their city's dance contest against a group of tough street dancers.
20. A young New York dancer finally hits the big time as the star of a big Broadway musical, but finds himself torn between two female dancers.
Good luck!
And break a leg!