Pop Culture Wake-Up Call – Brothers and Sisters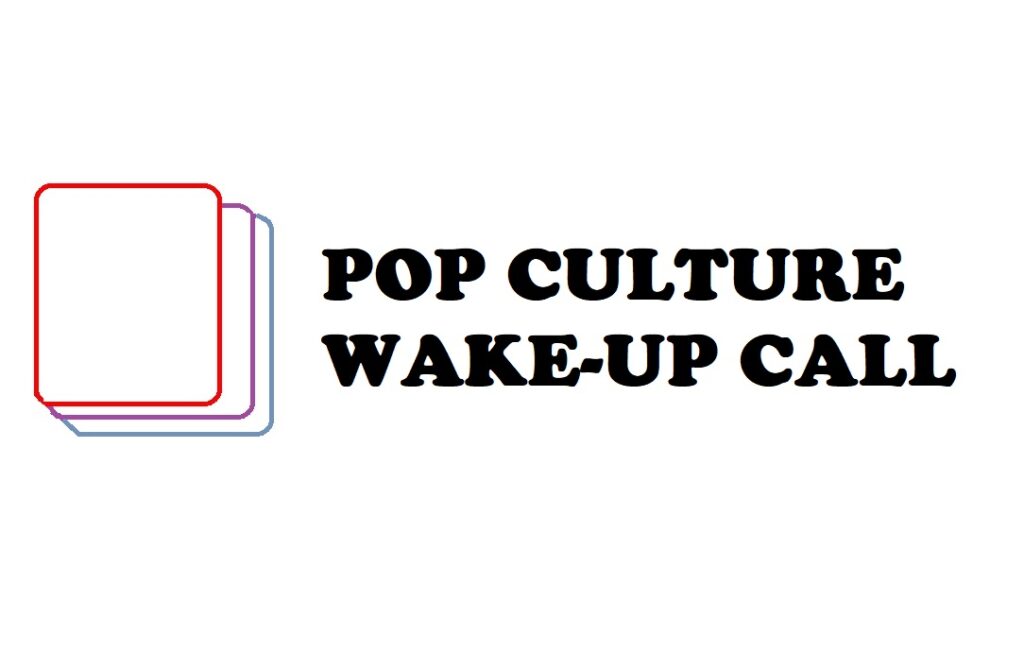 Today, the challenge is to name the missing part of a song title that involves the word "like."
Pop Culture Wake-Up Call is a weekly quiz about either movies, TV or music (plus I'll throw a comic book one in there now and again, perhaps more frequently if you folks would like, maybe even a "potpourri" one in the future).
Please, just e-mail me your answers (I don't think I need to tell you to not use Google) at brian@popculturereferences.com and I'll post the answers to this week's quiz along with the person who got the most correct (multiple people if there is a tie) in a comment on the original quiz.
BROTHERS AND SISTERS
The following characters are brothers and sisters in movies that involved a brother and sister relationship that was central to the movie's plot (not all of them are specifically ABOUT brothers and sisters, but they are going to be characters whose relationship is a significant part of the movie. It's not like Meg Ryan and David Hyde Piece's characters in Sleepless in Seattle, the relationships between the siblings below are a big pat of their respective movies). Name the movie each brother and sister pair comes from.
1. Terry and Samantha Prescott
2. Elwood P. Dowd and Veta Louise Simmons
3. Nick and Amy Szalinski
4. Dashiell and Violet Parr
5. Mitch and Jodi Kramer
6. Antonio and Cesca Camonte
7. Brad and Stacy Hamilton
8. Sebastian Valmont and Kathryn Merteuil
9. Nicky and Gillian Holroyd
10. Jackie and Kathleen Flannery
11. Paul and Tammy Metzler
12. Adrian and Paulie Pennino
13. Walter and Alice Adams
14. Dominic and Mia Toretto
15. Grover and Stacy Beindorf
16. Elliott and Gertie Taylor
17. Robin and Susan Shelby
18. Tony and Tia Malone
19. Timmy and April Burns
20. David and Jennifer Wagner
Good luck, and have fun!