Pop Culture Wake-Up Call – When Did These Shows Jump The Shark?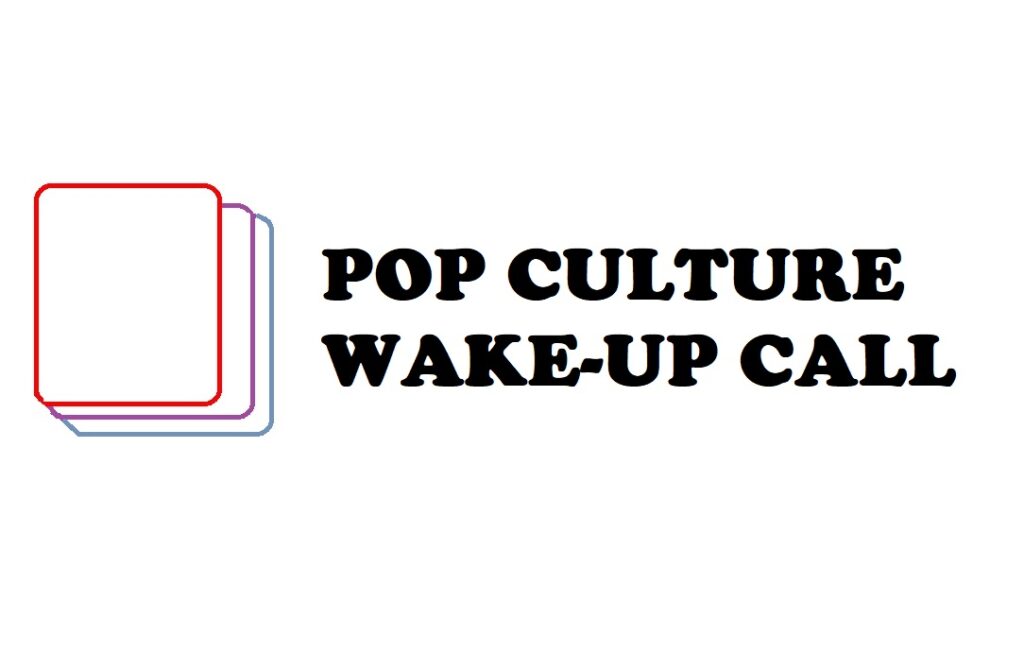 Today, the challenge is to see when each of these TV shows jumped the shark.
Pop Culture Wake-Up Call is a weekly quiz about either movies, TV or music (plus I'll throw a comic book one in there now and again, perhaps more frequently if you folks would like, maybe even a "potpourri" one in the future).
I'll disable comments for these quizzes. You just e-mail me your answers (I don't think I need to tell you to not use Google) at brian@popculturereferences.com and I'll post the answers to this week's quiz along with the person who got the most correct (multiple people if there is a tie) in a comment on the original quiz.
JUMPING THE SHARK!
If you are not already familiar with the concept of "jumping the shark," it is the moment where a TV show, in retrospect, was never as good as it was before some event occurred. The name comes from such an event, the episode of Happy Days where Fonzie jumped over a shark on waterskis. Well, years ago, Jon Hein (who popularized the phrase) had an awesome website called www.jumptheshark.com that allowed people to vote on what point certain TV shows jumped the shark. Sadly (well, sadly for us, it was great news for Hein and, really, good for him!), the site was then sold to TV Guide who promptly shut it down and just used the address to redirect to their homepage (what a weird decision by them).
Anyhow, below are 20 TV series. Name the moment that was judged by the voters of the website before it shut down (each show had at least 100 votes cast and a clear cut answer and not ones where there was a lot of debate over the answer) as when the show jumped the shark (none of them are "Never jumped the shark" and none of them are "From Day 1").
1. Diff'rent Strokes
2. Bewitched
3. Moonlighting
4. Fresh Prince of Bel-Air
5. Andy Griffith Show
6. Alice
7. Mad About You
8. Frasier
9. All in the Family
10. Married…with Children
11. Charlie's Angels
12. Nanny
13. Family Ties
14. Beverly Hills 90210
15. Felicity
16. The Cosby Show
17. Facts of Life
18. The Brady Bunch
19. Laverne & Shirley
20. Lois & Clark
Good luck, and have fun!