Pop Culture Wake-Up Call – Not Such a Small Sample Size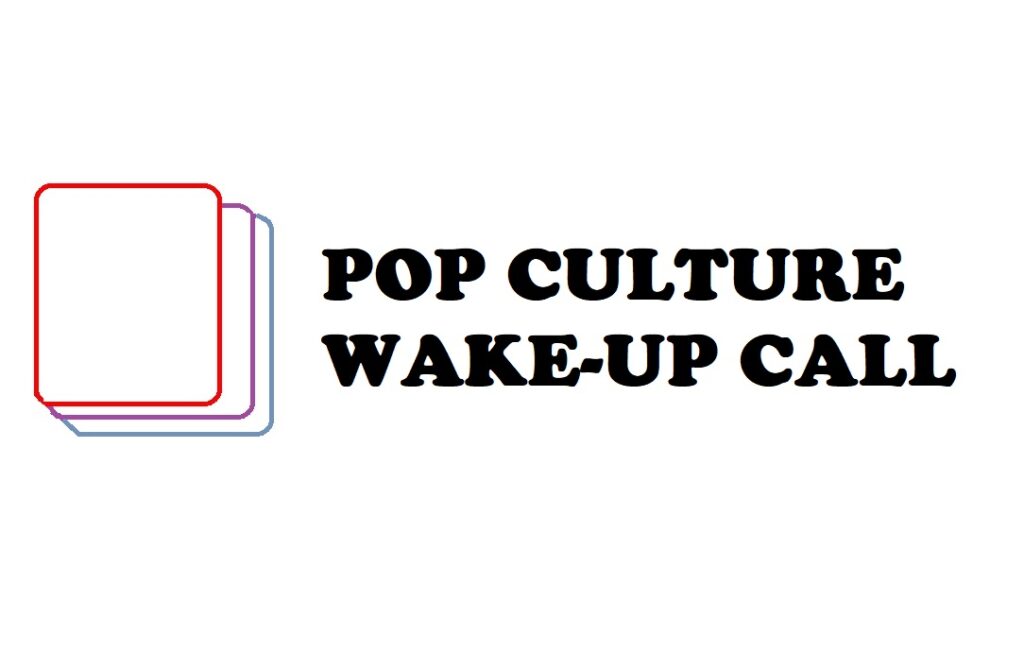 Today, the challenge is to name the popular song that sampled the following notable tunes.
Pop Culture Wake-Up Call is a monthly quiz about either movies, TV or music (plus I'll throw a comic book one in there now and again, perhaps more frequently if you folks would like, maybe even a "potpourri" one in the future).
Please, just e-mail me your answers (I don't think I need to tell you to not use Google) at brian@popculturereferences.com and I'll post the answers to this month's quiz along with the person who got the most correct (multiple people if there is a tie) in a comment on the original quiz.
NOT SUCH A SMALL SAMPLE SIZE
The following 20 songs were all sampled for famous hit songs. Name the hit song that sampled each of the following tunes (you don't need to give the artist, as I presume that, if you know the song, you'll know the artist). It's possible that a song has been sampled for multiple hit songs, so I'll accept alternate answers is that's the case.
1. Herbie Hancock's "Bring Down the Birds"
2. Bill Withers' "Grandma's Hands" –
3. Queen and David Bowie's "Under Pressure"
4. The Police's "Don't Stand So Close to Me"
5. Patrice Rushen's "Forget Me Nots"
6. Chic's "Good Times"
7. Led Zeppelin's "Kashmir"
8. Loleatta Holloway's "Love Sensation"
9. Nancy Sinatra's "You Only Live Twice"
10. Dido's "Thank You"
11. Sister Sledge's "He's the Greatest Dancer"
12. Spandau Ballet's "True"
13. The Police's "Every Breath You Take"
14. Rick James' "Super Freak"
15. Tom Tom Club's "Genius of Love"
16. Richard Rodgers and Oscar Hammerstein II's "My Favorite Things"
17. Stevie Nicks's "Edge of Seventeen"
18. "Jeannie's Theme" (the theme to I Dream of Jeannie)
19. Diana Ross' "I'm Coming Out"
20. Staple Singers' "I'll Take You There"
Good luck and have fun!
As you may have noticed, I've decided to just make this a monthly thing, as I know it's probably too hard for most of you, so I'll just do it once a month for those folks who DO like the challenge!