Pop Culture Wake-Up Call – Musicians Guest-Starring on TV Shows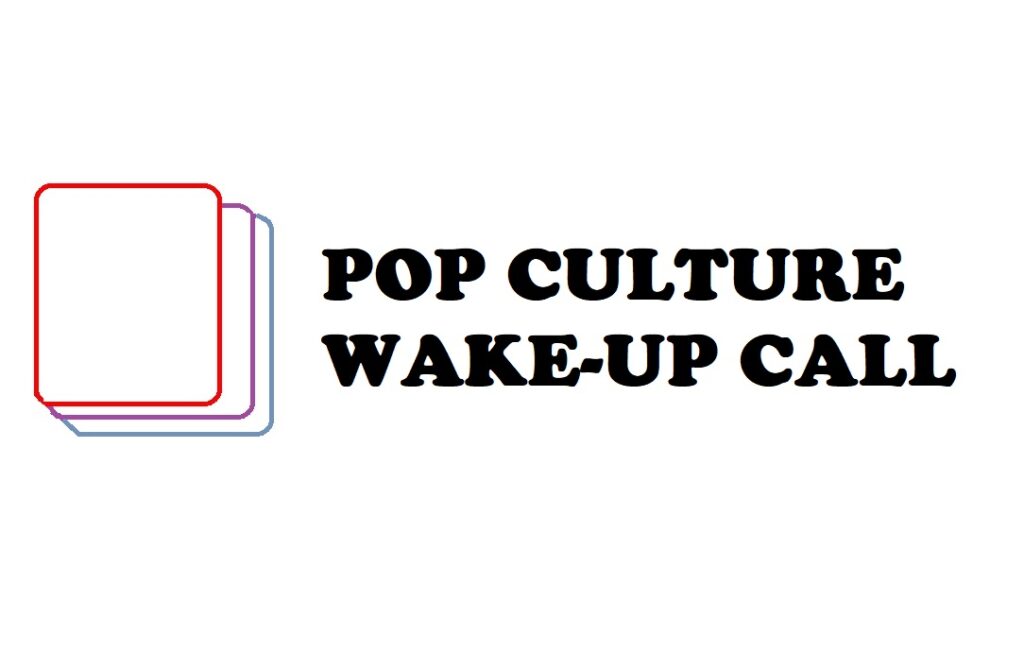 Today, the challenge is to name TV show that these famous musicians guest-starred on.
Pop Culture Wake-Up Call is a weekly quiz about either movies, TV or music (plus I'll throw a comic book one in there now and again, perhaps more frequently if you folks would like, maybe even a "potpourri" one in the future).
Please, just e-mail me your answers (I don't think I need to tell you to not use Google) at brian@popculturereferences.com and I'll post the answers to this week's quiz along with the person who got the most correct (multiple people if there is a tie) in a comment on the original quiz.
MUSICIANS GUEST-STARRING ON TV SHOWS
A common thing on TV shows is to have a famous band or solo artist show up on a TV show as themselves and often play a song. Name the show that these famous bands/solo artists cameoed on (shows can repeat, as a few shows were particularly famous for doing this sort of thing, so there's two shows that are on here three times apiece and there may be more shows like that!).
1. Outkast
2. Don Henley
3. The Corrs
4. Tina Turner
5. Black Eyed Peas
6. Tiffany
7. Aretha Franklin
8. Slash
9. No Doubt
10. Bell Biv De Voe
11. Barry White
12. Busta Rhymes
13. Debbie Gibson
14. Bob Dylan
15. DMX
16. Tom Petty
17. Tupac Shakur
18. Sting
19. Christina Aguilera
20. Anthrax
Good luck and have fun!